Residents of Kamchatka were warned about ten-meter waves off the coast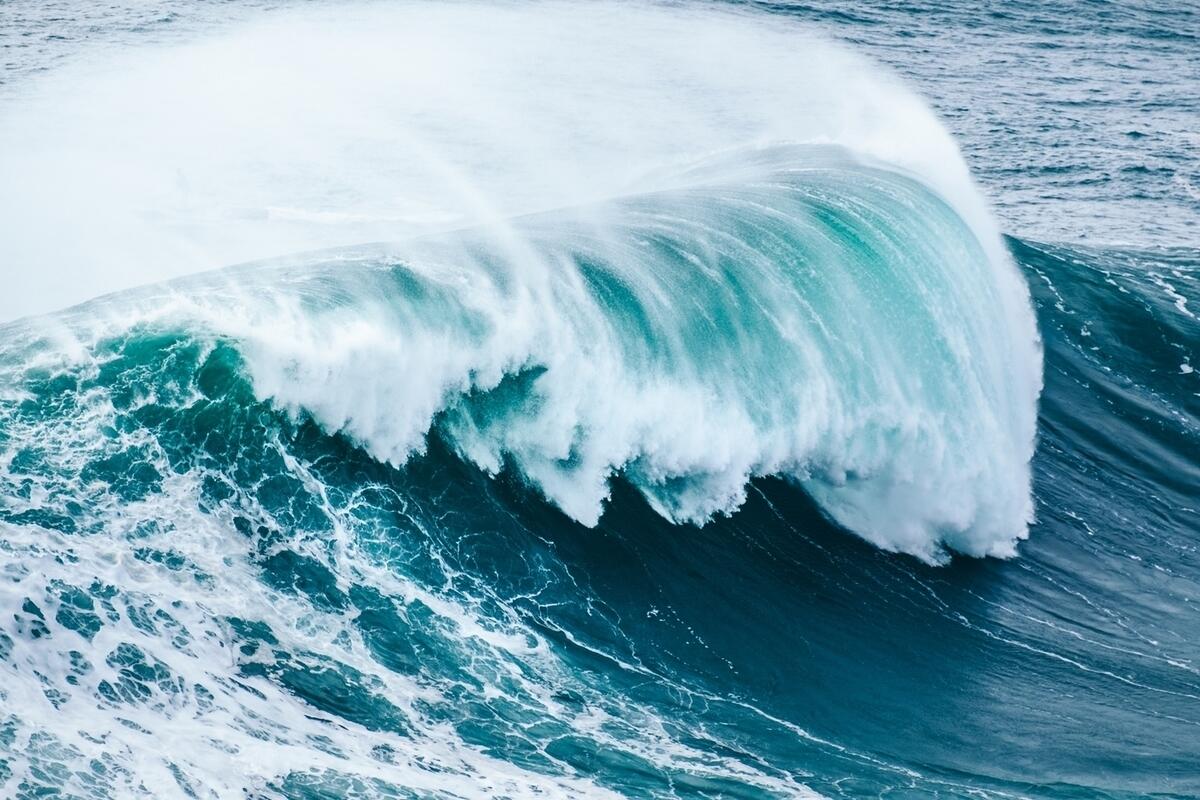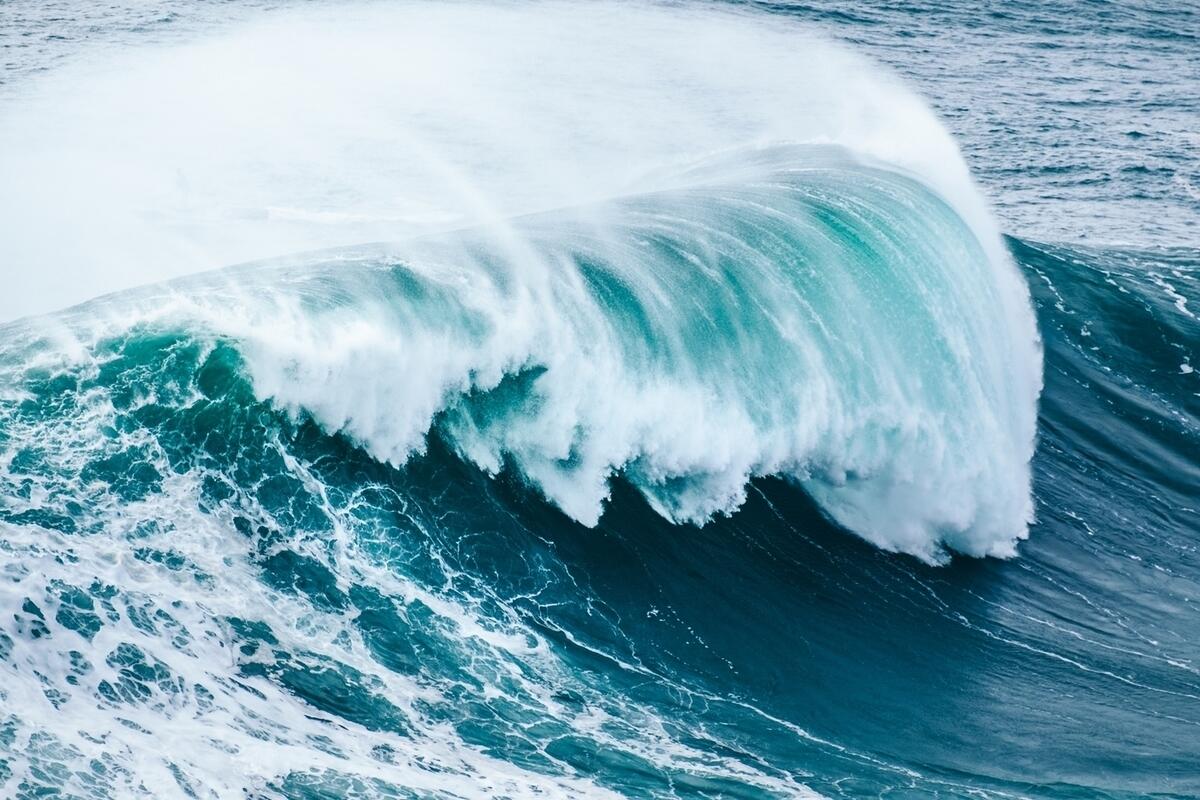 Dangerous sea conditions are predicted off the coast of Kamchatka. This is reported on website Main Directorate of the Ministry of Emergency Situations for the Kamchatka Territory.
According to the published report, on November 20, dangerous waves of 8-10 m in height are expected in the Pacific Ocean and Bering Sea. This phenomenon will continue until the middle of the day on November 21.
According to the department, a storm warning has been announced. On the northeastern coast of Kamchatka, near the villages of Apuka and Korf, erosion of sand spits and flooding of low-lying areas is expected.