Researchers have found a solution to sleep problems: sleep on a certain side of the bed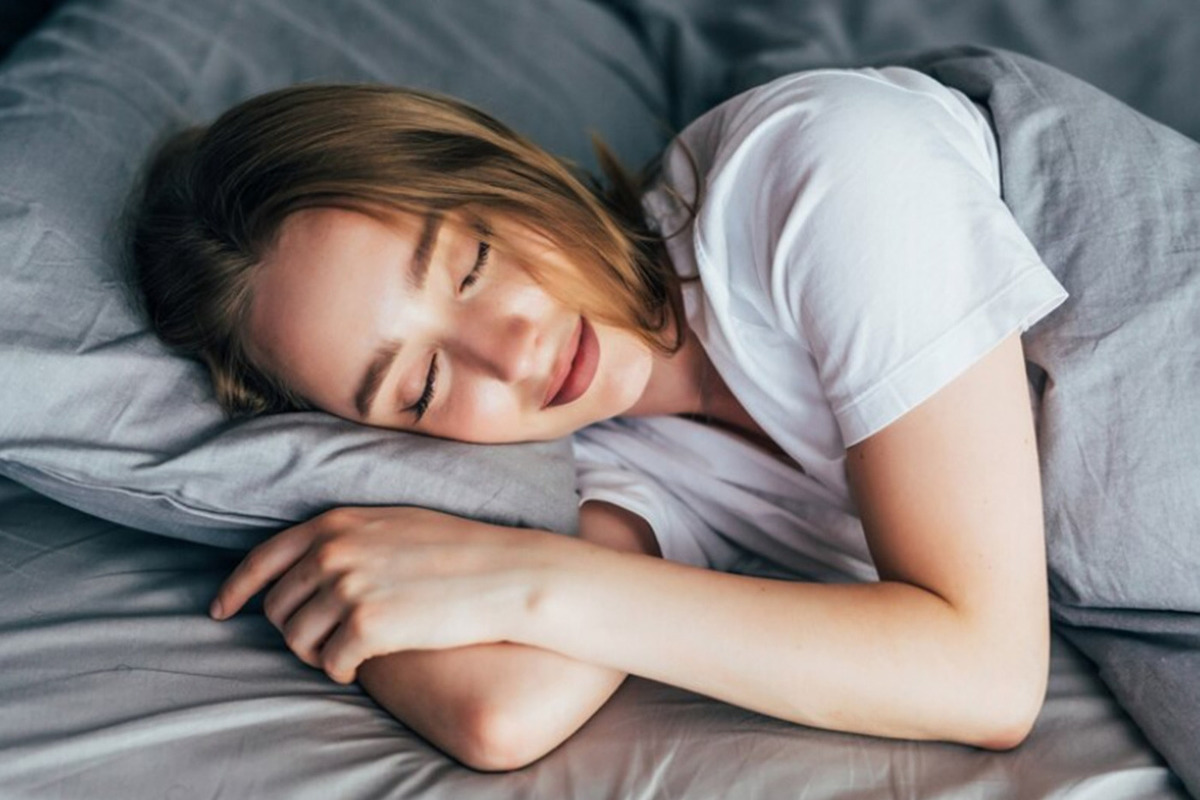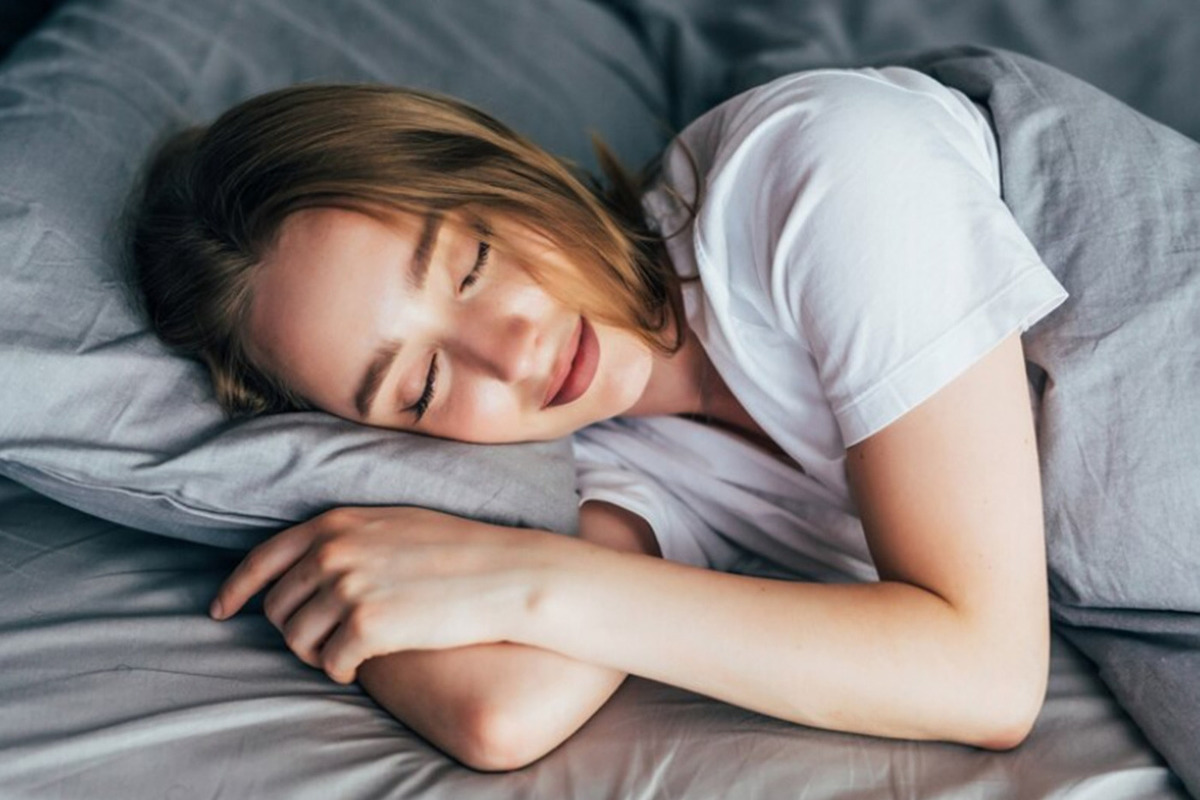 For some people, it is absolutely necessary to know which side of the bed is best to sleep on. This question may concern them regardless of moving and new housing or staying in a hotel. Recently, Western media learned from an investigation into a British bed manufacturer that most people prefer to sleep on the left side of the bed, looking from the foot of the bed. It is believed that such people are more positive than others.
Sleep is an eternal topic of discussion and a problem of our time. In recent years, much attention has been focused on the fact that young people are getting too little sleep. In a recent survey, 6 out of 10 respondents said that anxiety, thoughts and cell phone addiction keep them up at night.
In recent weeks, several Western media outlets have cited a British survey that purportedly confirms that most people prefer the left side of the bed when viewed from the foot of the bed. But many scientists believe that this type of research has no scientific basis.
Brain researcher and physician at the Department of Neurology at Drammen Hospital Marte Roa Sivertsen believes that "there are many different types of research, and almost anything can be proven. It's much more difficult to understand the connection here." She adds: "Your position in bed can, of course, given your habits, have an impact on how well you sleep. And this can negatively impact the quality of your sleep, as well as your mood if you don't get enough sleep."
The brain researcher notes that the most important thing is to stick to the right daily routine. Both in terms of the last hours of the evening, and the time of going to bed and the time of getting up in the morning.
NRK journalists spoke with Martha Roa Sivertsen to discuss which sleeping positions are better than others. She believes that "first of all, attention should be paid to the muscular system and the spine," and also said that recent research has been conducted on the irrigation system, or glymphatic (GL), which redistributes nutrients in the body. They showed that the GE is able to remove so-called "waste" from the brain itself.
Sleep is important for both physical and mental health. According to the Norwegian Directorate of Health, sleep problems are one of the most common health problems in the population.
According to a recent survey conducted by Norstat for insurance company Frende, 63 percent of respondents said they were worried about getting too little sleep. The study involved young people from 18 to 29 years old. Basically, they are prevented from falling asleep by the problems of the day and worries.
Ingvild West Saxvig from the National Center for Sleep Medicine comments that while thoughts and worries can interfere with sleep, there is something that sets this age group apart from others.
"Young organisms are very different from adults; they have not yet grown up and are not fully adapted to the rhythm of society. If a person tries to go to bed very early, when he is not overtired, it is not strange that he is besieged by thoughts," says Saxvig. It is noted that at night children often feel very alert. Then they are in better shape, and when morning comes they are exhausted.
A data team at a youth mental health organization point to the problem of sleep and mental decline: "It becomes a vicious circle where you don't know what you're really feeling. It prevents you from satisfying any basic need that is important to feeling good."
The Council of the National Center for Sleep Medicine has put forward a number of recommendations on sleep:
* Regular exercise;
* Don't fall asleep during the day;
* Get up at the same time every day;
* Look at daylight after waking up;
* Limit lighting at night;
* Avoid caffeine consumption after 17:00;
* Do not look at the clock if you wake up at night;
* Create a pre-bed ritual, such as setting aside an hour or quarter of an hour for "worry time" where you think about your problems.