Putin will take part in the Russia-Africa parliamentary conference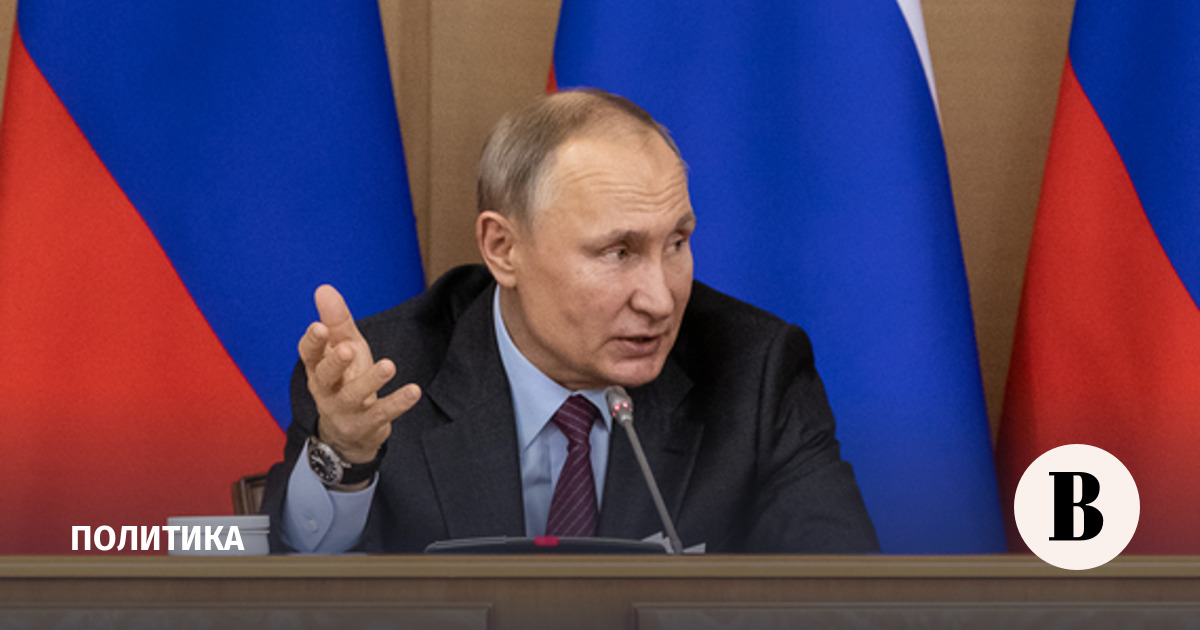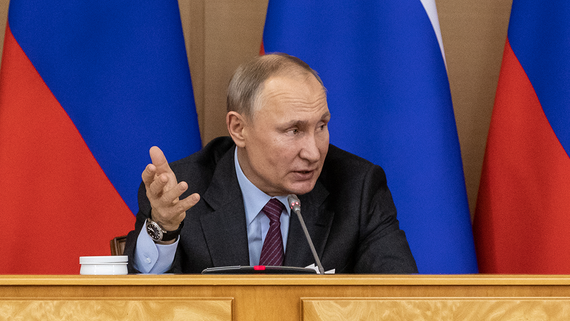 On March 20, Russian President Vladimir Putin will take part in the second Russia-Africa international parliamentary conference. Presidential aide Yury Ushakov told journalists about this. This conference is being held on March 19-20 under the auspices of the State Duma. It will host delegations from 40 African countries, including 14 heads of legislative bodies. In total, more than 200 African parliamentarians of various ranks are expected. Russian and African experts will also take part in this conference.
This conference is in the nature of a preparatory event for the II Russia-Africa Summit, which takes place on July 27-28 in St. Petersburg. Preparations are underway for this summit, Ushakov said. "This summit, which will be held in St. Petersburg, is of great importance for the further development of the entire range of relations - political, trade, economic, and military-technical between Russia and African countries." Heads of many African states and heads of regional organizations will take part in St. Petersburg. Before the summit, more than 100 events between Russian and African representatives will be held.
Ushakov also spoke about other international contacts of Vladimir Putin. In April, the president will present his credentials. "About 17-18 new ambassadors will receive their credentials," Ushakov said. In particular, the new US Ambassador to Russia, Lynn Tracy, will also attend.
The president also plans to attend a meeting of the Supreme State Council of the Union State of Russia and Belarus, the Eurasian Economic Forum in Moscow. Putin will also take part in the St. Petersburg Economic Forum. This year SPIEF will be held June 14-17.
As follows from information on the website of the Russia-Africa summit, its holding is aimed at achieving a "qualitatively new level" of Russian-African partnership that meets the challenges of the 21st century. The purpose of this event is to help strengthen the "comprehensive and equal" cooperation between Russia and African countries in all its changes: politics, economy, security, etc. The first Russia-Africa summit was held in Sochi in 2019.