Latvia banned singer SHAMAN and Nadezhda Babkina from entering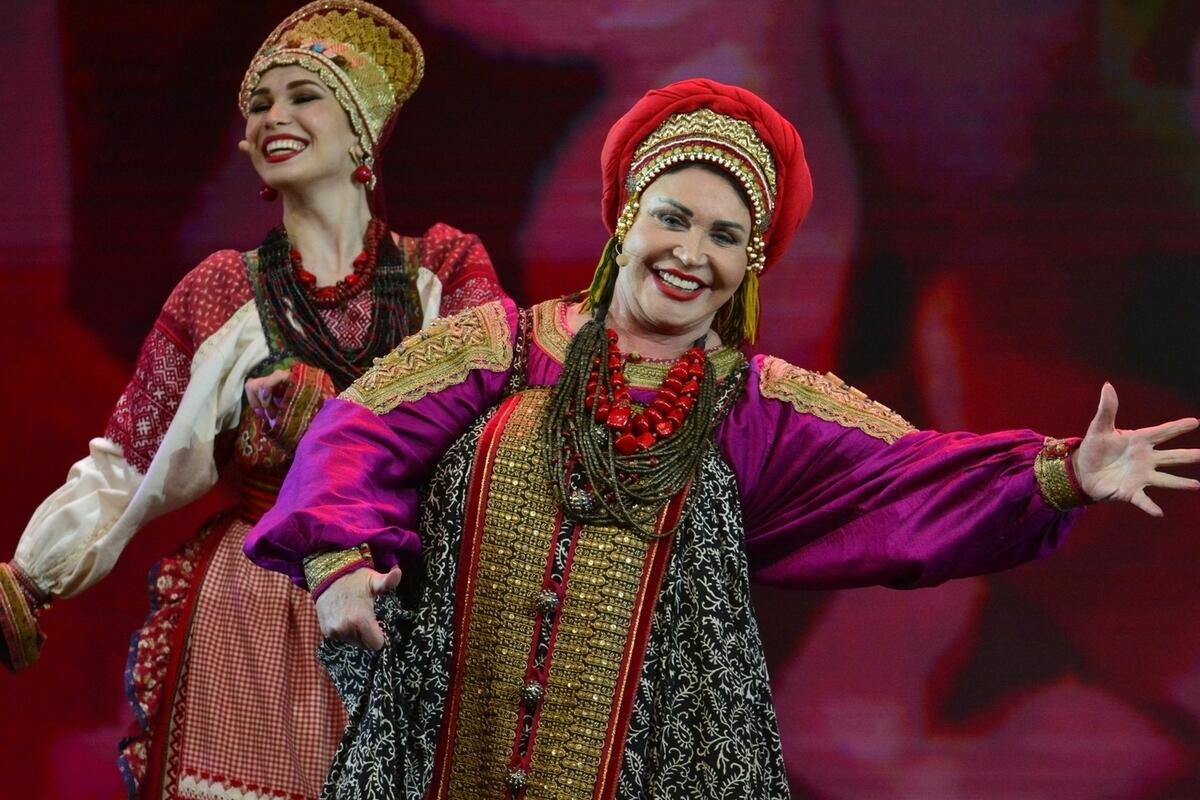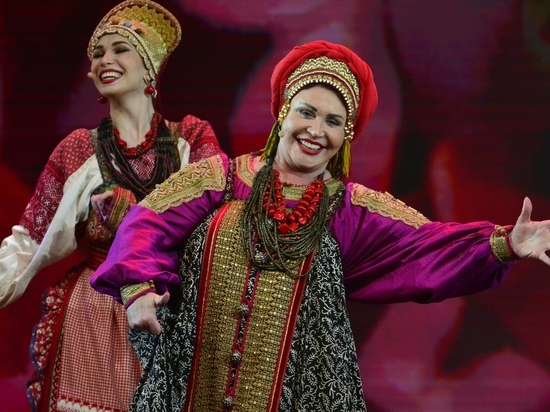 The Ministry of Foreign Affairs of Latvia has added 35 more Russians to the "banned list", which, according to the department, support the SVO, RBC reports.
Of the people who often appear in the Russian media, the "black list" included performers Nadezhda Babkina, Yaroslav Dronov (SHAMAN), as well as actors Polina Agureeva and Alexander Noskov, TV presenter Lera Kudryavtseva.
At the same time, the Ministry of Foreign Affairs of the Baltic state specified that the sanctions against these people are indefinite.
Previously, it seemed to the Latvian authorities that the editorial office of the Dozhd TV channel, which is opposed to the NMD (listed in Russia as foreign agents), poses a direct and immediate threat to the security of their country.