Putin supported the idea to hold the World Festival of Students and Youth again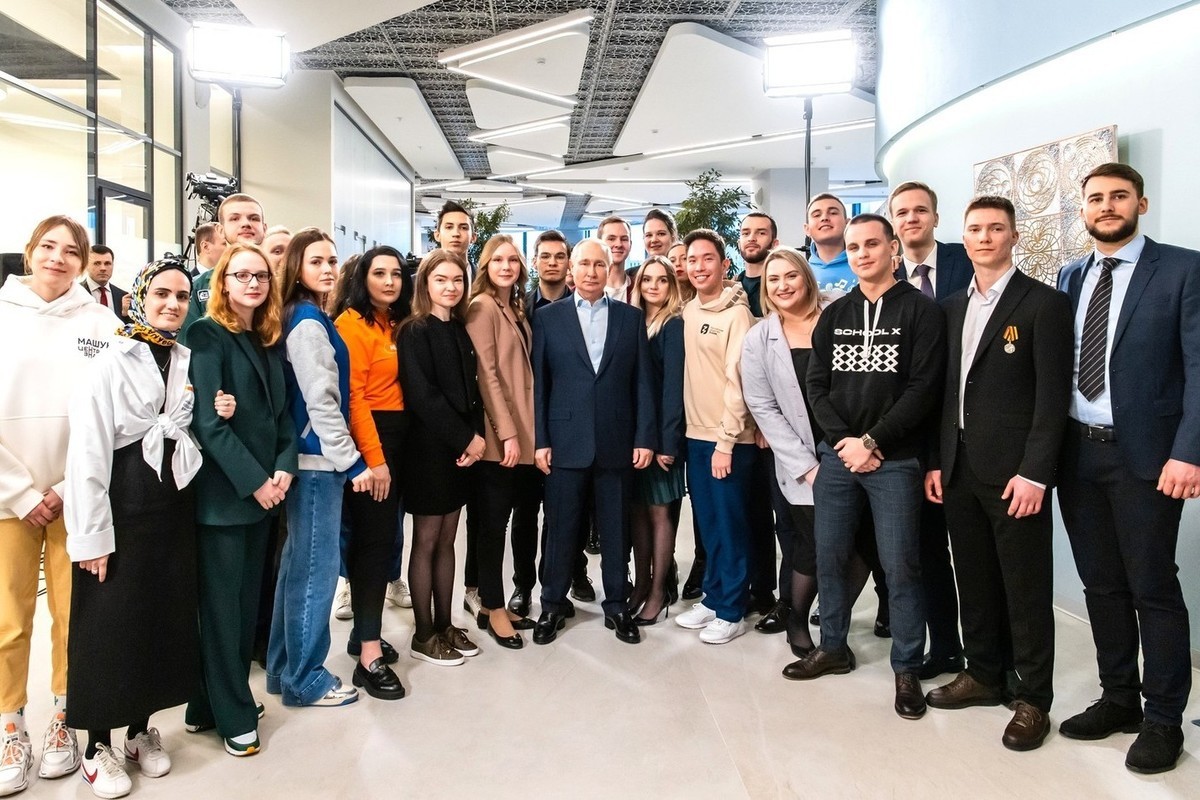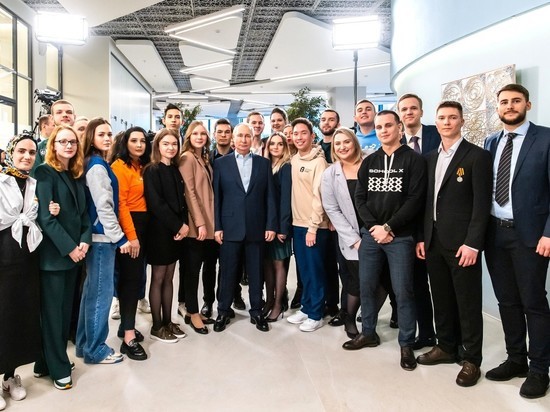 Russian President Vladimir Putin, during a conversation with students, supported the proposal to repeat the World Festival of Students and Youth, which was held in Sochi in 2017. At the same time, he noted that such a project could be implemented in the future, but in modern conditions difficulties may arise.
"I think that everything will be done in due time. But the idea itself is absolutely correct. Of course, we will support it," Putin said.
He expressed the opinion that such events "unite people, are designed to unite people", therefore, it is necessary to think about the possibility of repeating the festival. Putin noted that "it is necessary to build relationships with relevant international structures," and also recalled that Russia has always held international events at a very high level.
"We will do that next time," he concluded.