Putin spoke about "strange thoughts" about moving the capital of Chechnya from Grozny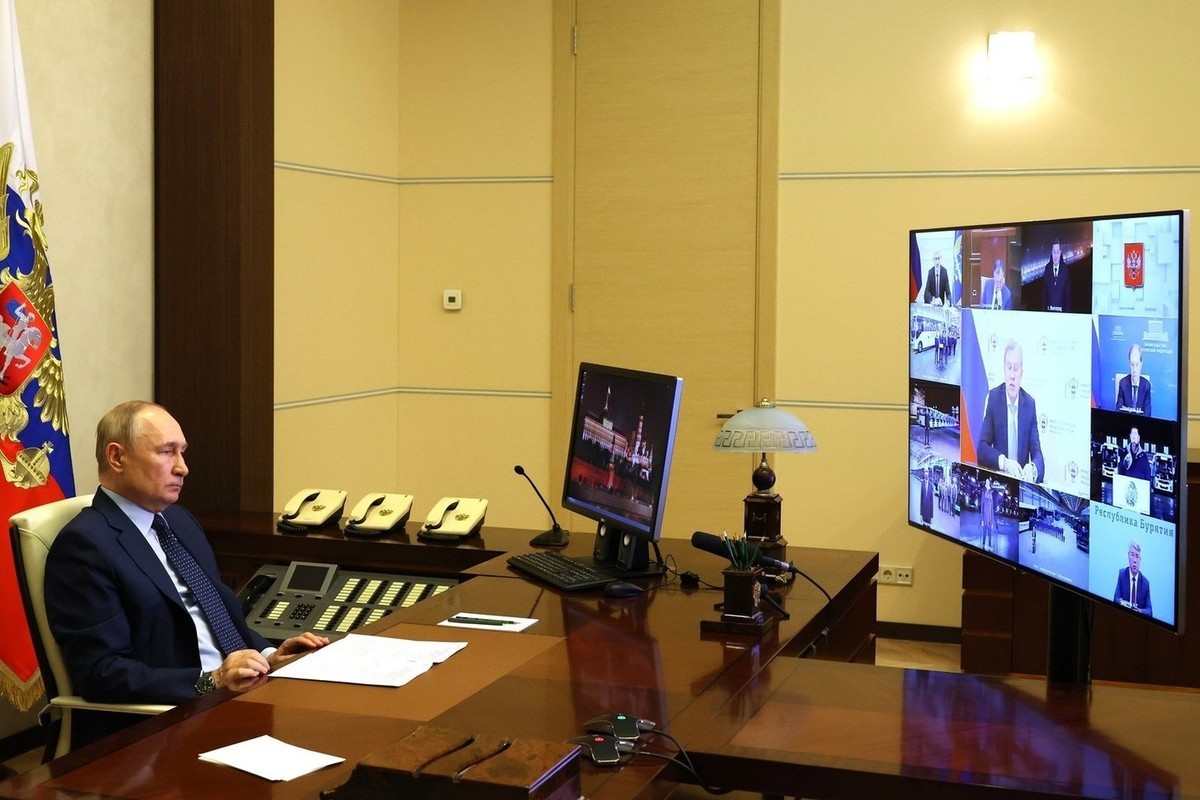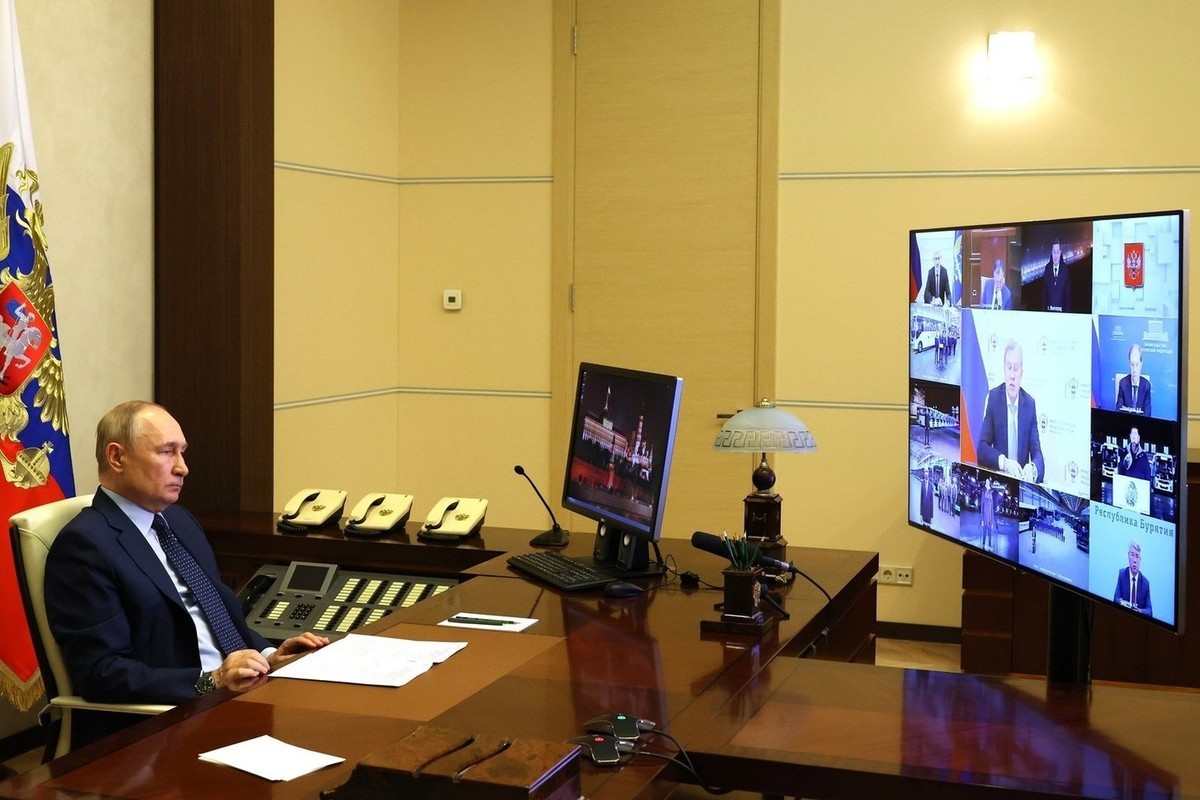 Russian President Vladimir Putin, after the report of the head of Chechnya Ramzan Kadyrov via video link on the situation with public transport in the republic, recalled the moment when they were thinking about whether to move the capital of the republic from Grozny to another place, because everything in the city was destroyed almost to the grounds.
"Now these thoughts seem strange, because Grozny is simply a wonderful city," Putin said, thanking residents for what they had done. He also expressed gratitude to Ramzan Kadyrov.
"We will certainly continue this joint work further," the Russian leader noted.