Another American poll shows that Trump has become more popular than Biden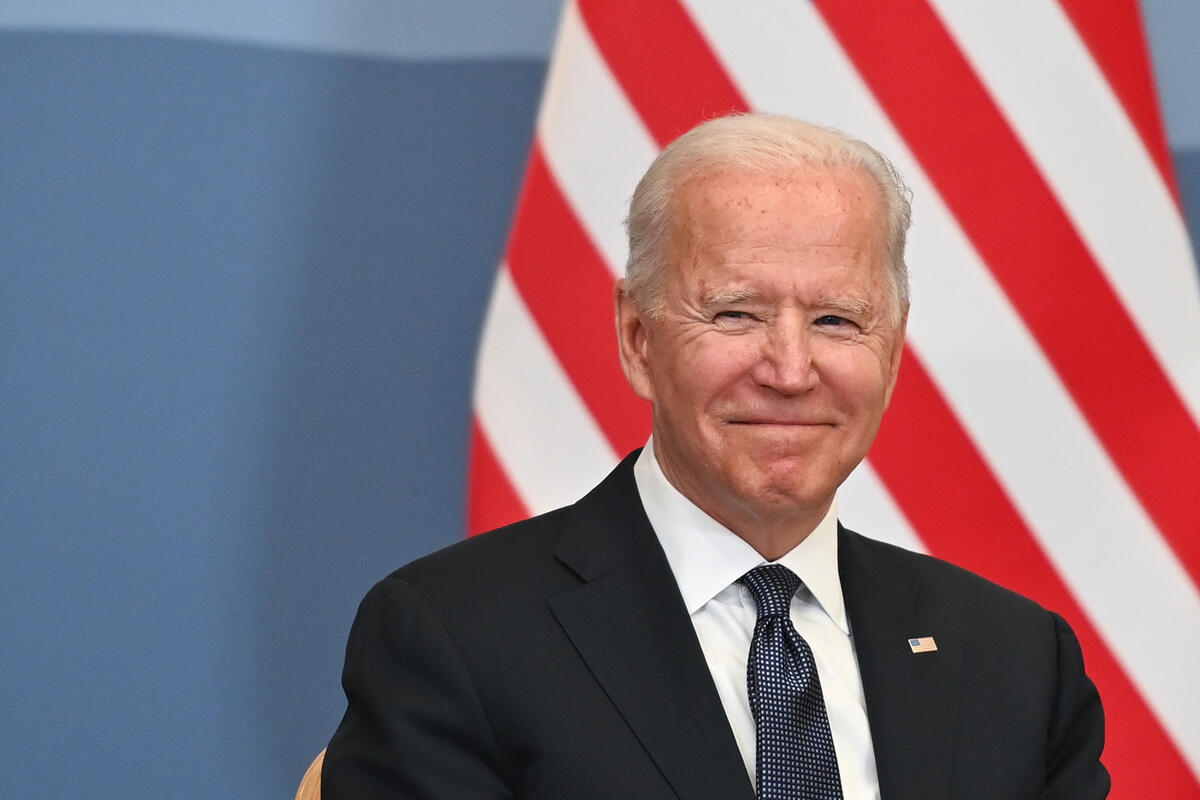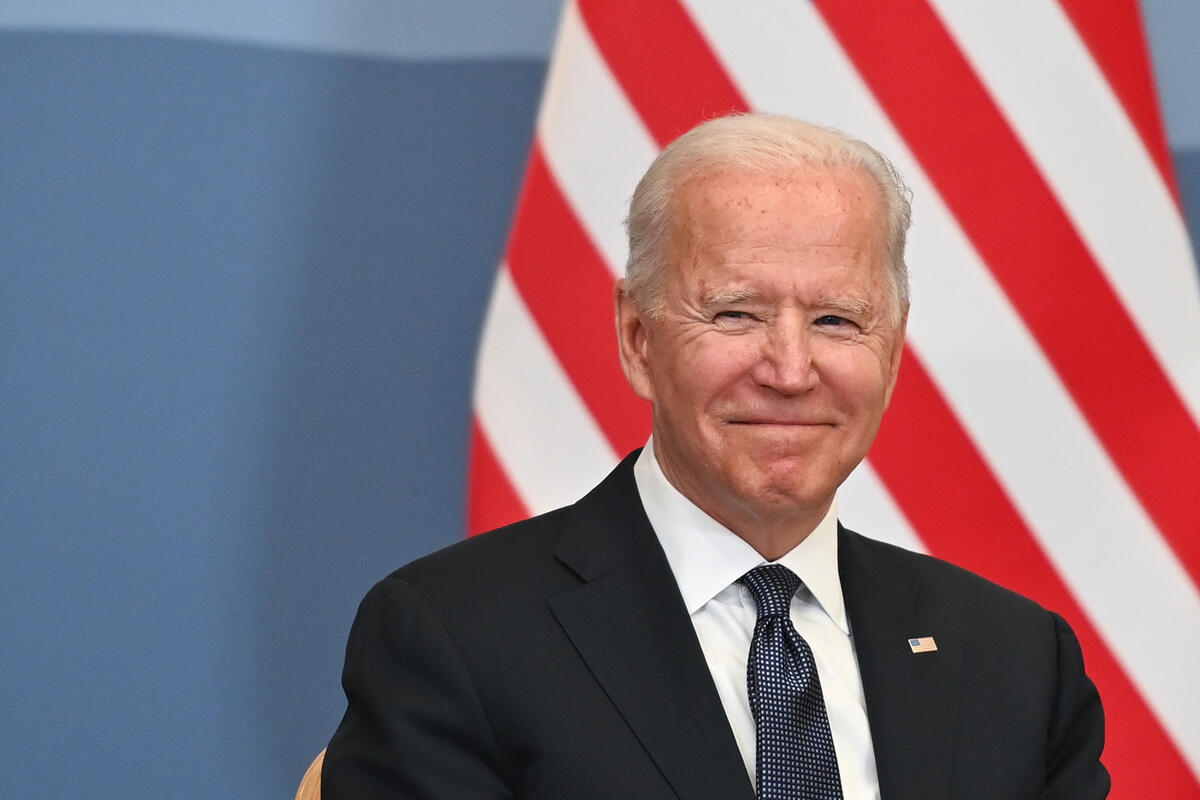 The Harris Poll found that 48 percent of Americans are ready to vote for former US President Donald Trump.
41 percent of respondents would give preference to current leader Joe Biden, while 11 percent abstained from answering.
A recently released national poll from NBC News found Biden's approval rating at 40 percent, the lowest level of his tenure. Biden fell behind Trump in terms of trust for the first time.