Putin said that Russia will discuss with the UN the supply of ammonia through Ukraine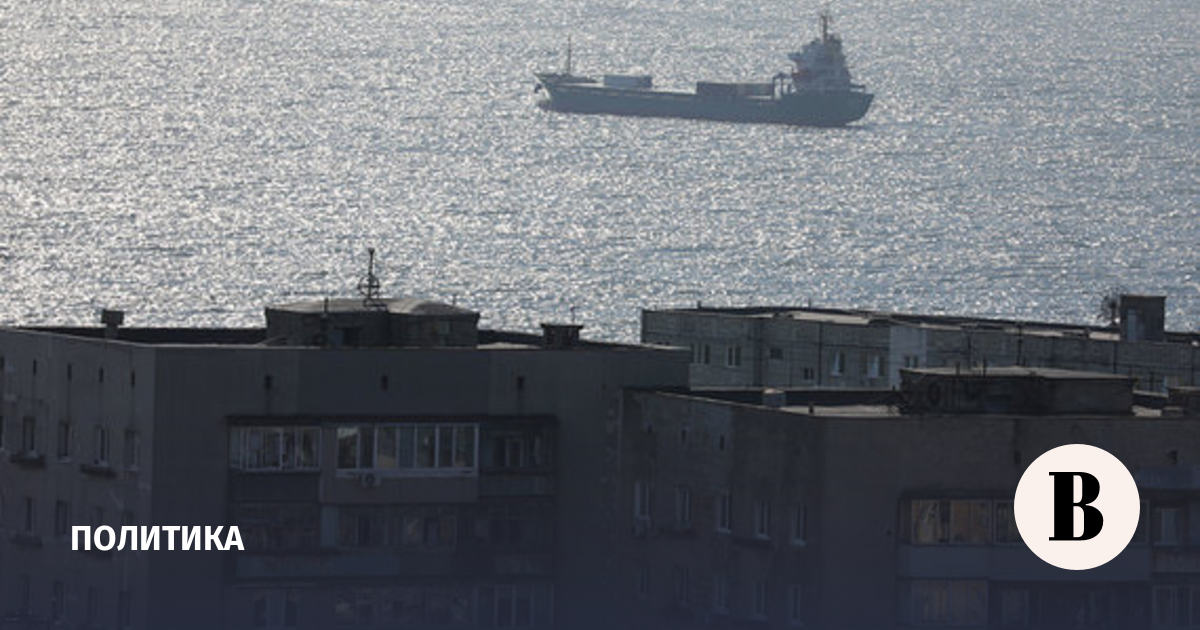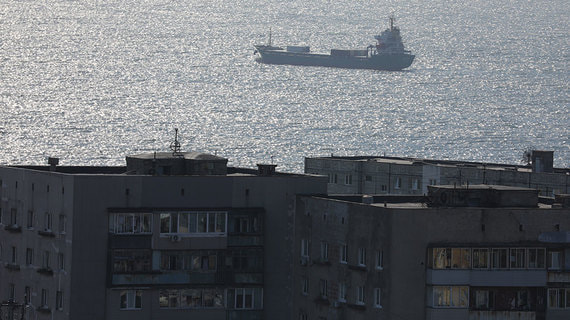 Russia will discuss with the UN the issue of resuming ammonia supplies via the Togliatti-Odesa route, President Vladimir Putin said at a meeting with Uralchem ​​owner Dmitry Mazepin, transmits Kremlin press office.
During a meeting with the Russian president, Mazepin recalled that a grain deal was concluded in July, under which the issue of resuming the export of Russian ammonia through the Togliatti-Odessa pipeline was discussed. "But time has passed, there are no movements. We hoped that when there was a continuation of the grain deal, which was recently made, this issue would also be resolved. But I want to report to you that the Ukrainian side is putting forward a number of political issues in which we are incompetent and cannot work," Mazepin said.
"We will also work with the UN, with colleagues from the organization. Let's see what happens. You know my position, I don't mind, please," Putin said.
Mazepin also said that since the beginning of 2021, an active construction of an alternative route and a port in Taman has been going on, the volume of investments in which will amount to 50 billion rubles. There are currently 500 builders working there. According to the entrepreneur, by the end of 2023, a port in Taman may be launched.
November 17 Reuters, citing a source informedthat the export of ammonia from Russia via the Togliatti-Odessa pipeline has not yet been agreed upon as part of the resumption of the grain deal. According to the interlocutor of the agency, negotiations on this issue are still ongoing. In September, Ukrainian President Volodymyr Zelensky declaredthat Kyiv will support the idea of ​​exporting Russian ammonia through Ukraine only if Moscow returns the Ukrainian prisoners of war. In response to this, the press secretary of the President of Russia Dmitry Peskov saidthat the Kremlin considers inappropriate the idea of ​​Zelensky about the release of Ukrainian prisoners of war in exchange for the launch of the Togliatti-Odessa ammonia pipeline.
Chairman of the 77th session of the UN General Assembly Chaba Kyoryoshi in an interview with TASS informedthat global markets need supplies of Russian fertilizers and ammonia to guarantee a good harvest next year. In this regard, agreements on their export must be fulfilled without fail.
Subscribe on "Vedomosti" in Telegram and stay up to date with the main news of the economy and business