Putin: Russia will welcome participants of the World Youth Festival as dear guests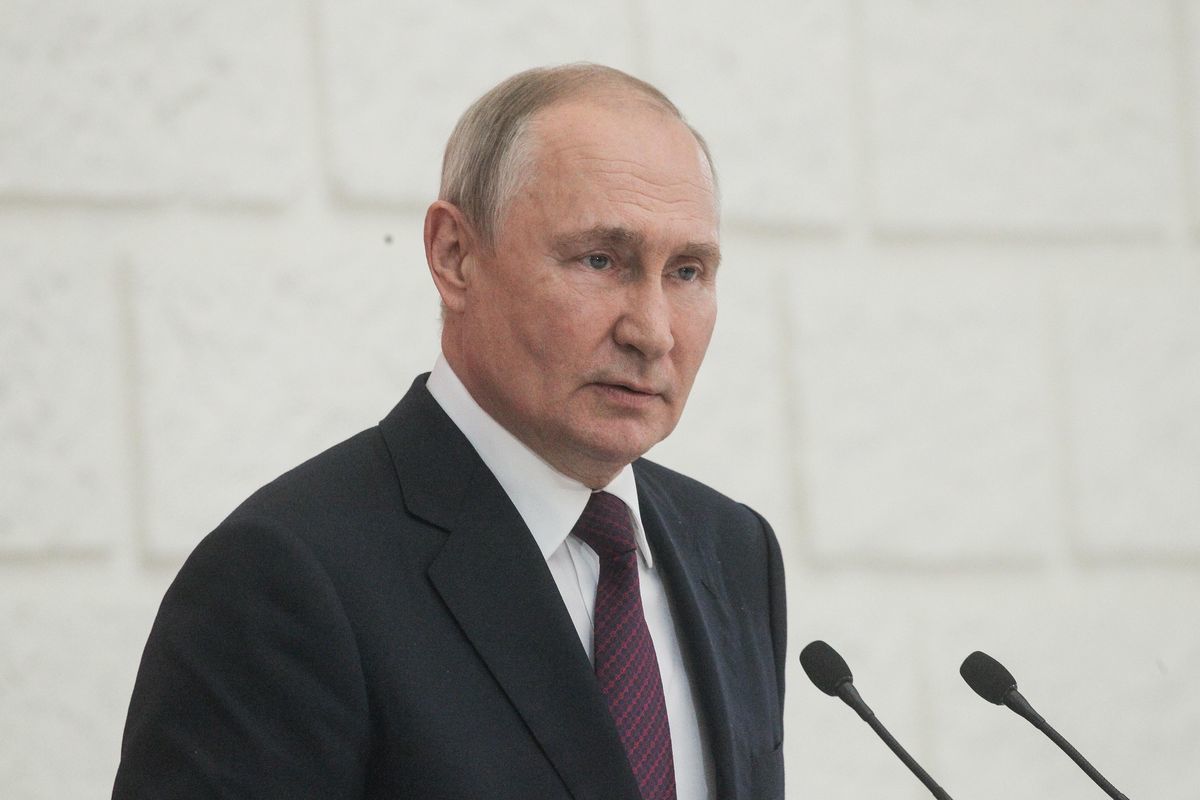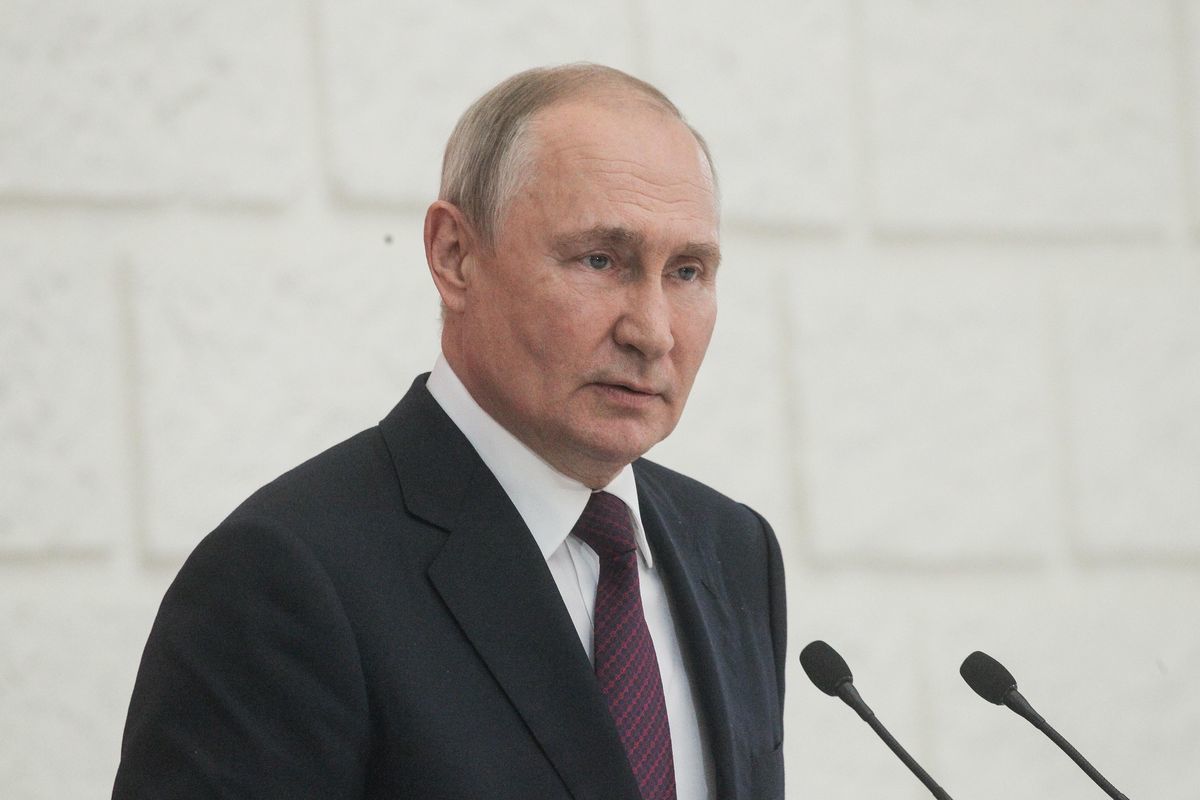 The Russian Federation is preparing to welcome the participants of the World Youth Festival, which will be held in March 2024 in Sochi, as its most dear guests. Russian President Vladimir Putin spoke about this on Tuesday, November 21.
The head of state emphasized that 183 states have already expressed a desire to participate in this bright and large-scale event, and over 250 thousand applications have been received in total.
Putin noted that such a scale confirms: there is no power above friendship. They also talk about "a huge, sincere interest in Russia, in our history, traditions, values ​​and modern views on the future."
Earlier, Deputy Head of the Russian Cabinet Tatyana Golikova confirmed that Russia is already ready to host the upcoming festival, although the organizers are under a huge burden. It remains to solve only the most difficult question - select delegates our country at the World Youth Festival, which is only a hundred days away.
The press service of the Federal Agency for Youth Affairs said that among Russian and foreign young activists and leaders in various fields of activity, participants in the festival will be more than three thousand residents of new Russian regions: DPR, LPR, Zaporozhye and Kherson regions.