Putin praised the development of relations between Russia and Azerbaijan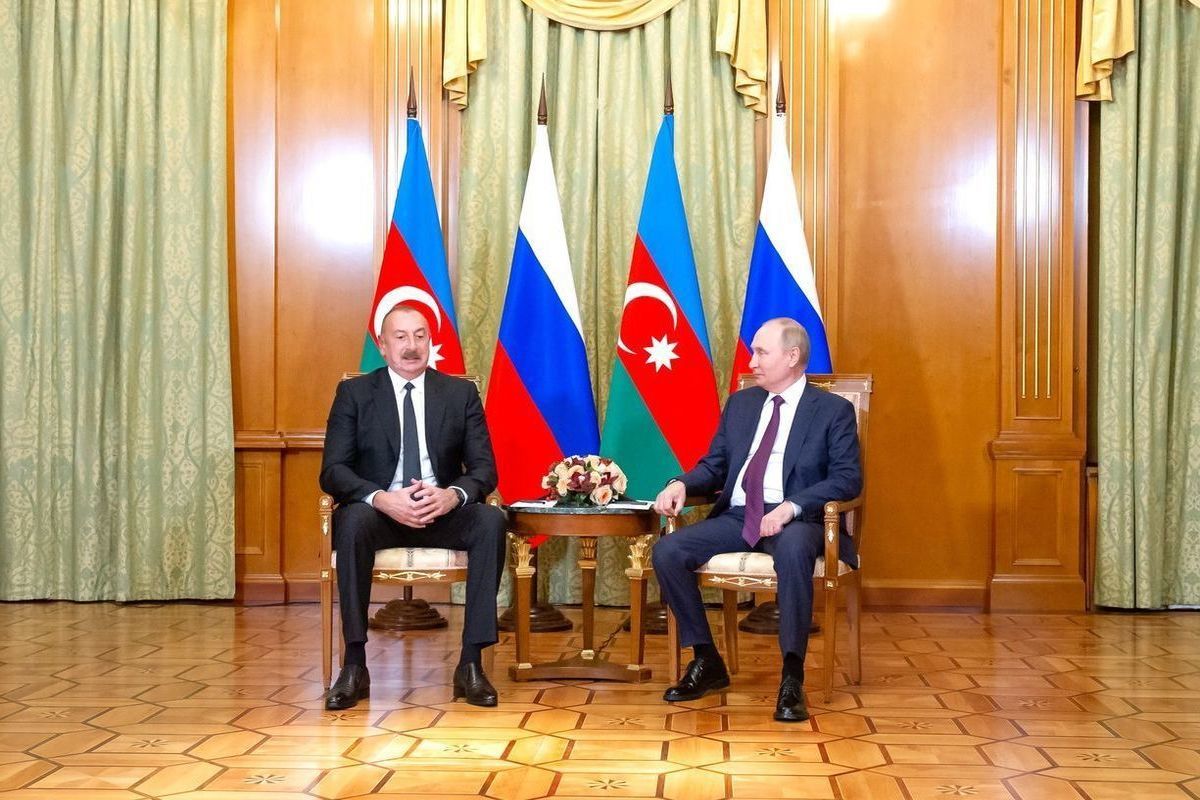 On Thursday, May 25, Russian President Vladimir Putin received Azerbaijani leader Ilham Aliyev in the Kremlin. According to Putin, Russian-Azerbaijani relations are at a high level.
As the Russian leader stressed, relations between Moscow and Baku are "progressively developing on the principles of equality, taking into account each other's interests."
Putin also noted that the level and nature of relations between Azerbaijan and all member countries of the EAEU is serious and deep, and trade and economic ties are developing progressively.
Ilham Aliyev expressed gratitude to the Russian side for the efforts to resolve the conflict in Nagorno-Karabakh. Putin's participation in the Azerbaijan-Armenia-Russia trilateral meeting, in his opinion, testifies to Moscow's serious attitude towards finding a peaceful solution between Yerevan and Baku.
Earlier, the President of Azerbaijan stated that there are prerequisites for relations between Baku and Yerevan normalizedbut there is a condition: mutual recognition of territorial integrity and sovereignty.
However, the invitation to the EAEU summit of Ilham Aliyev resulted in a public skirmish between him and Armenian Prime Minister Nikol Pashinyan. Politicians began to sort things out without waiting for tripartite negotiations. To appease disputants to Vladimir Putin succeeded only the third time.