Putin instructed to increase the speed and comfort of public transport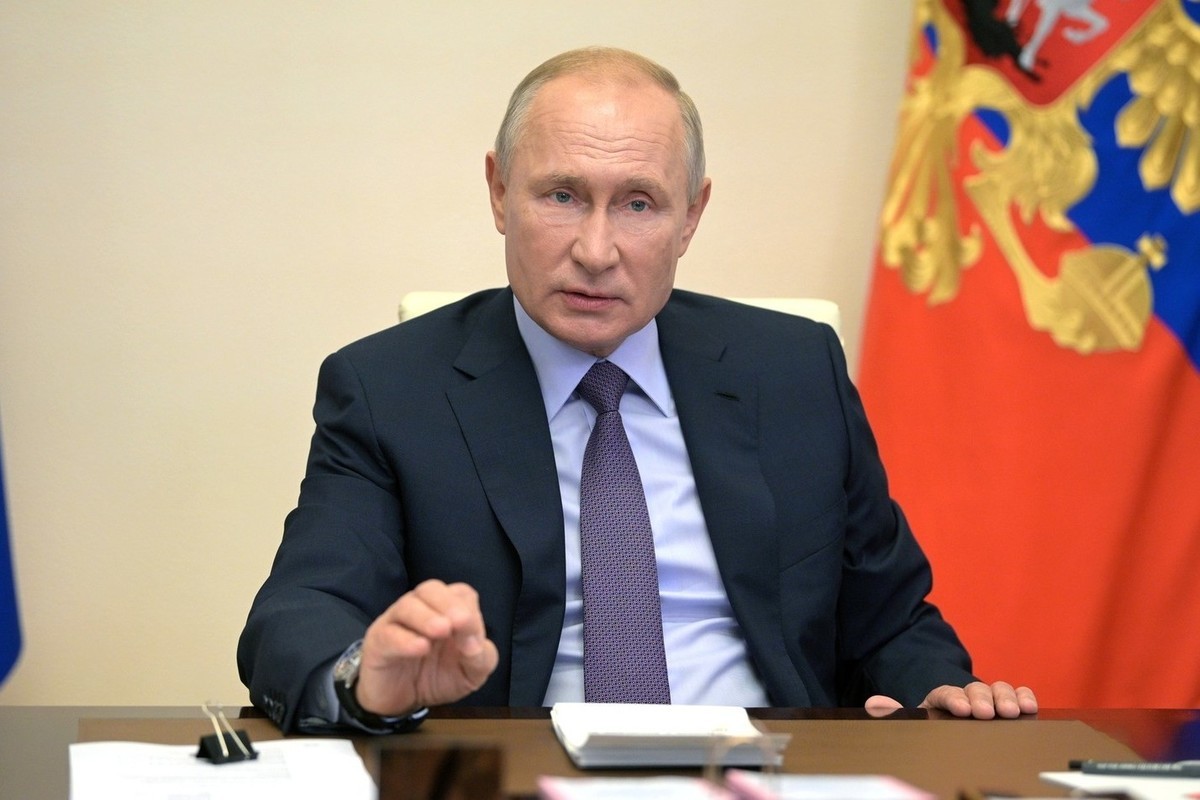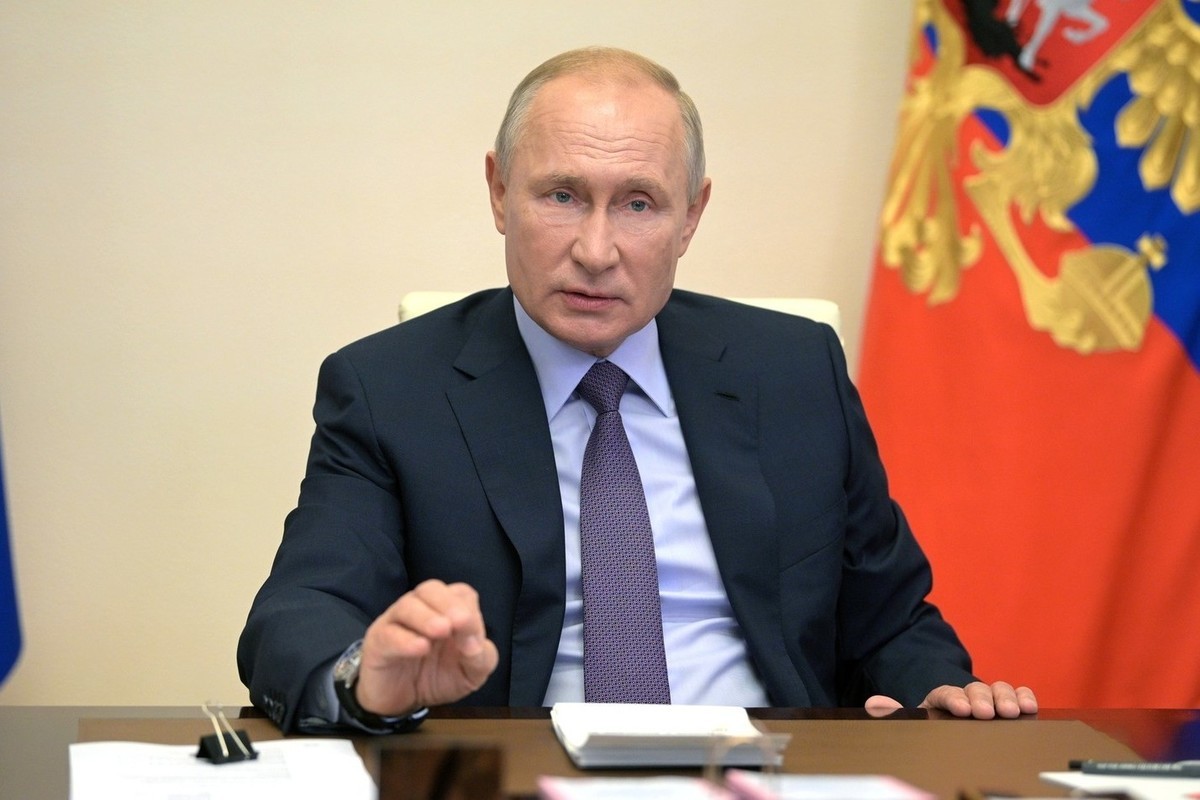 The President of Russia, at an event dedicated to the transfer of public transport to Russian constituent entities, called via video link to continue creating convenient routes and introducing advanced digital services.
In addition, the head of state noted the need to "increase the speed and comfort of travel" of public transport, which, according to Putin, is becoming increasingly popular.
The President cited data that in Russia public transport transports over 10 billion people per year. He added that it is necessary to comprehensively improve the transportation system, both in large cities and in medium and small ones.