Putin arrived in Crimea on the anniversary of the inclusion of the peninsula into Russia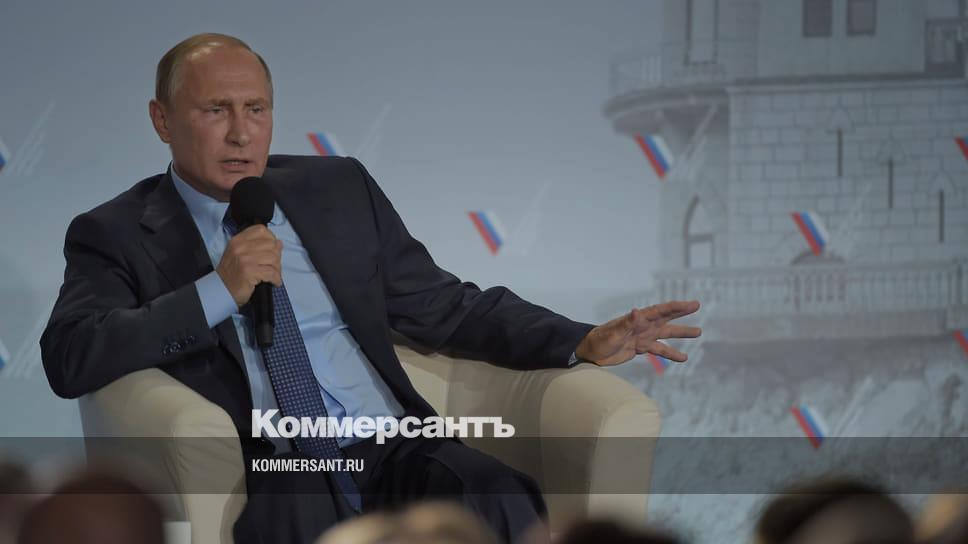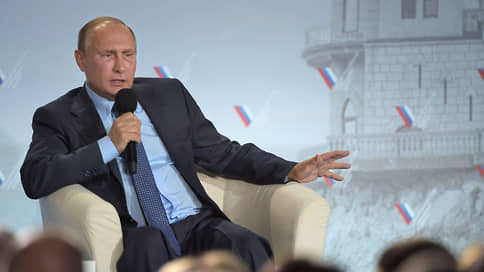 Russian President Vladimir Putin arrived in Crimea. State agencies publish footage of how the president, accompanied by the governor of Sevastopol Mikhail Razvozhaev, participates in the opening of the art school and the Korsun center. This trip was not announced in advance. Presidential press secretary Dmitry Peskov said that the head of state had "certain events" planned on the anniversary of the annexation of the peninsula. On March 18, 2014, an agreement was signed on the entry of Crimea into Russia.
The news is being added.