Vladimir Putin arrived in Sevastopol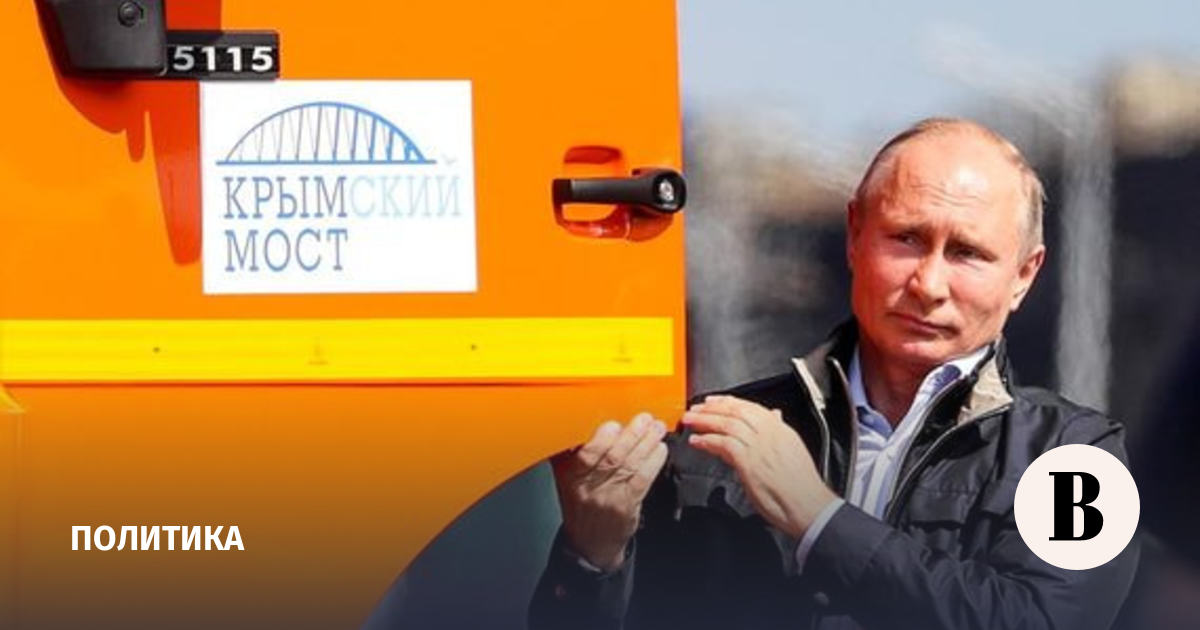 Russian President Vladimir Putin arrived in Sevastopol, according to the Telegram channel of the Vesti TV channel. The head of state visited the peninsula on the ninth anniversary of its annexation to Russia.
According to Vesti, Putin was introduced to the School of Arts and the Korsun children's center near Tauric Chersonese in Crimea.
Earlier, the Kremlin reported that the president had planned events for March 18. At the same time, Dmitry Peskov, the press secretary of the head of state, said that Putin would take part in them via video link.
According to Peskov, "a rather important object - cultural, historical" will be opened in Crimea. In connection with this event, the head of state is scheduled to have a video conference, Peskov added. The Kremlin spokesman also noted that in general, the Russian president will have a "very busy" week this week. At the same time, Peskov did not announce all the upcoming events, specifying only that "there will be more international contacts this week."
March 17, on the eve of the Day of the reunification of Crimea with Russia, Putin held a meeting on the socio-economic development of the Crimea and Sevastopol, during which he stated that the security issues of the peninsula are a priority. He stressed that Russia would continue to systematically solve the problems of accelerated socio-economic development of Crimea and Sevastopol, improve the quality of life and family incomes, as well as increase the investment, industrial and tourism potential of the peninsula.
Crimea became part of Russia in 2014 after a referendum. According to its results, 96.77% of voters in the Republic of Crimea and 95.6% in Sevastopol were in favor of joining Russia. Nevertheless, Kyiv continues to insist that Crimea is Ukrainian territory. According to Putin, the issue of Crimea is "finally closed."