Published a video with a drunken Ukrainian from the room of the hockey player Nichushkin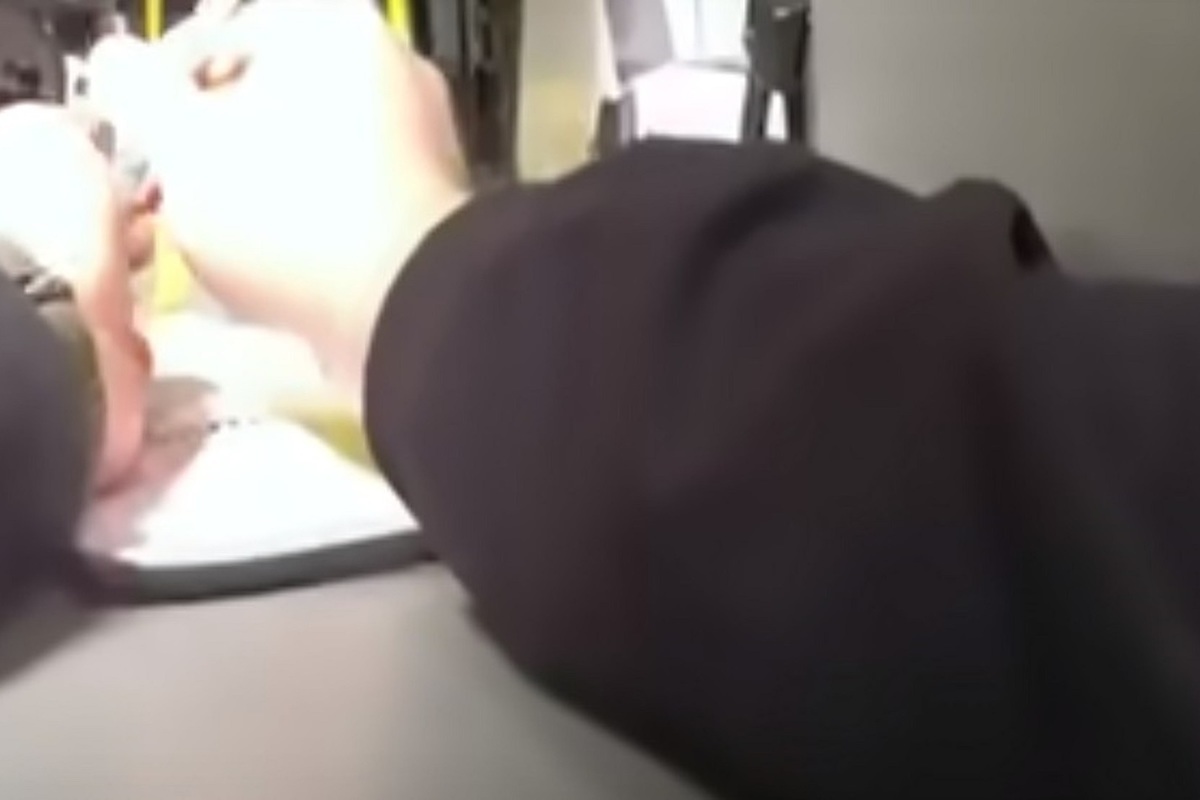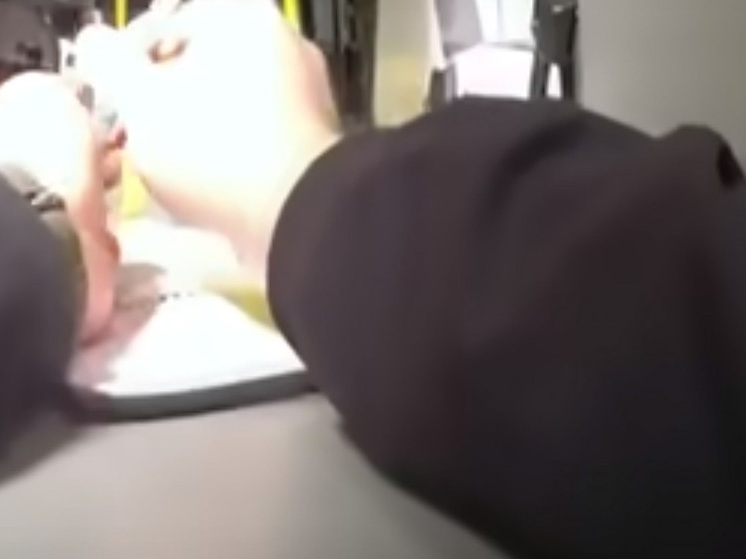 The Seattle Police Department released a video of a woman who was previously said to be in the room of hockey player Valery Nichushkin.
The Russian striker of the National Hockey League's Colorado Avalanche club does not appear in the video. The girl does not name him either, claiming that her identity card was taken by the person with whom she was, and who is "bad".
At the end of April, the media reported that a drunk girl from Ukraine was found in Valery Nichushkin's hotel room. She was reportedly drunk and hit the Colorado club doctor during an examination, but he did not file any charges.