Polish army has been replenished with six thousand soldiers - minister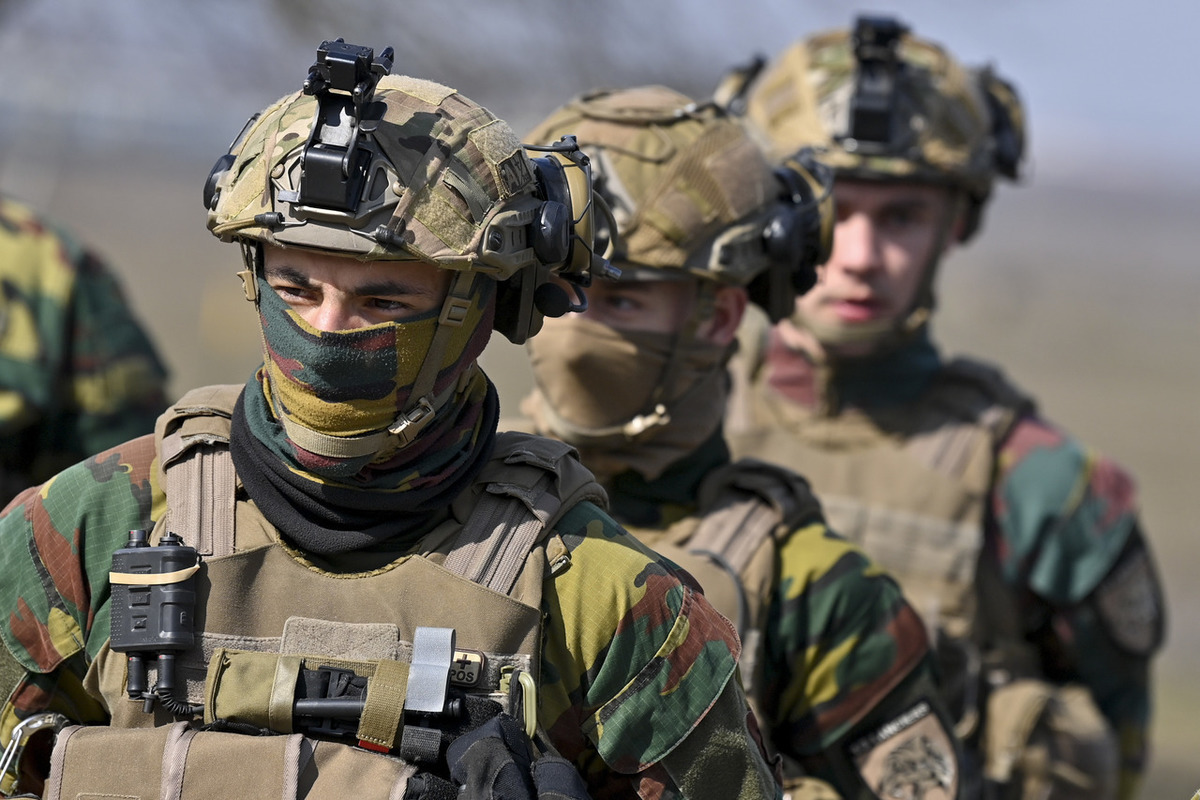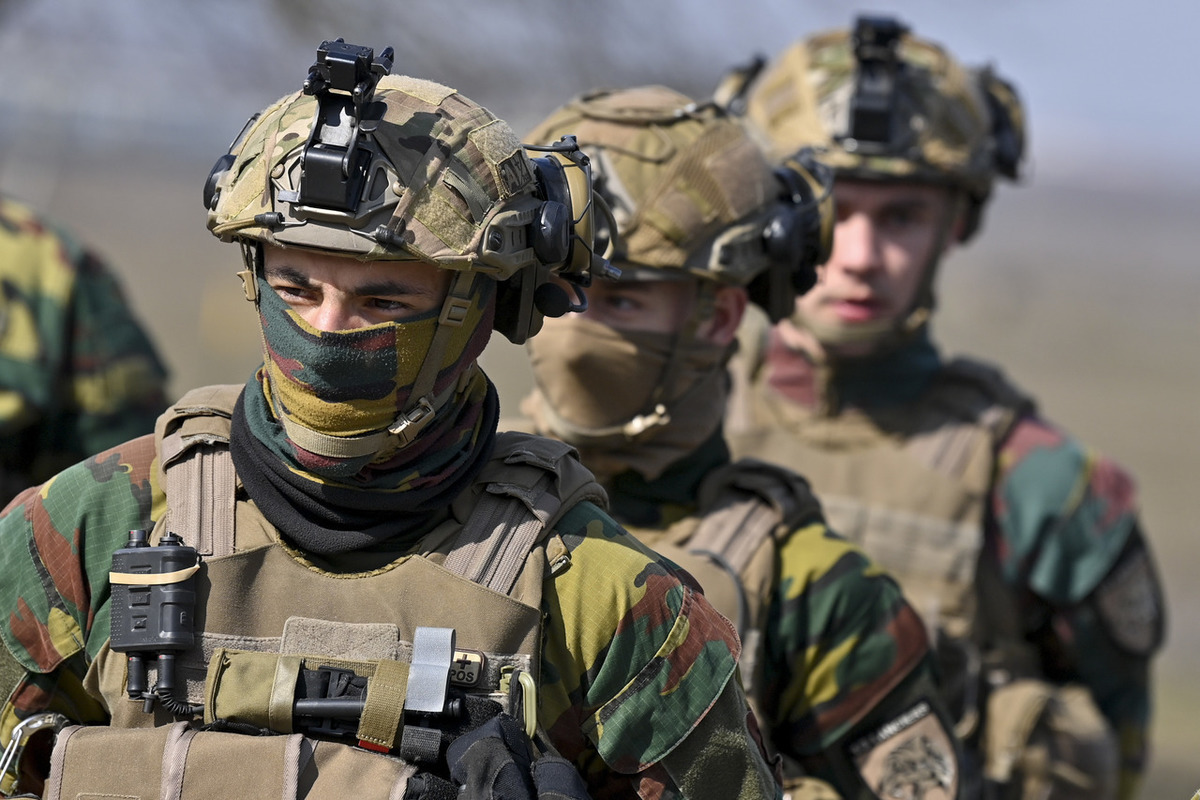 The Polish army has recently been replenished with six thousand troops, the country's Minister of National Defense Mariusz Blaszczak wrote on social media.
Exactly a month ago, he named the exact size of the Polish army - as of October 20, it was 187 thousand people.
On November 20, Blaszczak announced that there are now 193 thousand professional soldiers in the Polish army, as well as persons serving in territorial defense or performing voluntary basic military service.
The minister also indicated that the Polish authorities have not abandoned plans to increase the size of the army to 300 thousand people. He once again recalled Poland's ambitions "to realize the project of the most powerful land army in Europe."