Netanyahu meets with families of Hamas hostages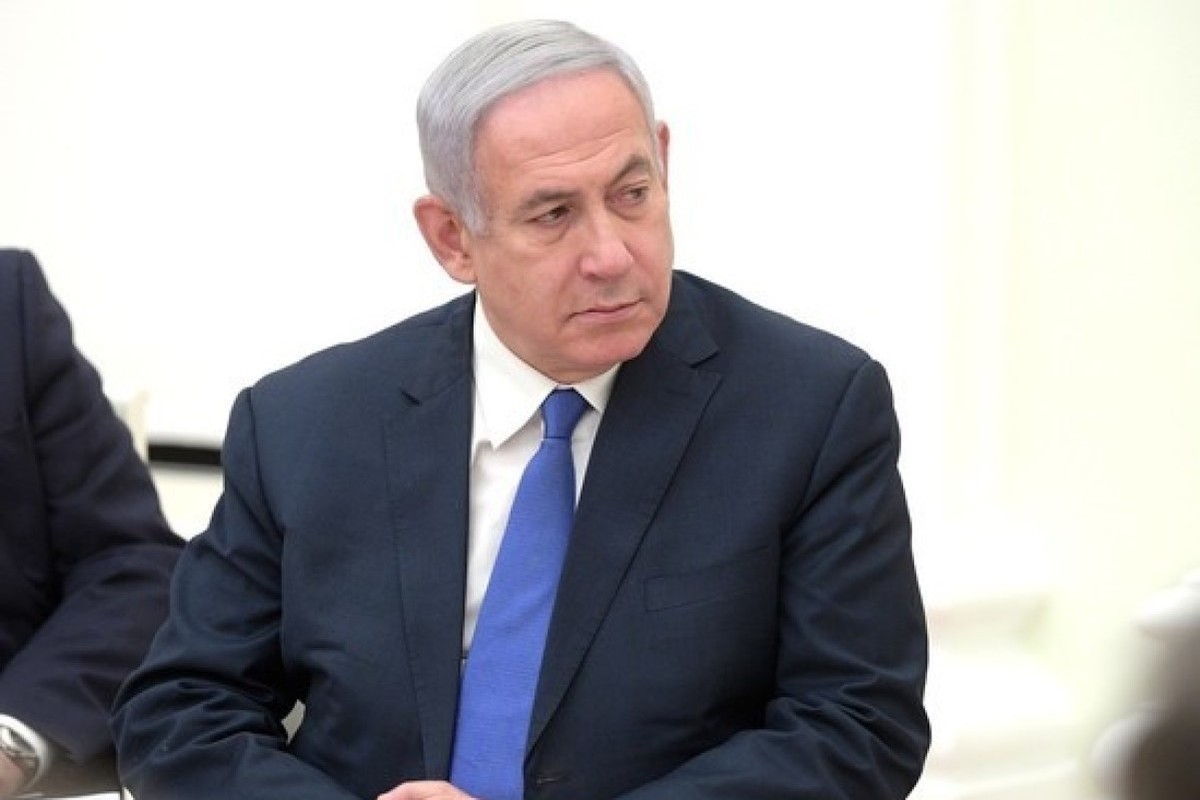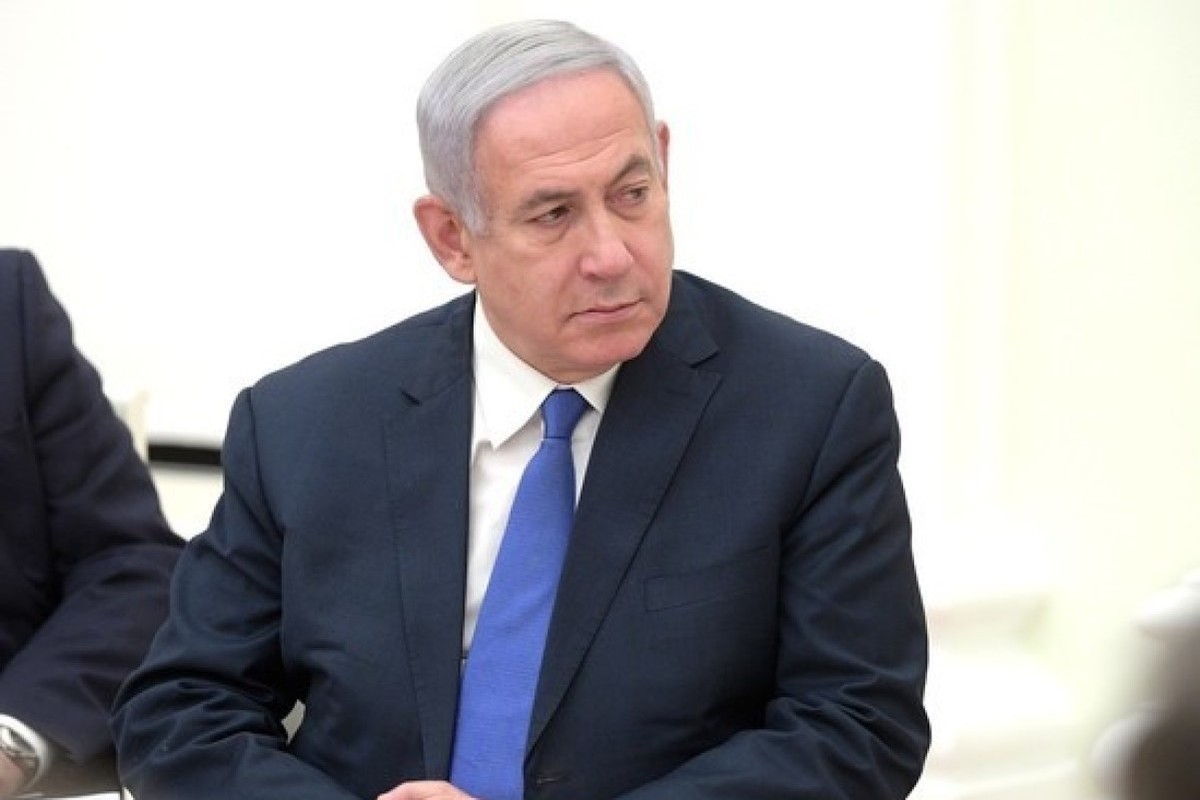 How reports The Times of Israel, Israeli Prime Minister Benjamin Netanyahu met with the families of hostages captured by militants of the Palestinian Hamas movement.
The Prime Minister shared his impressions of this conversation with reporters. He also said Israeli authorities are making ongoing diplomatic and intelligence operational efforts to bring the hostages home.
"I listened to the pain of the families. We had a heart-to-heart talk," Netanyahu told the publication.