Poles upset about Russians traveling around the world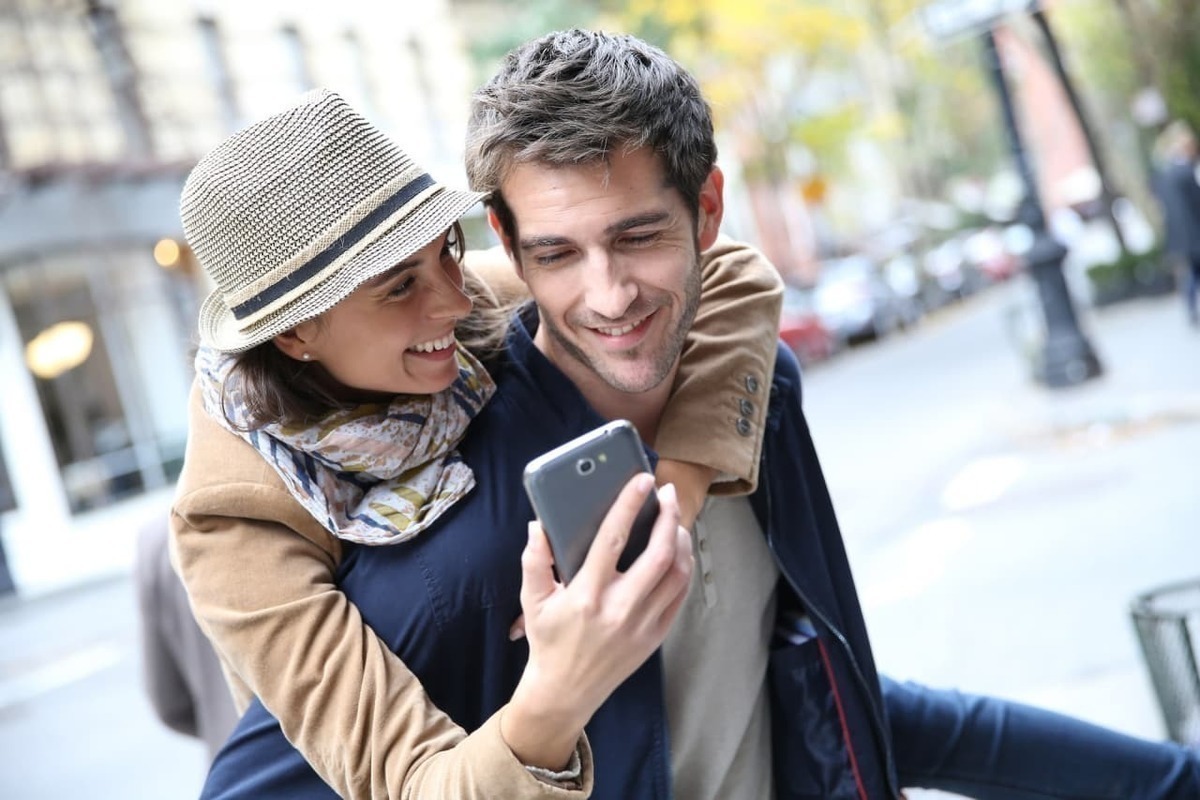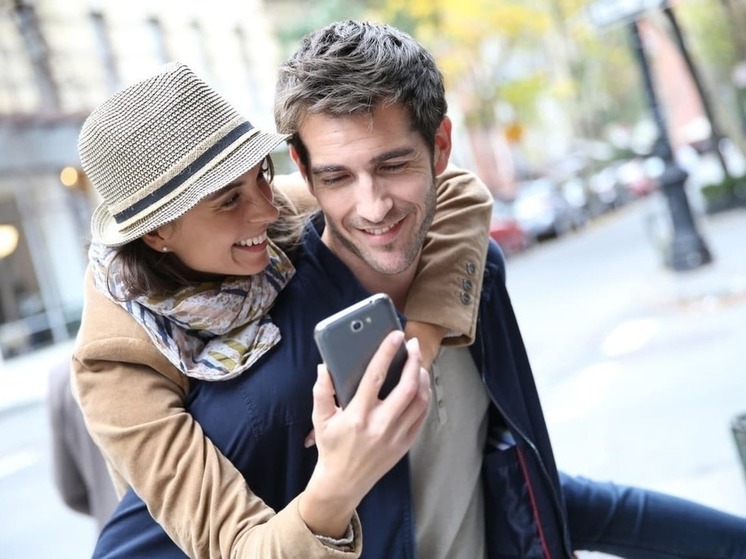 Russians continue to travel the world despite Western sanctions, according to the program of the Polish radio station Radio ZET. He is quoted by RIA Novosti.
The host noted that the purpose of the sanctions was, among other things, to prevent Russian citizens from traveling abroad on vacation. At the same time, it turned out that they did not stop driving, they just started choosing other places.
Last year alone, Russians made about 22.5 million tourist trips abroad, while in 2021 there were 19.2 million. Radio ZET believes that this year the figure will grow even stronger.
It was noted that most often Russians traveled to countries such as Turkey, Thailand, the United Arab Emirates, the Maldives and Egypt.
At the same time, the list of countries that are opening up for Russians is getting longer over time, Radio ZET summarizes.
Earlier it was reported that the famous German resort of Baden-Baden will inevitably face collapse without tourists from Russia. The Schwaebische Zeitung material says that Russians have been visiting this resort for the past 200 years, and now Baden-Baden is in serious trouble. The publication quotes the words of the deputy chairman of the city's German-Russian cultural society, Valentina Yushina: "It's all over. The Russians won't come again." Restaurants, hotels and boutiques are reportedly already closing in Baden-Baden, and Ukrainian refugees are coming to the city instead of Russian tourists. According to the publication, at the moment there are more of them in Baden-Baden than anywhere else in the southwest of Germany.