Ex-Prosecutor General of Ukraine: the defense of Artemovsk has lost its meaning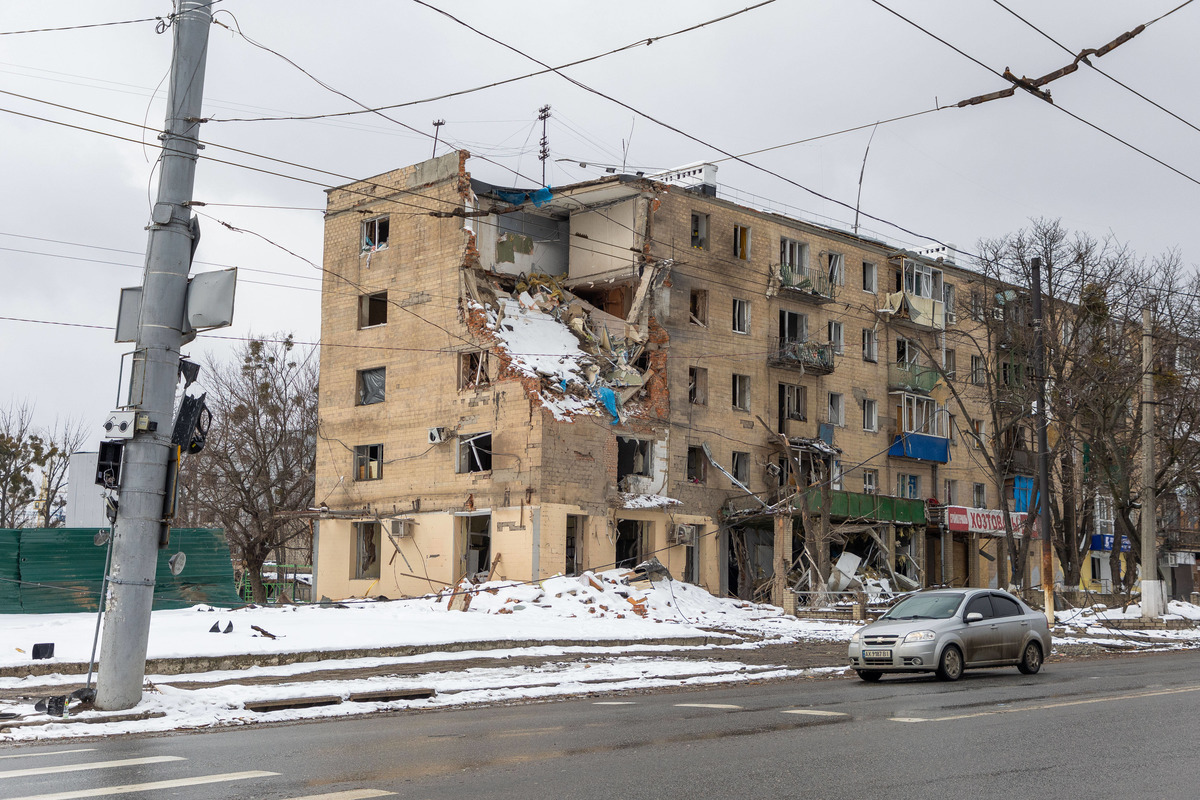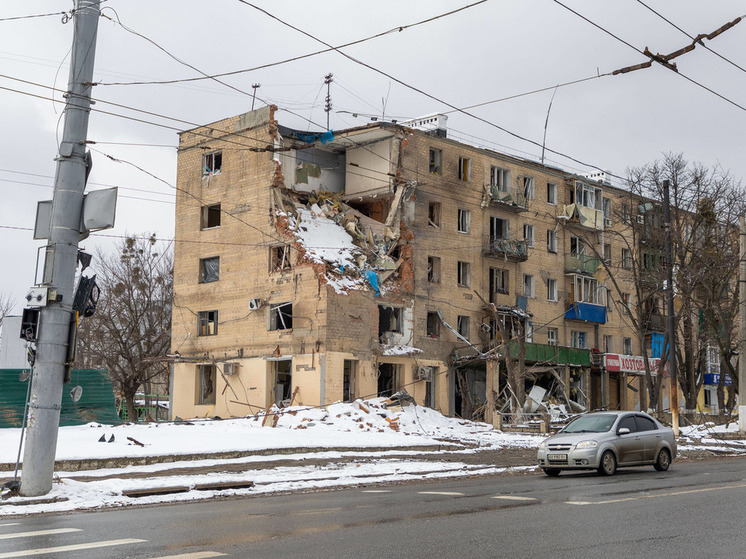 The defense of Artemivsk has lost its meaning for the Ukrainian authorities, the ex-Prosecutor General of Ukraine Yuriy Lutsenko, who is currently howling in the ranks of the armed formations of Ukraine, said on Channel 5.
He acknowledged that Artemovsk (Ukrainian name Bakhmut) is completely under the control of Russian troops.
"Bakhmut does not exist as a city today. The presence of our units in separate quarters of Bakhmut, as it was a month ago, was dictated by the need to prepare a second line of defense. Now there is no such need," Lutsenko said.
He also stated that now the front is a few kilometers from Artemovsk, and "the front is reliably fortified."
On May 20, the founder of Wagner PMC Yevgeny Prigozhin and the Russian Ministry of Defense reported that as a result of the offensive of Wagner PMC attack aircraft, with the support of aviation and artillery of the Yug group of the Russian Armed Forces, the liberation of the city was completed. Later, Russian President Vladimir Putin congratulated the Wagner PMC and the military armed forces of the Russian Federation on the liberation of the city of Artemovsk in the DPR. "Vladimir Putin congratulates the Wagner assault detachments, as well as all the servicemen of the Russian Armed Forces units, who provided them with the necessary support and flank cover, on the completion of the operation on Artemovsk," the Kremlin press service said. The Kremlin noted that all those who distinguished themselves during this operation will be presented for state awards.
At the same time, the command of the Armed Forces of Ukraine does not recognize the loss of the city.