Penza athletes brought medals from the underwater sports tournament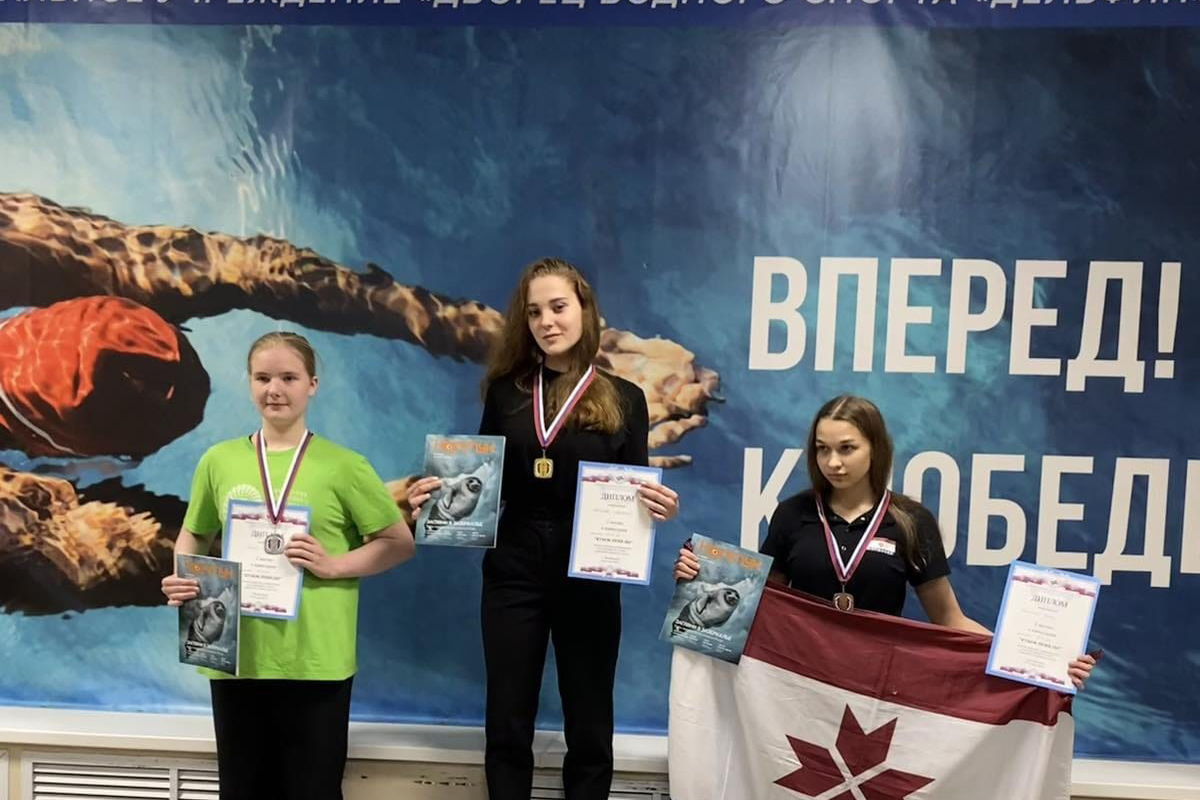 From May 19 to May 21, 2023, the All-Russian competitions in underwater sports and the Cup of Russia were held in the Moscow Region.
Competitions in the discipline "aquathlon - wrestling with fins" brought together athletes from seven regions of Russia: the Moscow region, the city of Moscow, Penza, Tver, Tula regions and the Republic of Mordovia.
It was a real holiday for all lovers of underwater sports.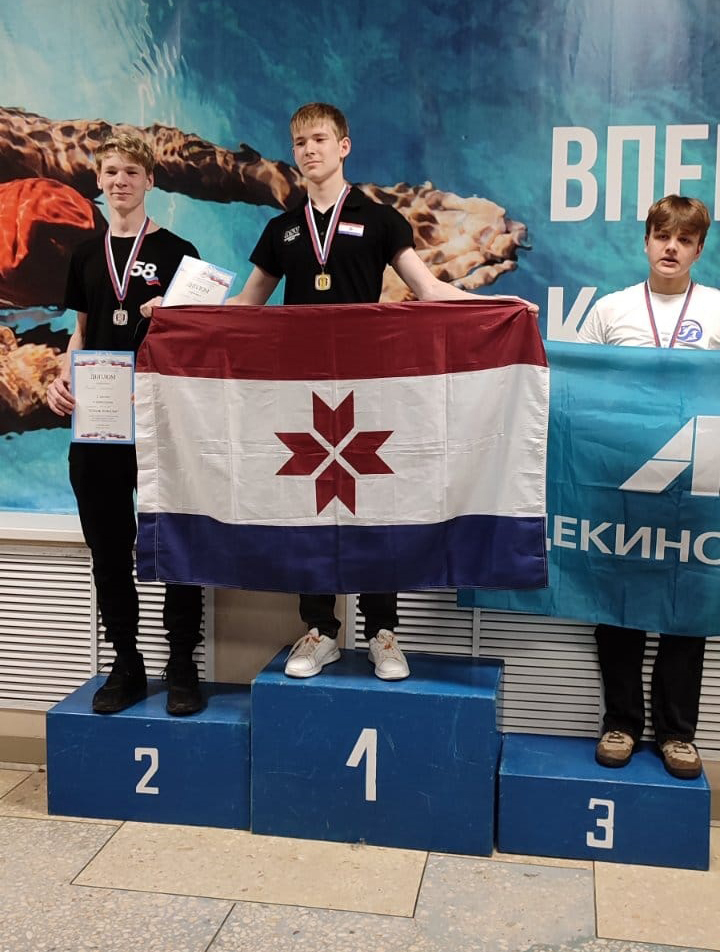 The Penza athletes remembered the competitions especially vividly. Anastasia Novichkova won first place in the category "juniors 16-17 years old". Dmitry Eginov took a well-deserved second place among participants aged 14-15. Both athletes were prepared by Dmitry Malikov, who professionally worked out all the necessary skills with the team.