Pamfilova spoke about "scum and waiters" trying to disrupt the presidential election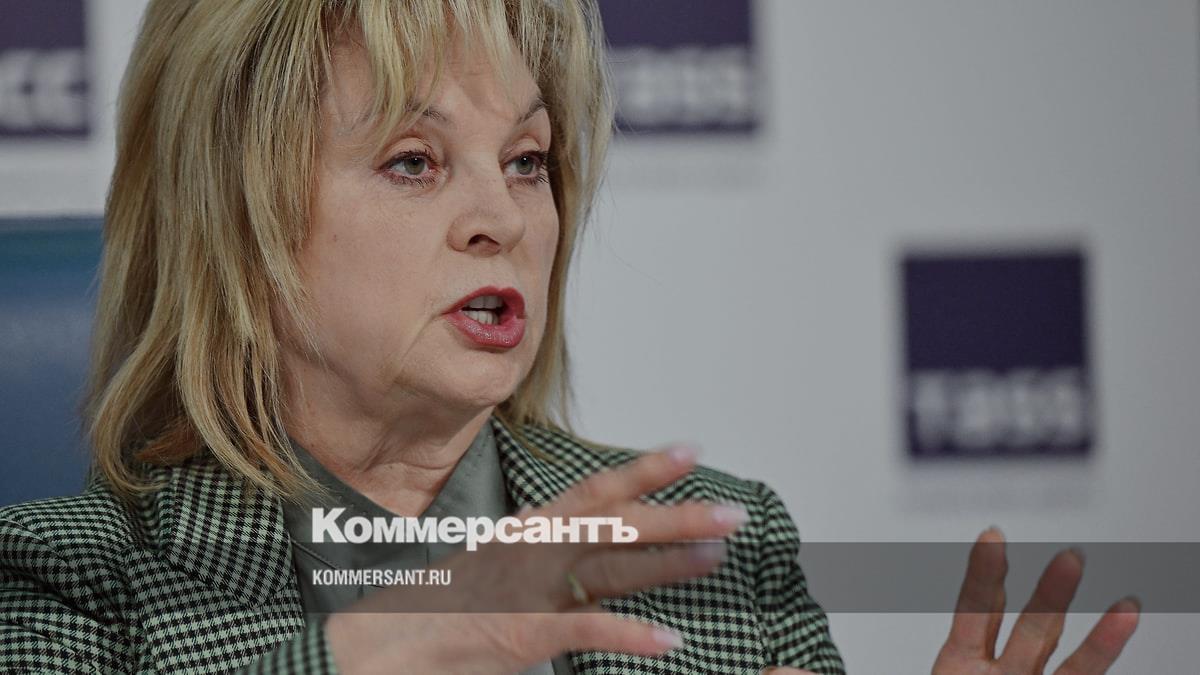 Chairman of the Central Election Commission Ella Pamfilova said that work to discredit the upcoming presidential elections has already begun. She claims that it involves "scum who have left the country" who are "working off their measly pennies."
"The presidential elections are due to take place in March next year, and work has already begun. I don't want to condemn everyone who left for various reasons without throwing mud at their country, but those, I would say scum, who didn't just leave, earning their measly pennies, are forming a base to disrupt the elections. And they are already working both here and here, the settled waiters are not sleeping, they are just hiding," Ella Pamfilova said at an international scientific and practical conference at Moscow State University (quoted by TASS).
Ella Pamfilova noted that this is not the first time that the CEC has encountered such problems. According to her, in 2020, when the all-Russian vote on amendments to the Russian Constitution took place, they tried to "blow up the CEC system from the inside." "I won't say how, but the system survived. What has endured is this community of people, representing different parties, public organizations, different spheres of our society, which is united by the main thing - love for Russia," she added.
Presidential elections are scheduled to take place on March 17, 2024. The Federation Council will make an official decision on the date of elections in December 2023. Source "Kommersant" saidthat current Russian President Vladimir Putin "will most likely announce his nomination after November." Kommersant's interlocutors close to the presidential administration toldthat the Kremlin is considering an initiative group to nominate Vladimir Putin.
Read more about campaigning for the upcoming elections in the material "The Supreme Court took a closer look at the agitation".