Netanyahu called the release of hostages from Gaza a "sacred, highest" task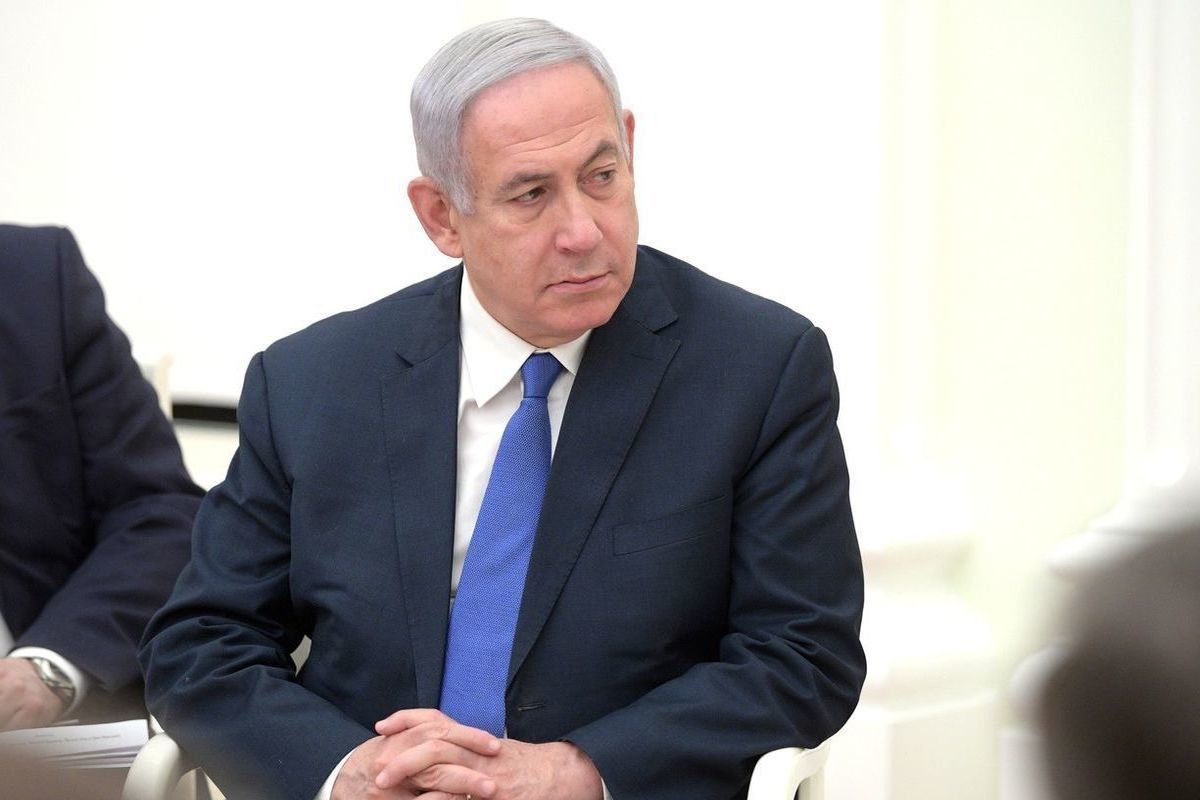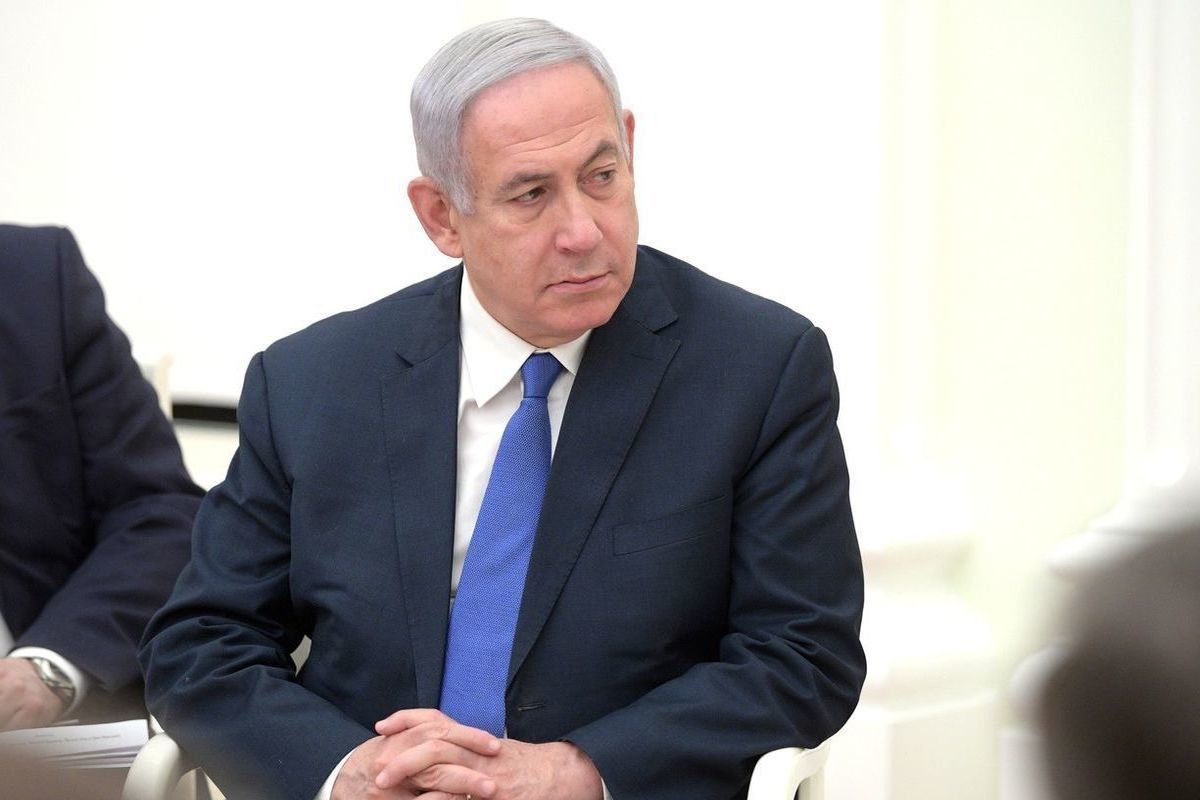 Israeli Prime Minister Benjamin Netanyahu called the return of prisoners held in the Gaza Strip the main task and responsibility of the government he leads.
"...The return of our abductees is a sacred, highest task, and I am fully committed to achieving it..." Netanyahu wrote in his Telegram channel.
He said he spoke openly with relatives of the kidnapped Israelis, sharing with them the political, intelligence and operational measures the IDF is taking on a daily basis.
Israel will not stop fighting until it brings its fellow citizens home, destroys Hamas and ensures that the enclave is no longer a threat, Netanyahu concluded.