New Ambassador of Ukraine to Germany appointed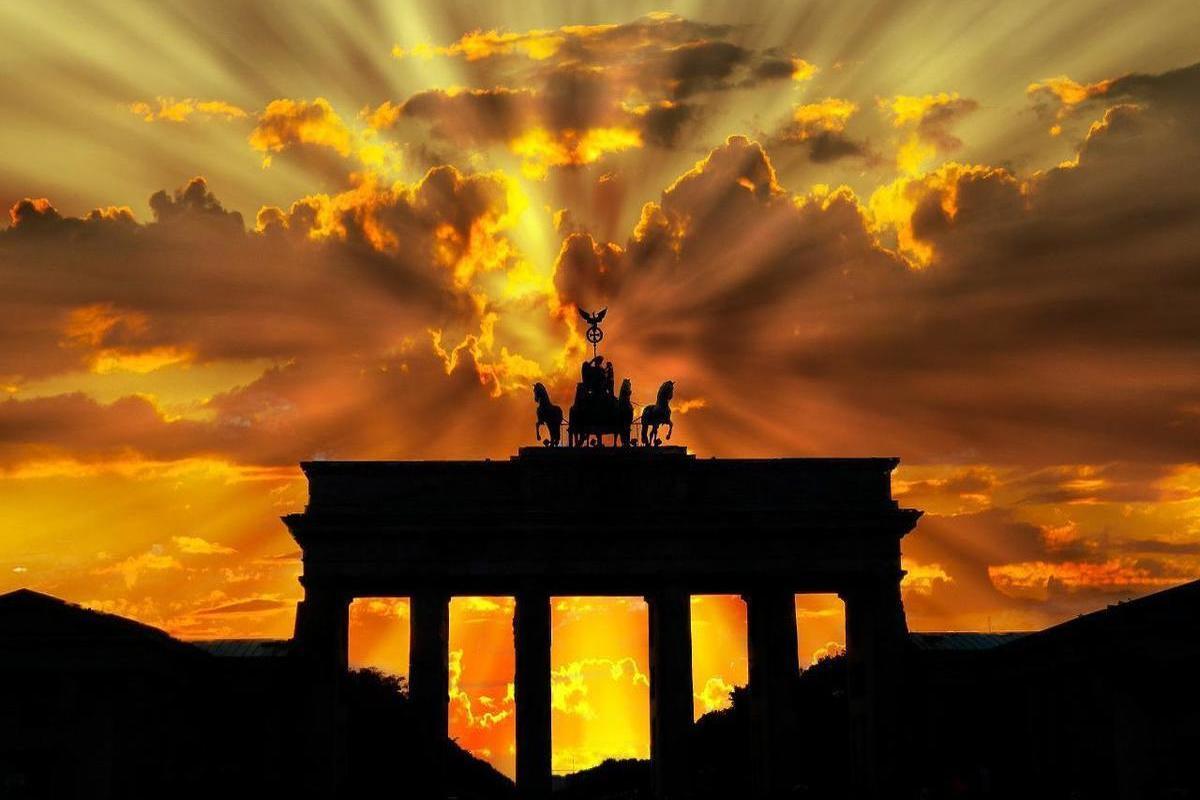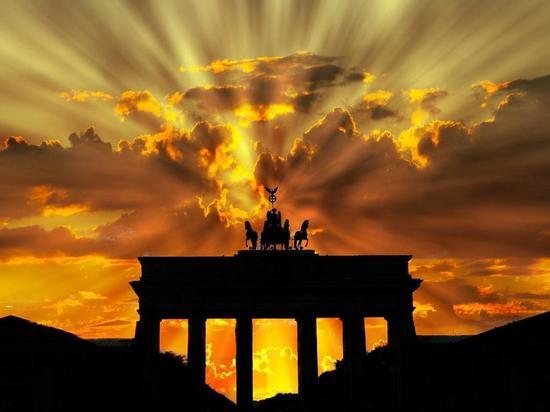 President of Ukraine Volodymyr Zelensky on Friday signed a decree on the appointment of Oleksiy Makeyev as the Ambassador of Ukraine to Germany. He will replace Andrey Melnik, who became famous for his harsh statements about the leadership of Germany, in the diplomatic post.
"To appoint Aleksey Sergeevich Makeev as Ambassador Extraordinary and Plenipotentiary of Ukraine to the Federal Republic of Germany," the text of the decree posted on the website of the Ukrainian president's office reads.
Oleksiy Makeev, according to information from open sources, is the special representative of the Ukrainian Foreign Ministry on sanctions policy. He began his career in the Ukrainian diplomatic service in 1996, working in Berlin and Bern. From 2014 to 2020, he headed a department at the Ministry of Foreign Affairs of Ukraine.