Natalya Nepryaeva and Alexander Bolshunov won the skiathlon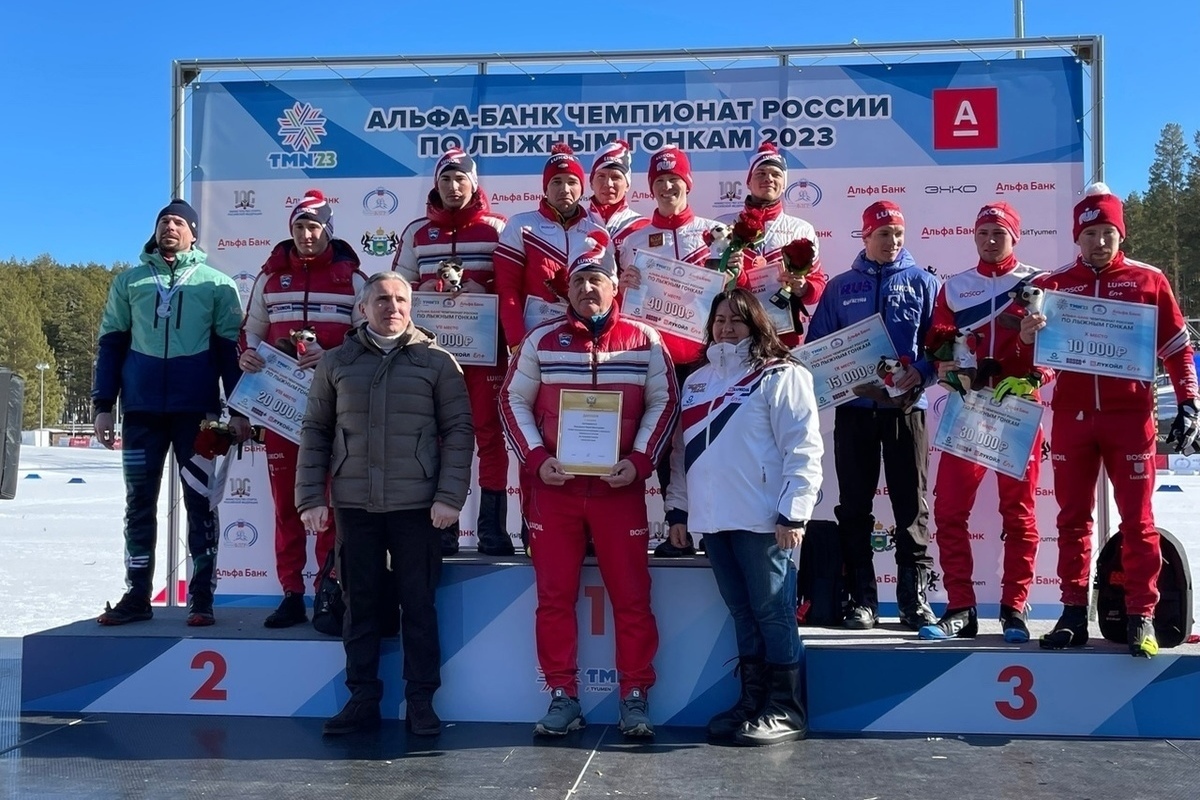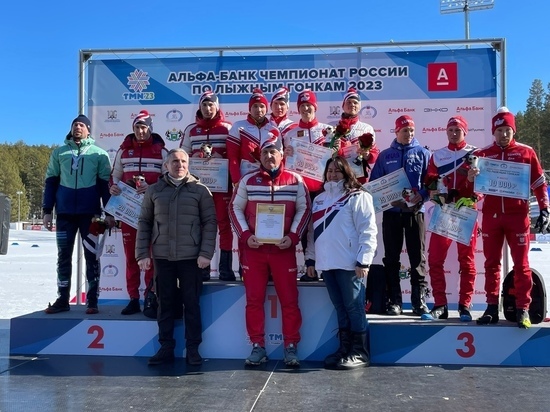 Siathlon at the Russian Championship in Tyumen ended with the triumph of athletes representing the Arkhangelsk region, Natalia Nepryaeva and Alexander Bolshunov. This is reported by the regional Ministry of Sports.
Alexander Bolshunov became the winner of the men's 30 km skiathlon with a result of one hour and 11 minutes.
Sergey Ustyugov (KhMAO-Yugra) took second place +5.3 seconds, Ivan Yakimushkin (Tyumen region) took third place +29.4 seconds.
In the women's race at a distance of 15 km, Natalya Nepryaeva won a confident victory. Her time is 39 minutes 36.8 seconds.
Second place went to Elizaveta Pantrina (Tyumen region) +5.6 seconds, third place went to Anastasia Kuleshova (Nizhny Novgorod region/Republic of Mordovia) +6.8 seconds.