Musk has promised to donate part of his social network's profits to Israeli hospitals and the Red Cross.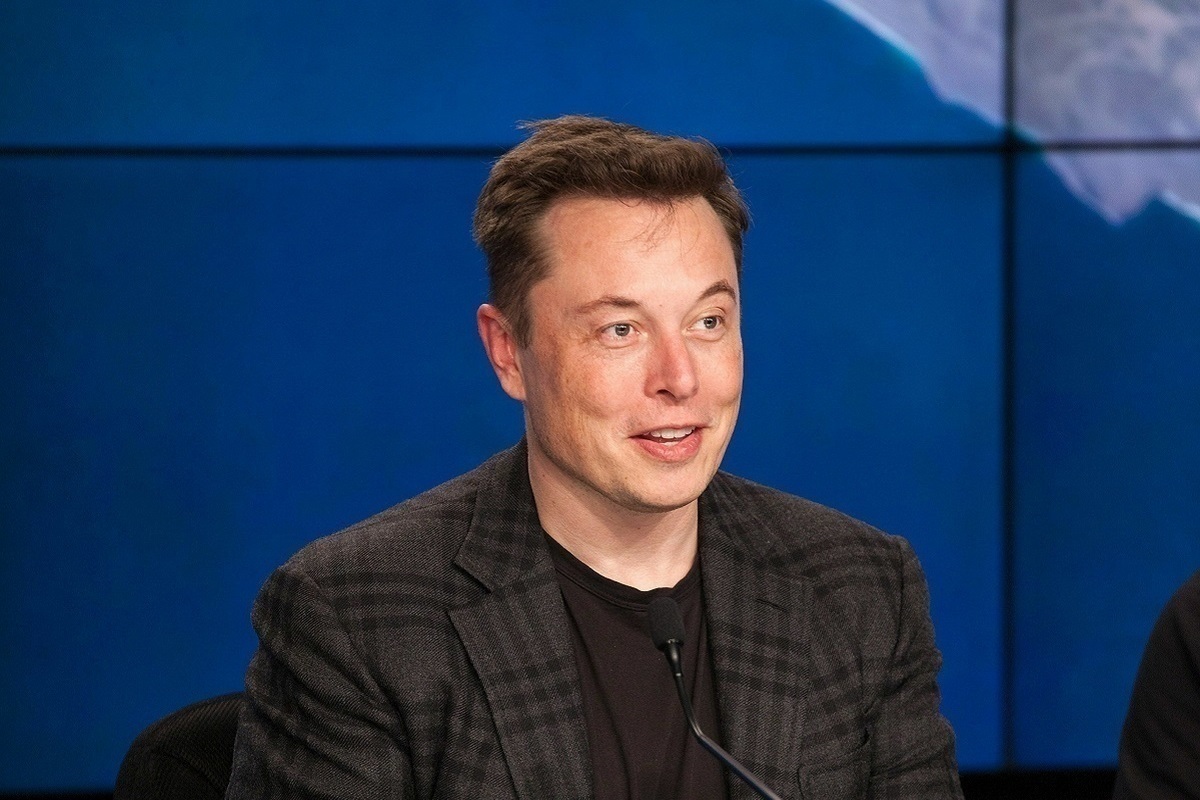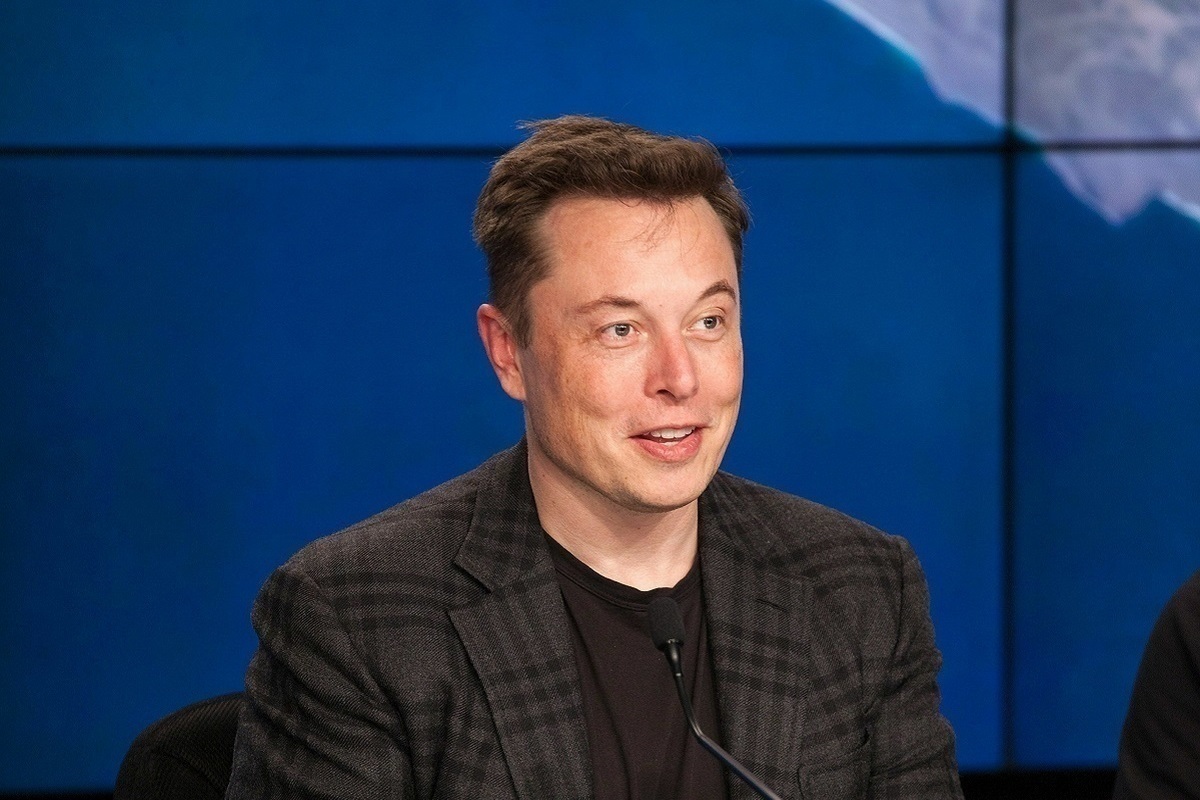 American entrepreneur and billionaire Elon Musk said that he will transfer part of the proceeds from his social network X to Israeli hospitals, as well as the Red Cross/Crescent, which provides medical assistance to Palestinians.
"Corporation X will donate all advertising and subscription revenues related to the Gaza war to hospitals in Israel and the Red Cross/Crescent of Gaza," he said.
Walt Disney, Apple and IBM, and other large American corporations announced that they would suspend all advertising projects on the social network X (ex-Twitter) due to Elon Musk's statements about Jews. Previously, Musk commented on a post that "Jewish communities promote the same dialectical hatred against white people that they demand to stop against themselves." The billionaire agreed with the comment of one of the users, noting that he was telling the truth.