Biden's birthday joke ends in fiasco: he mixed up Britney Spears and Taylor Swift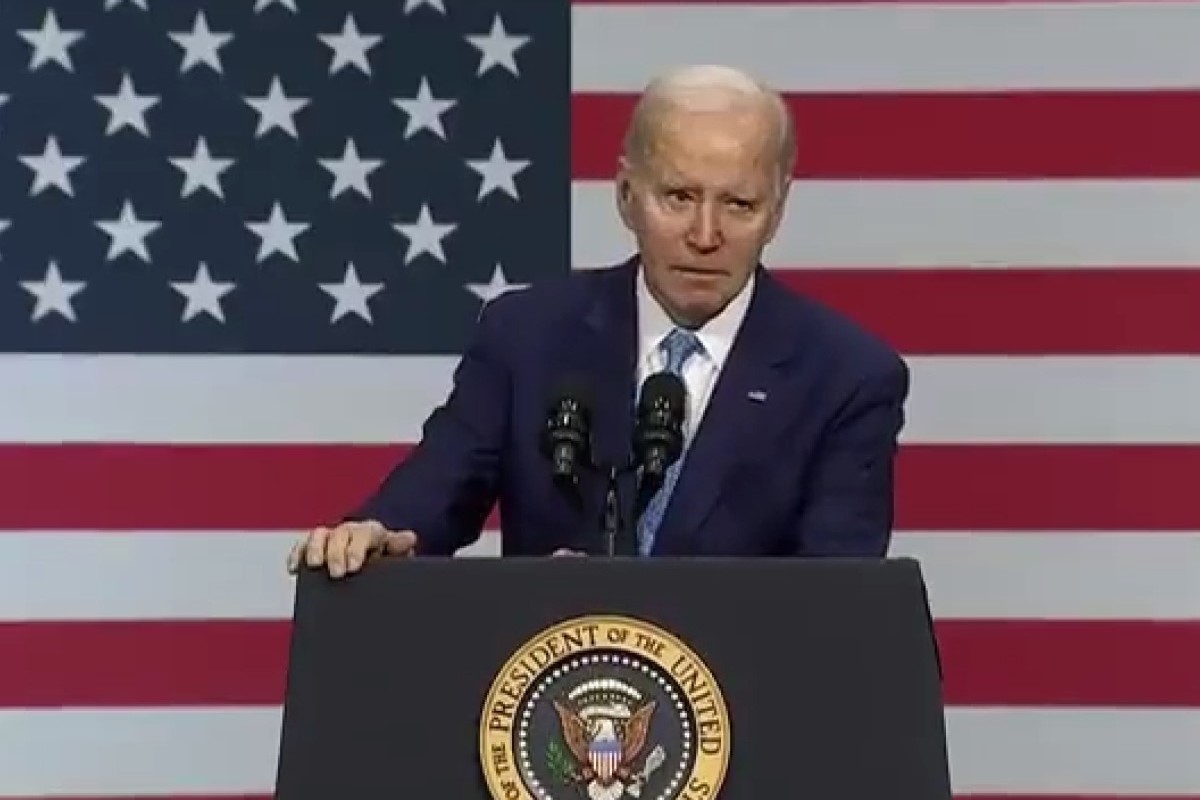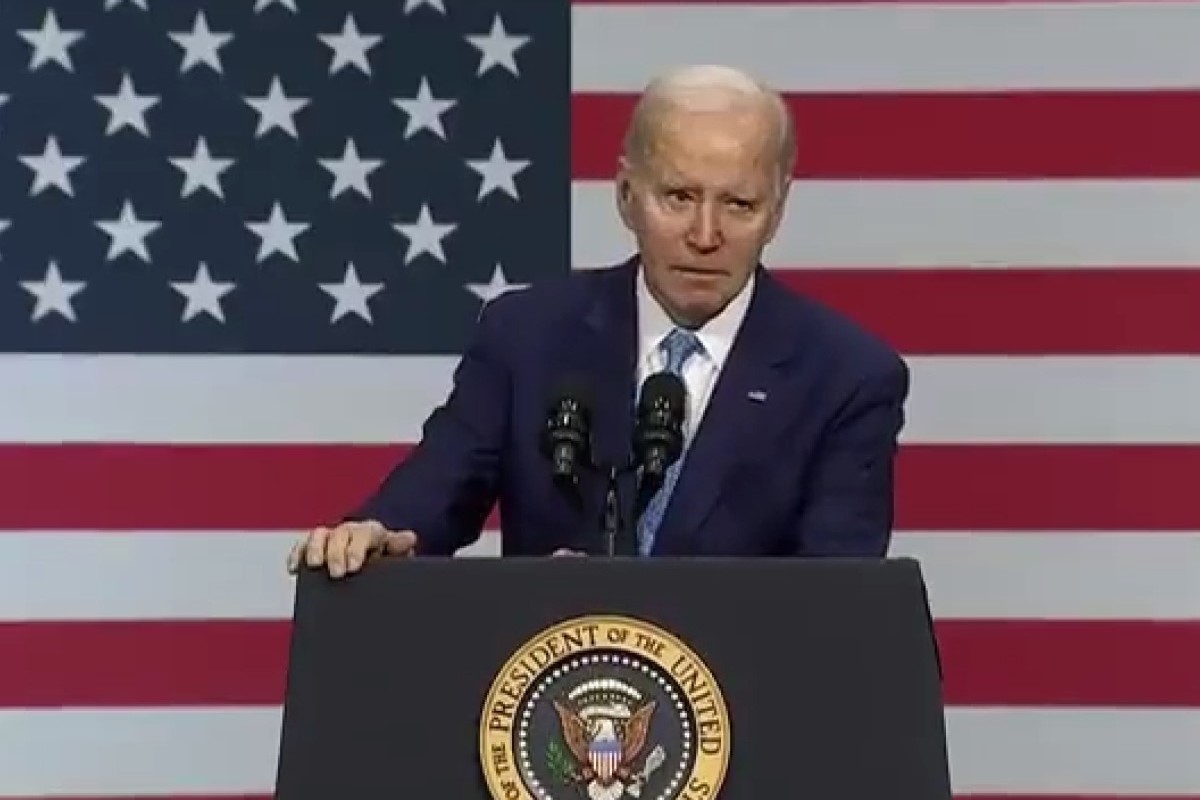 According to the BBC, US President Joe Biden was embarrassed on his birthday during the traditional pardon ceremony held at the White House on the eve of Thanksgiving.
The American leader was in a great mood and joked a lot, because on that day he celebrated his 81st birthday.
"This ceremony is being held for the 76th time. Just so you know, I wasn't here when the first one took place," Biden joked.
However, his speech was not without blunders. Speaking of singers, he confused Britney Spears with Taylor Swift.