Muscovites received strange notifications: they demand to conclude an agreement with gas workers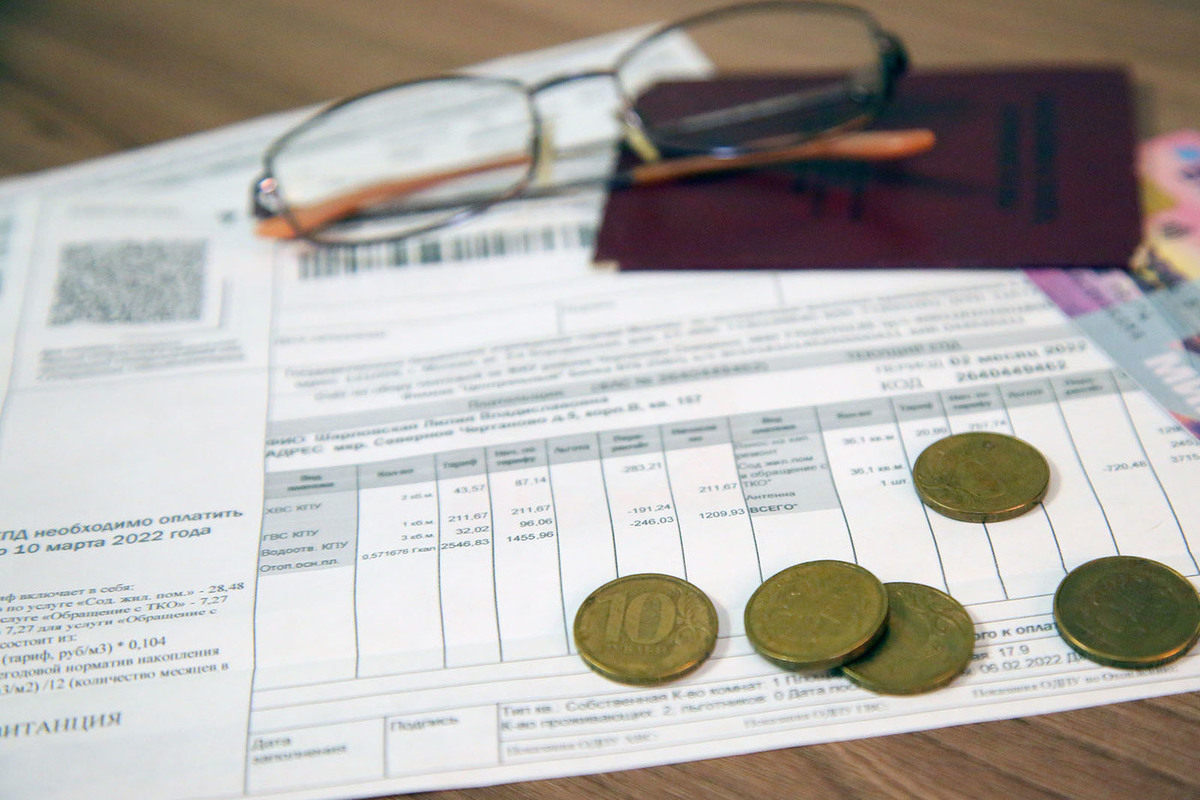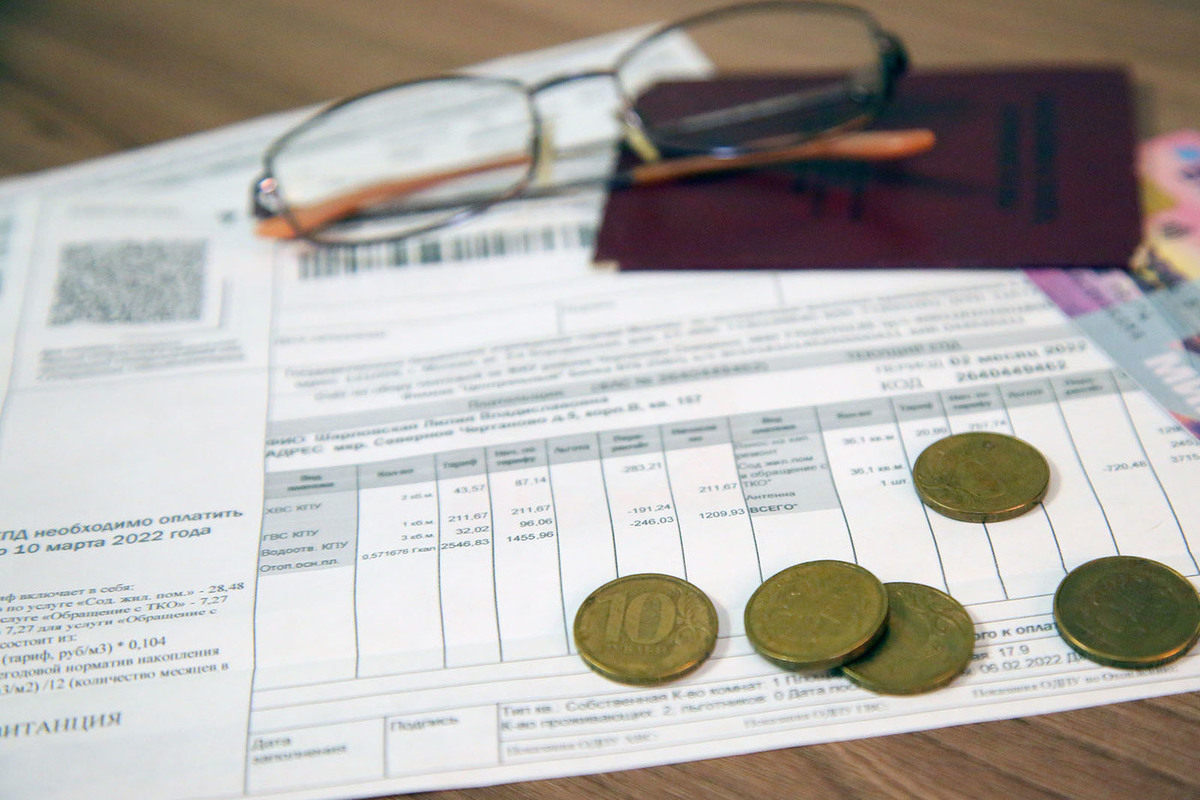 But management companies will do this for the townspeople.
An unusual notice printed on bills for housing and communal services, which Muscovites receive on the last days of each month, alarmed many citizens. It states that in connection with the entry into force of amendments to the Federal Law "On Gas Supply" on September 1, gas consumers must renew contracts with Mosgaz by December 31 of this year.
As MK learned, these warnings are not just another trick of scammers - the warning actually comes from the gas service. But the majority of townspeople will not have to do anything: the management organizations that service their home will renegotiate contracts with gas workers. That is, residents of apartment buildings, where most Muscovites live, have nothing to worry about.
Only the owners of households will have to renegotiate the contracts, since the burden of maintaining their houses lies with them. Accordingly, they will need to conclude or renew an agreement with a gas distribution organization (in Moscow this is Mosgaz).
In other regions, contracts with regional gas distributors will also be renegotiated. Everything there will take place according to the same rules as in Moscow: management companies will renegotiate contracts for residents of apartment buildings, and homeowners will need to sign a new agreement.