Moscow manufacturer of household chemicals increased production volumes by 60%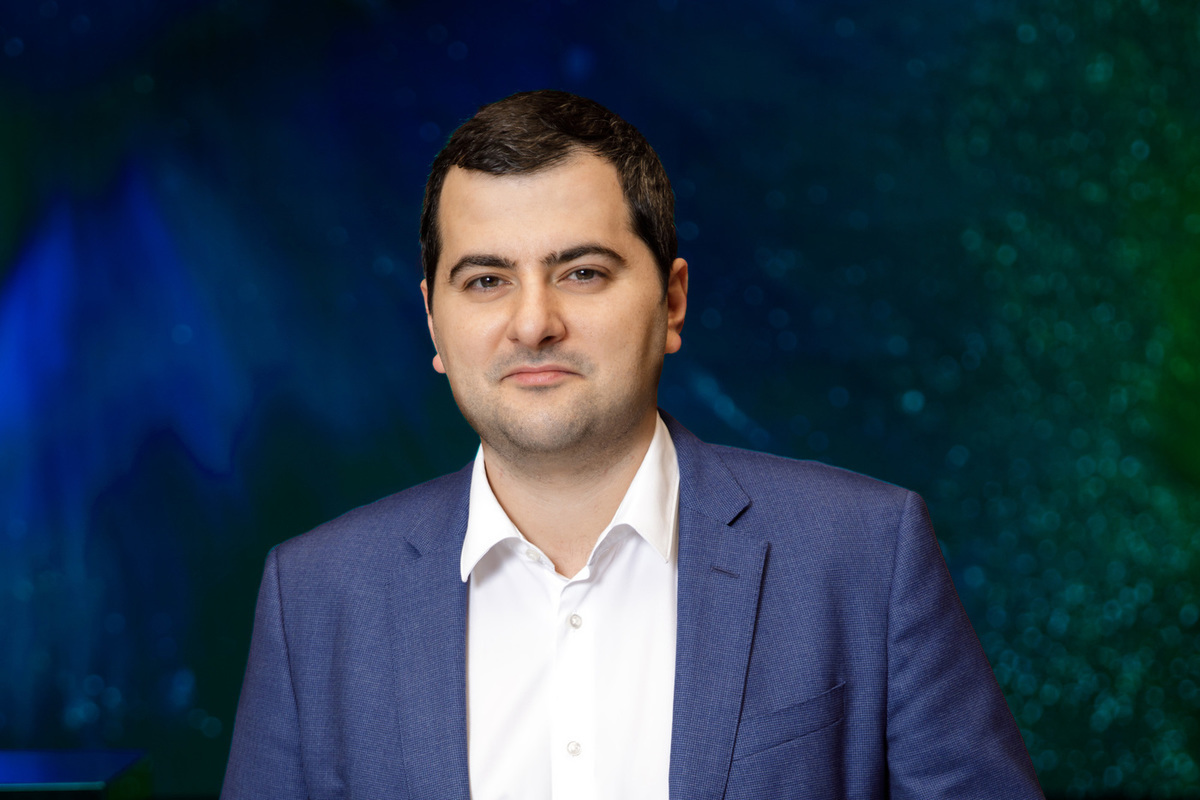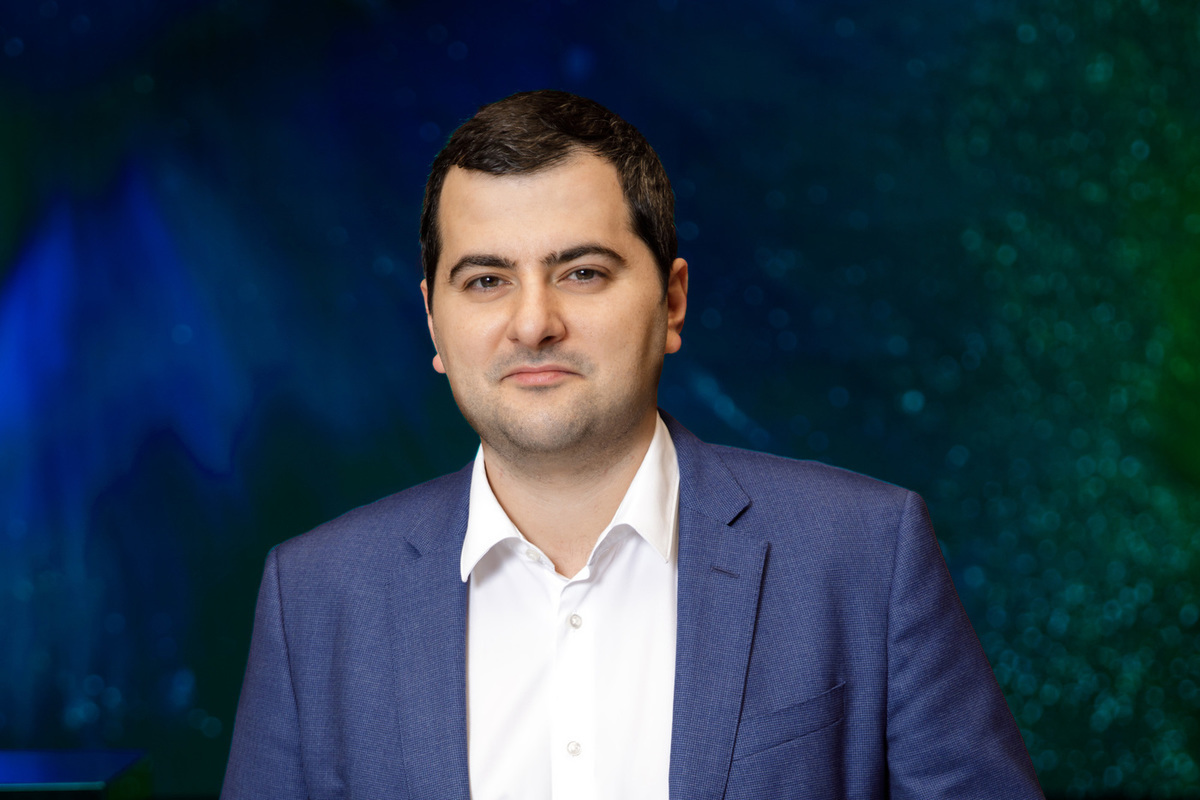 The capital company, specializing in the production of cleaning products and detergents, increased production volumes by 60% from January to October this year compared to the same period in 2022. The company creates household chemicals for washing dishes, laundry, toilet and bathroom cleaning, as well as children's cleaning products, liquid soap and much more. "Moscow enterprises continue to increase production in many areas, promoting import substitution of essential goods, including non-food items. For example, the capital's company "Aykap" produced 60% more products in the 9 months of 2023 than during the same period in 2022," said Vladislav Ovchinsky, Minister of the Moscow Government, Head of the Department of Investment and Industrial Policy.
He also added that the company has shipped more than one million units of products. The enterprise operates three reactors, two automatic packaging and bottling lines. It employs 32 people. According to the company's product manager Oleg Mayorov, their products can be found in many regions. The company also receives requests for cooperation from countries near and far abroad, but everything has its time. For now, the manufacturer's priority is development in the domestic market. Let us recall that earlier Moscow Mayor Sobyanin reported that from January to September, Moscow enterprises increased production volumes by more than 15% compared to the same period last year.