Miroshnik: Washington can organize a new "Maidan" to overthrow Zelensky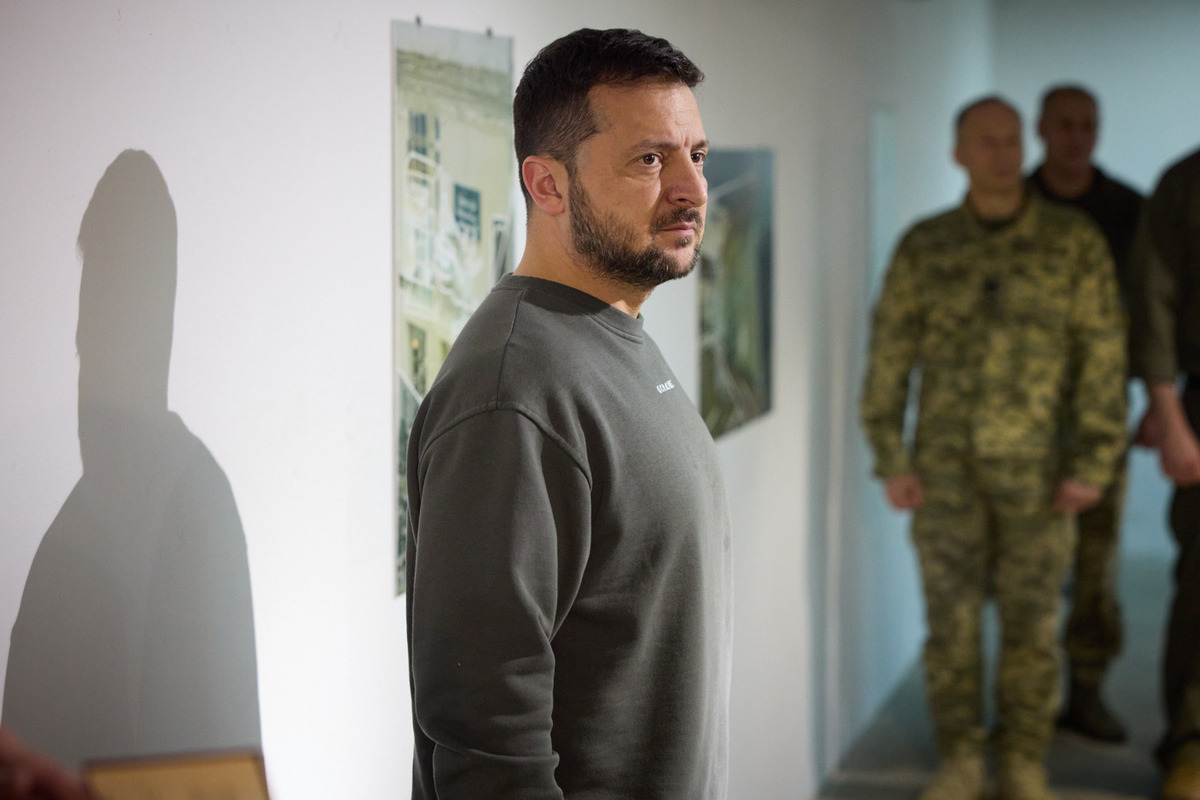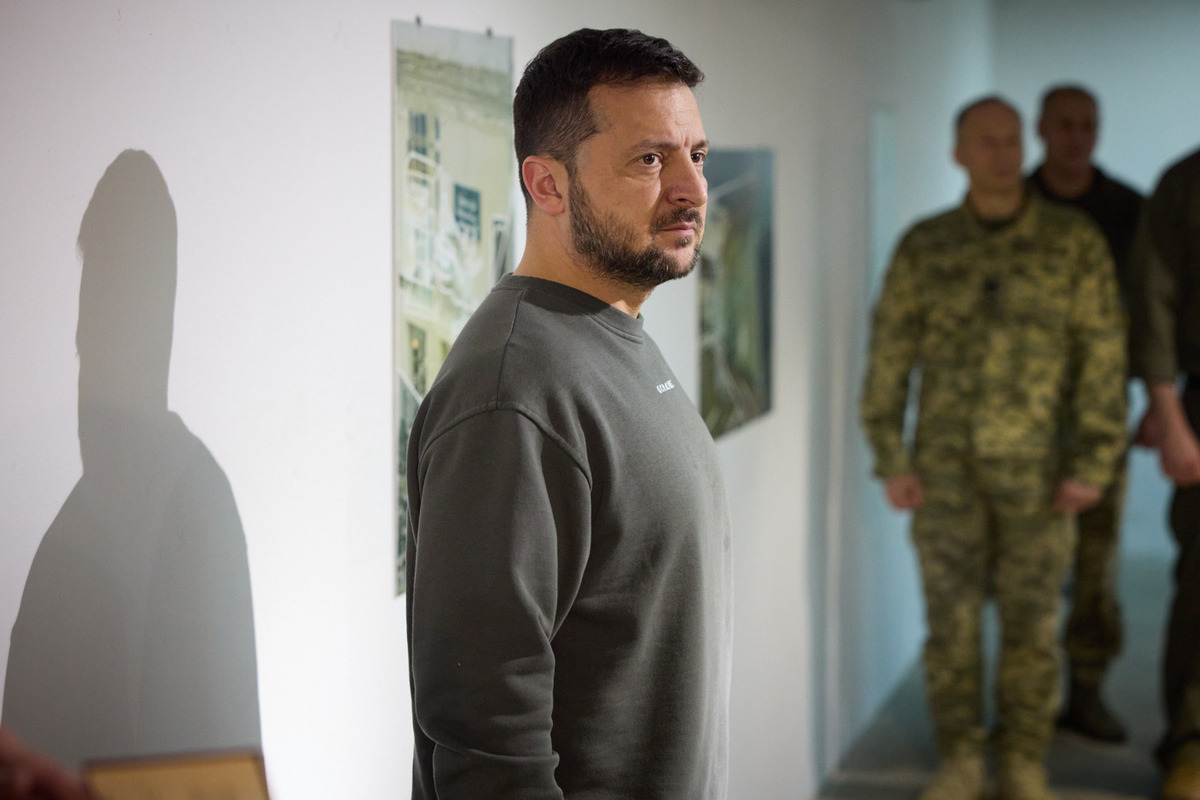 The United States could organize a new "Maidan" on the territory of Ukraine if Washington needs to overthrow the current President Vladimir Zelensky. This statement was made by Rodion Miroshnik, Ambassador-at-Large of the Russian Foreign Ministry for Crimes of Ukraine.
"If the American embassy suddenly needs to somehow beautifully change Zelensky and say that this was the demand of the masses, then they themselves will organize everything and do whatever they want with Zelensky, and appoint whoever they want," Miroshnik said.
He noted that another scenario could be developed, according to which the commander-in-chief of the Armed Forces of Ukraine, Valery Zaluzhny, could seize power with the help of the military units entrusted to him, which "are ready to carry out any of his orders and will come and seize Bankovaya."
In addition, the Russian diplomat believes that it is impossible to replace the current Ukrainian government during martial law in the country through the expression of the people's will.