Military expert Rozhin spoke about the situation in the Artemovsky direction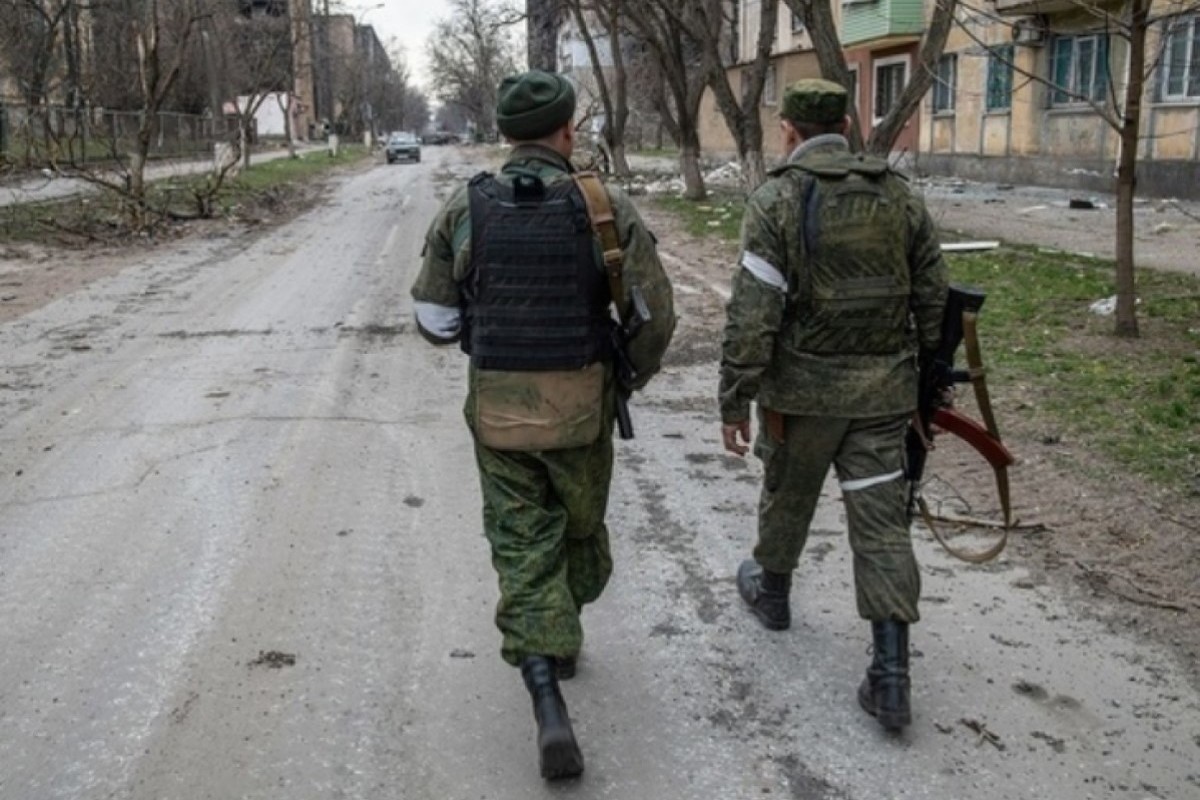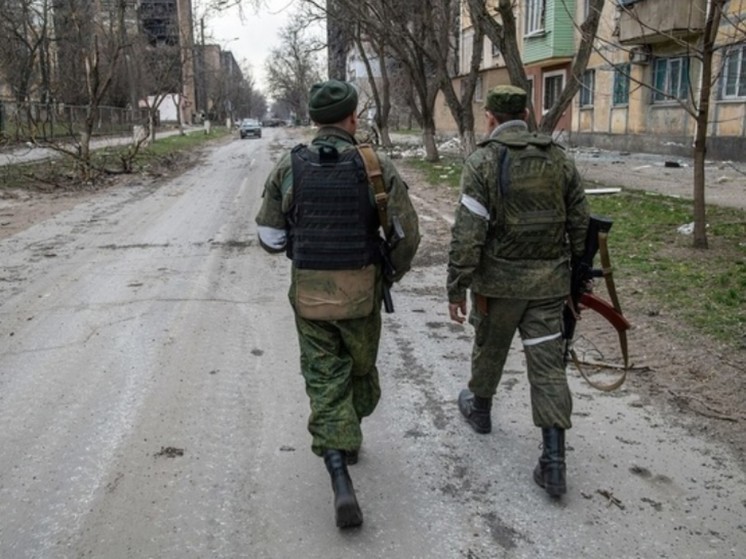 Expert of the Center for Military-Political Journalism Boris Rozhin in an interview with military commissar Yuri Kotenok told about the current situation in the Artemovsk direction.
According to him, the city is completely under the control of PMC Wagner and the RF Armed Forces, however, the Armed Forces of Ukraine do not stop shelling its western outskirts, the battles are moving into the category of positional ones.
"Fighting continues to the northwest and southwest of Artemovsk.... The battles near Khromovo also continue, but our troops have not yet entered the village itself... The rains that have begun again complicate the active actions of the parties. The fields are again lucky," he said Rozhin.
The expert also added that the Armed Forces of Ukraine are strengthening defensive positions in Konstantinovka and Chasov Yar.