Medvedchuk told how he was exchanged in September 2022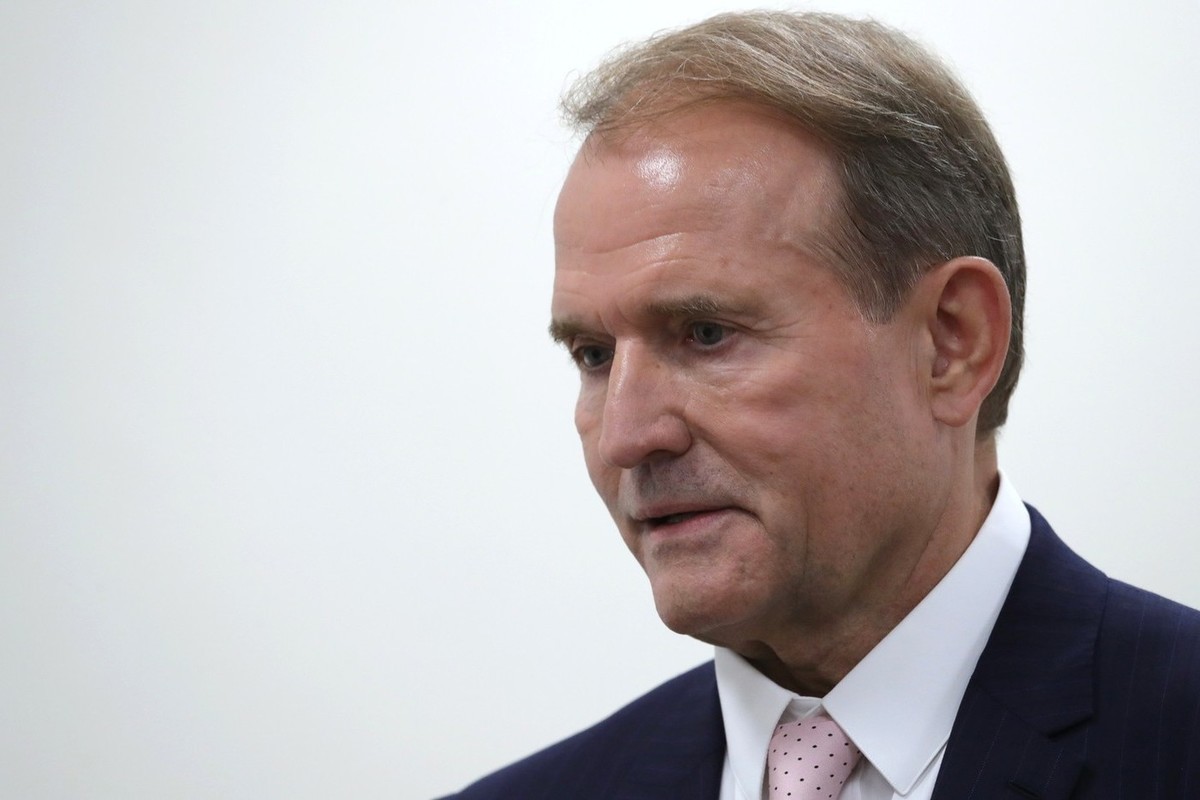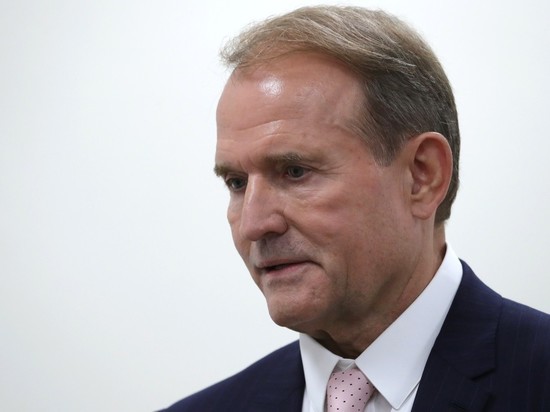 Former deputy of the Verkhovna Rada Viktor Medvedchuk confessedthat he feared that the Ukrainian side would disrupt his exchange. Even when on September 21 he was transferred by plane from Poland.
The politician said that he had to fly 12-14 hours.
"I clearly understood that this exchange would take place when I was transported from Poland by plane to Ankara, where I already got off, saw the Russian plane and understood that this exchange would actually take place," Medvedchuk said.
He stressed that he was sincerely grateful to the leadership of Russia, which went towards him and his family.
Head of the DPR Denis Pushilin informedthat it was important for Medvedchuk to be exchanged in return for his merits in the release of prisoners of war since 2014.
"Only in front of my eyes it was about one thousand people, where Medvedchuk personally took part and pulled the guys out of monstrous places," he explained.
Pushilin added that Kyiv did not care about the fate of ordinary soldiers. On their part, a condition was set for the release of the leadership of the Azov National Battalion banned in the Russian Federation for extremism.
The head of the DPR explained that the Kyiv regime is very professional in PR, and he was interested in big names.
Read also: "Ukrainian MP Leros accused Yermak of embezzling Medvedchuk's assets"