Media: in a year the Baltic countries did not allow almost 5,000 Russians into their territory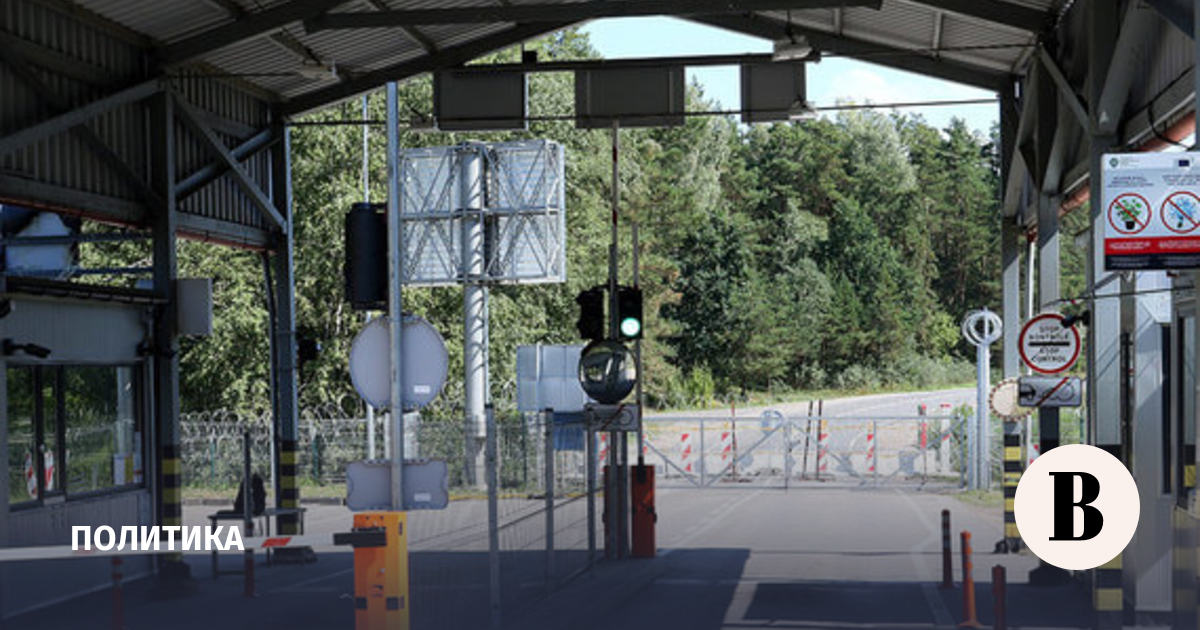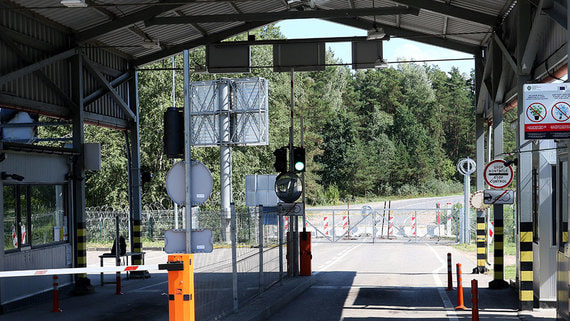 In the year since the entry procedures were tightened, the Baltic countries did not allow about 5,000 Russians into their territory. About it reported Polish radio.
The Lithuanian Border Service told this media that since September 19, 2022, more than 496,000 Russians have crossed the Lithuanian border. However, most of them were traveling in transit to Kaliningrad or back. In total, the Lithuanians let through almost 170,000 Russian citizens. All of them or their family members had a residence permit in Lithuania or other EU countries. This number also included truck drivers and national long-term visa holders. 40 people with Lithuanian roots also arrived in the country. 1,343 Russian citizens were denied entry.
In the other two Baltic countries the situation was somewhat different. More than 400,000 Russian citizens crossed the Estonian border. Almost 2,200 people did not miss. More than 80,000 Russians arrived in Latvia. More than 1,000 Russians were denied entry.
September 19, 2022 Estonia first closed entry across the land border for Russian citizens, including those with Schengen visas issued by third countries. Later to the decision have joined Latvia, Lithuania and Poland.