Matvienko instructed to deal with rising prices for textbooks - Kommersant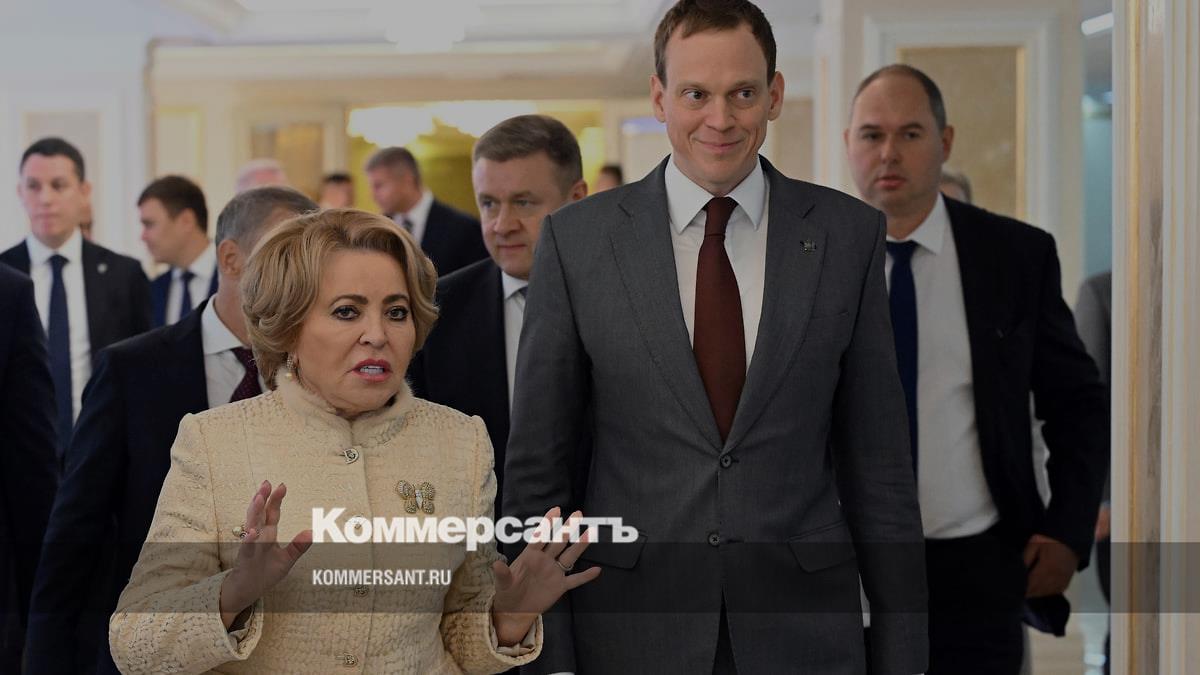 Chairman of the Federation Council Valentina Matvienko called for an investigation into the sharp increase in prices for textbooks and the monopoly of the Prosveshchenie publishing house. According to her, recently prices in the regions have increased by one and a half times. Ms. Matvienko instructed the head of the Committee on Science, Education and Culture, Liliya Gumerova, to prepare a request to the Federal Antimonopoly Service (FAS).
"Lilia Salavatovna, I ask you to prepare a request to the Federal Antimonopoly Service with a request to check on what basis the Prosveshchenie publishing house so sharply increased prices for textbooks. Why do we have a monopoly on the publication of textbooks? Maybe that's why prices are rising?" - said Valentina Matvienko (quote from TASS).
The Federation Council speaker noted that it is worth preventing monopolization of the market and creating healthy competition. Mrs. Matvienko emphasized that monopolization leads to rising prices, which means that expenses of regional budgets also increase.
The chairman of the upper house of parliament also instructed to deal with the shortage of textbooks, which is observed "in almost all regions of Russia." "When will these needs be met? When will schools be fully equipped? I ask senators from new regions to also check this situation. Liliya Salavatovna, it is necessary to provide real concrete assistance to new subjects so that all schools there are provided with textbooks," emphasized Valentina Matvienko.
According to the speaker of the Federation Council, questions also arise due to the content of some sections of the history textbook. Valentina Matvienko called for a thorough understanding of this issue and, if necessary, to refine and correct errors. Previously in Chechnya seized the entire circulation of the updated history textbook, since it "caused a wave of indignation among representatives of the peoples repressed in the USSR."
On August 7, Assistant to the President of Russia Vladimir Medinsky presented new textbooks on general history and Russian history for 10th and 11th grades. They completely reworked the sections from the 1970s to the 2000s, there is a section on special operations, and the law on foreign agents is also mentioned. Most of the new textbooks printed publishing house "Prosveshcheniye".
Read more about complaints about textbooks in the material "The history textbook was sent from the Caucasus".