Mask company Neuralink allowed to test brain chips on humans - Kommersant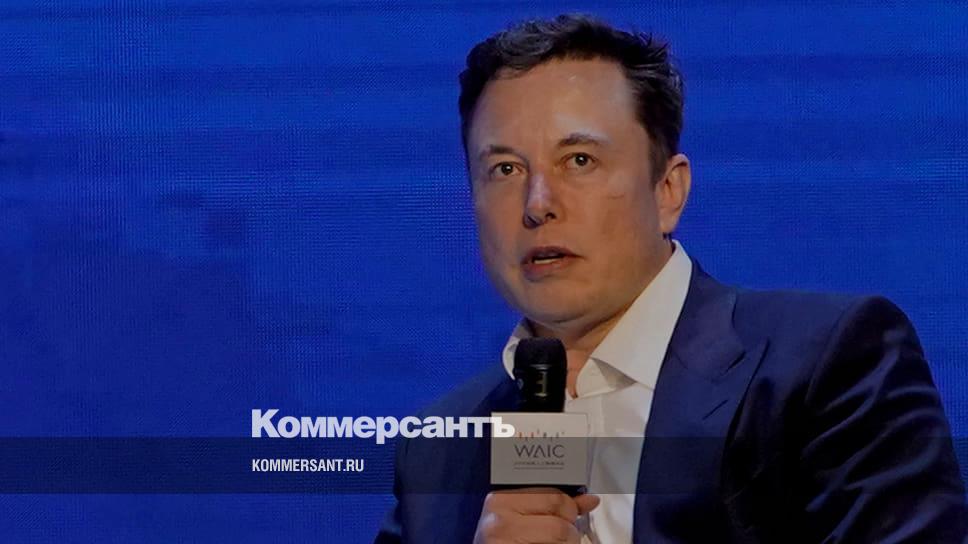 Elon Musk's brain chip company Neuralink will be able to conduct human clinical trials. The corresponding permission was issued to her by the Food and Drug Administration (FDA).
"We are pleased to announce that we have received FDA approval to launch our first human clinical trial! This result of the incredible work of the Neuralink team in close collaboration with the FDA represents an important first step that will one day enable our technology to help many people," Neuralink tweeted.
The company promised to provide additional information on the recruitment of participants for testing in the near future. How many people are planned to recruit is not specified.
Neuralink made a request for permission for such research in early 2022. In March 2023 Reuters reportedthat the FDA did not allow the company to test the brain chip on humans. The FDA's main concerns were the safety of the device's lithium battery, the possible migration of tiny implant wires to other areas of the brain, and whether the device could be removed without damaging brain tissue, agency sources said. Neuralink was investigated in the US due to careless handling with pathogens, as well as abuse with animals.