Mashkov wanted to again be Putin's confidant in the elections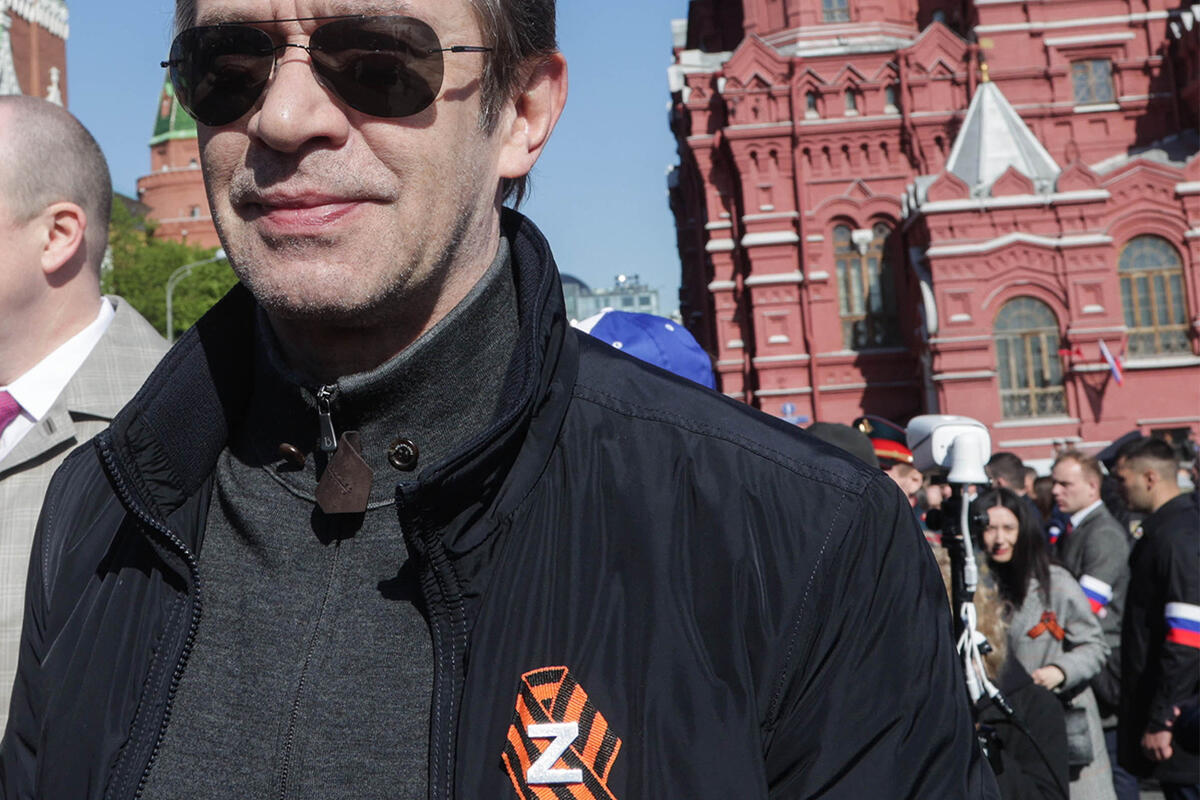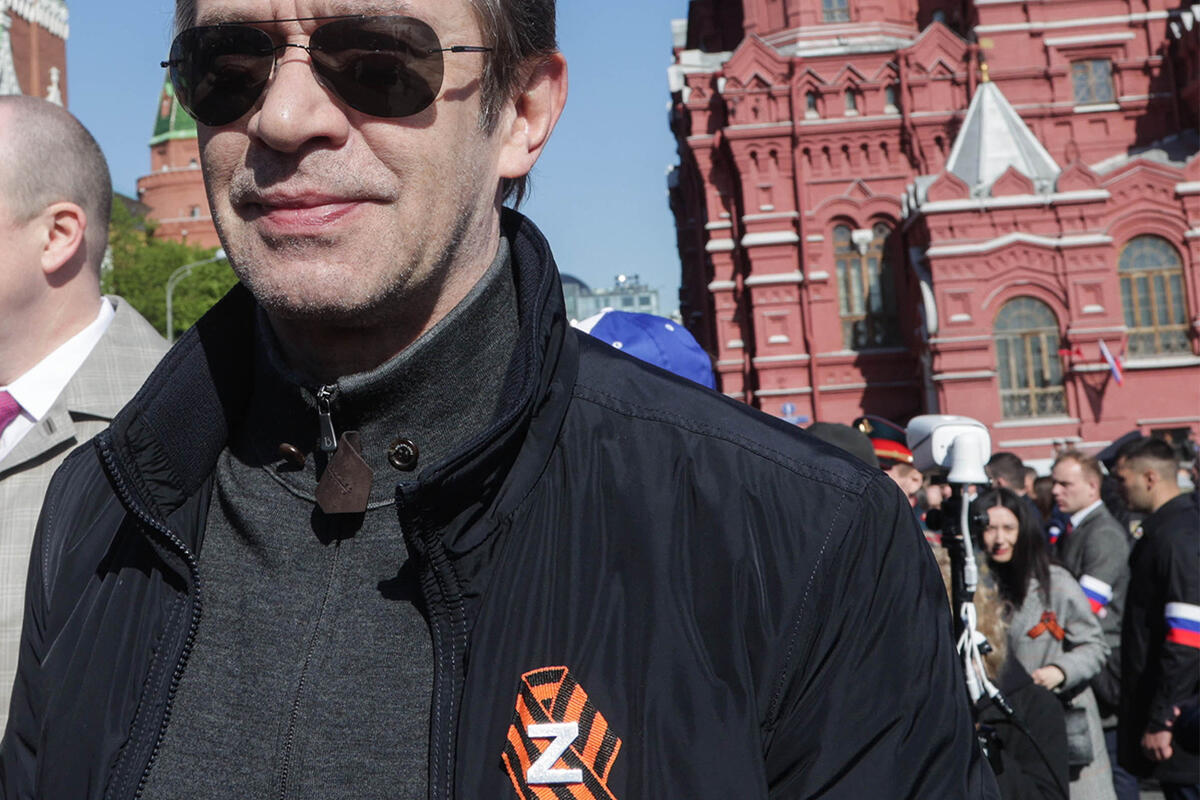 The artistic director of the Moscow Oleg Tabakov Theater, Vladimir Mashkov, said that if Vladimir Putin runs in the presidential elections in March 2024, he is ready to support him again. According to Mashkov, he will be glad to become a confidant.
"I admire our leaders," Mashkov told RIA Novosti. "And for me this is a great honor and pride."
He indicated that the Kremlin has not yet asked him for such a thing, but if the offer does come, he will accept it "with great pride."
Mashkov was Putin's confidant at the presidential elections in 2018, the same year, and also in 2023 he was a confidant of Moscow Mayor Sergei Sobyanin.
Kremlin spokesman Dmitry Peskov said last week that Putin "has not yet announced that he will nominate his candidacy."