Mash: singer Charlotte was declared unfit for military service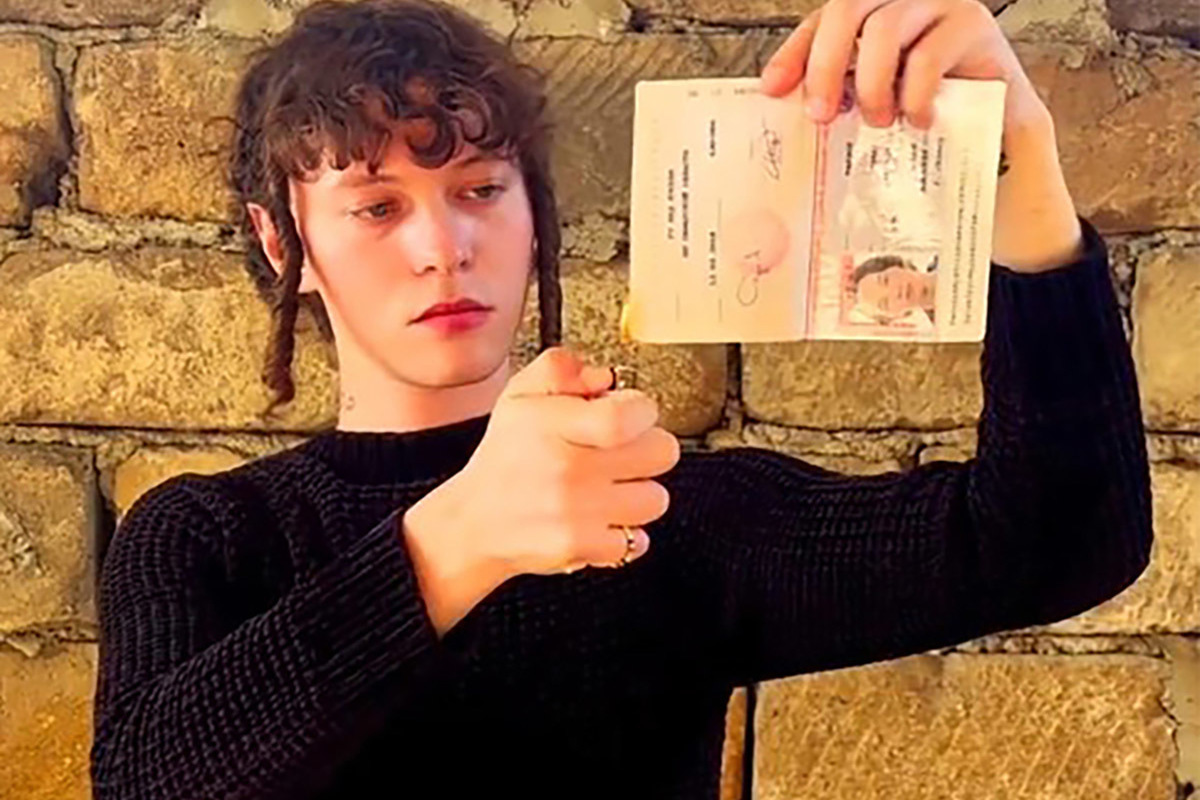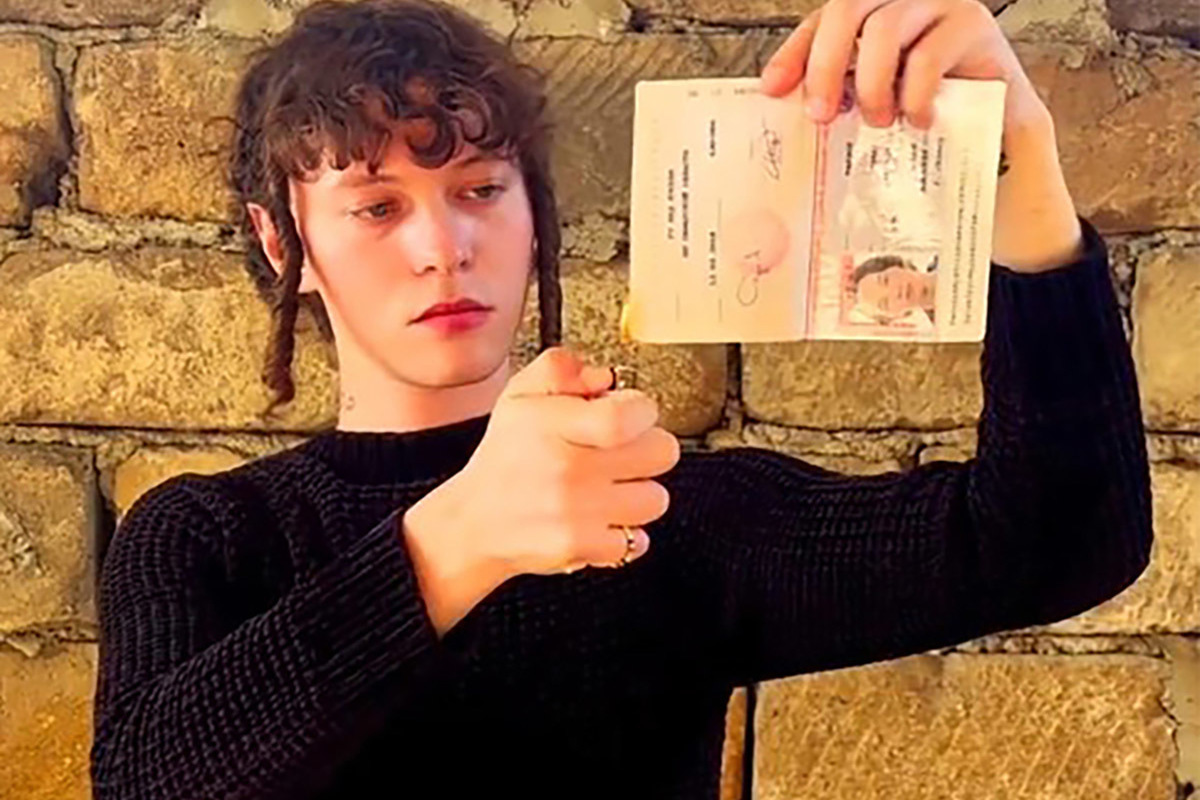 Telegram channel Mash reportsthat singer Charlotte, before leaving Russia, underwent a medical examination at the military registration and enlistment office, which declared him unfit for military service.
The channel claims that the singer underwent a medical examination in Samara before his departure to Yerevan, and that doctors discovered he had "longitudinal flat feet of the 3rd degree" and declared him unfit for military service. At the same time, Mash points out that Charlotte "boasted long before the medical examination" of having a military ID, and therefore he is reportedly now suspected of purchasing counterfeit documents.
The publication says that this inspection is already the fourth for Charlotte - along with an inspection under articles of discrediting the RF Armed Forces, desecration of the state symbol and violation of freedom of religion.