Major repairs of the Lizinsky overpass have been completed in the south-east of Moscow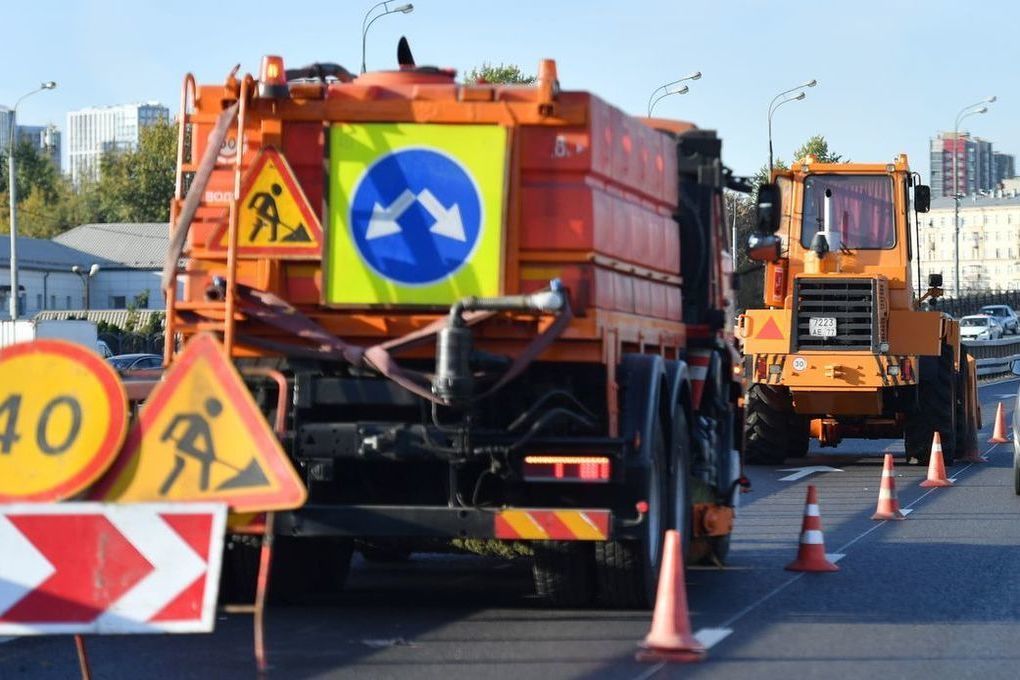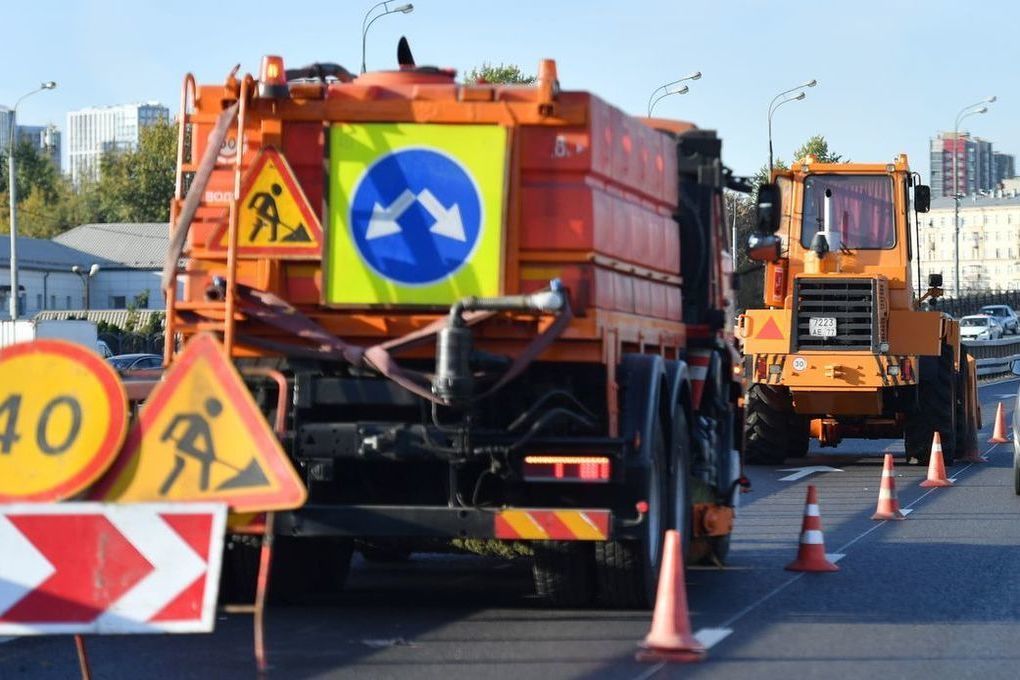 The major repairs of the Lizinsky overpass in the south-east of Moscow were completed by specialists from the Municipal Services Complex. Deputy Mayor of the capital Pyotr Biryukov announced this on Monday, November 20.
"Special attention is paid to the maintenance of bridges; all objects are regularly inspected and, if necessary, a decision is made on their major or current repairs. This year, the Lizinsky overpass, located in the Yuzhnoportov district, was updated," noted Pyotr Biryukov.
According to the Deputy Mayor of Moscow, during the overhaul, traffic on the overpass was partially limited, but not completely closed.
"As part of the project, the bridge deck of the roadway and sidewalks was restored, waterproofing, expansion joints and railings were replaced, the reinforced concrete slab and metal beams of the span were repaired," said Petr Biryukov.
He also noted that the repairs made it possible to eliminate ruts on the road and ensure further safe operation of the facility.
The head of the Municipal Services Complex recalled that over the past 12 years, each bridge facility in the capital has undergone various types of repairs.