Lukashenko warned Zelensky about the consequences of refusing to negotiate: "Destruction of Ukraine"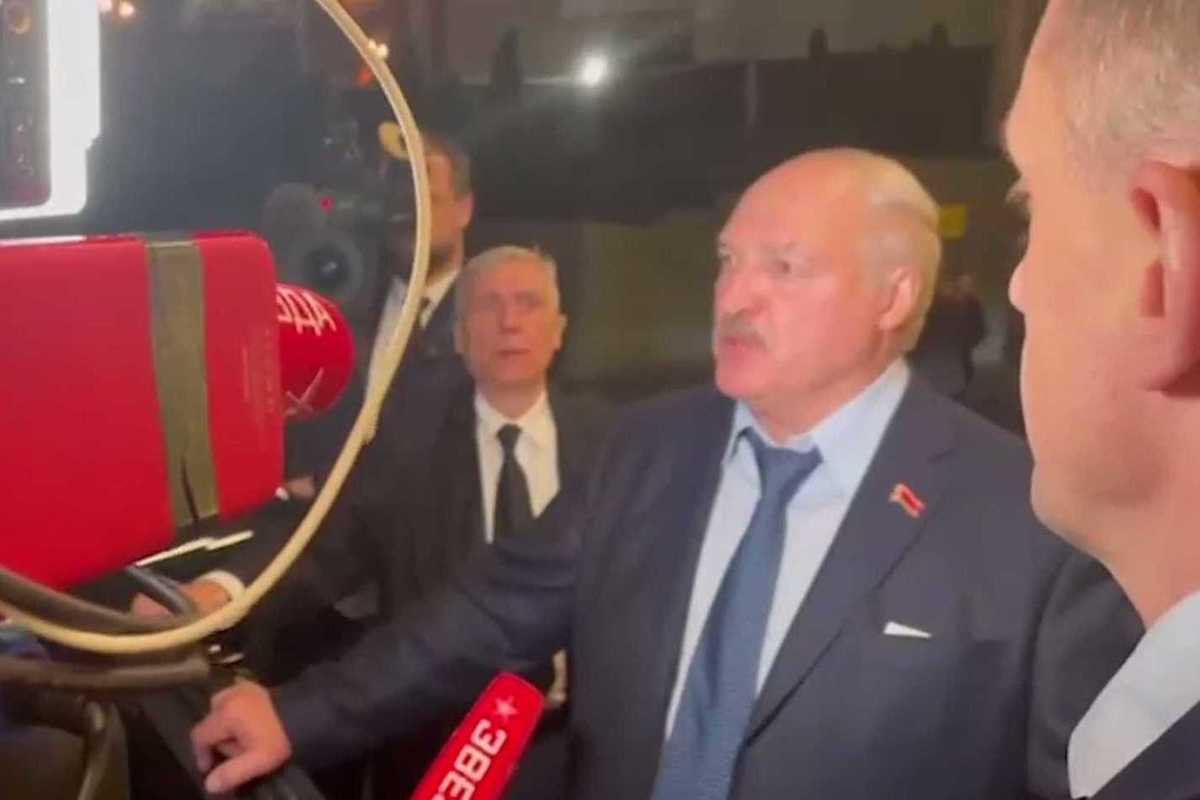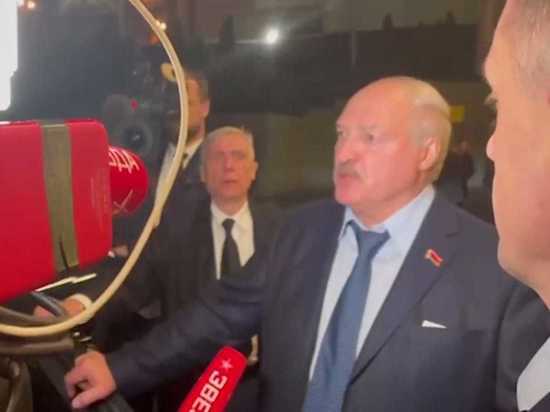 The Telegram channel Pul Pervogo published a video of a conversation between Belarusian President Alexander Lukashenko and the film crew of the Russian TV channel Zvezda, during which he explained why, in his opinion, Ukrainian President Vladimir Zelensky should take negotiating steps to stop the conflict.
"Everything is in the hands of Ukraine," Lukashenka said, adding that this is not because he wants to "push this topic onto Zelensky and Ukraine."
"It's hard, difficult, but we must stop, we must stop it," the Belarusian leader said, adding that this must be done if the Ukrainian leadership does not want "people to die, and in huge numbers."
Lukashenka warned that otherwise, further events would lead not only to the loss of statehood. "It will be the complete annihilation of Ukraine," the President of Belarus said.
At the same time, Lukashenka is confident that it will be possible to restore relations as soon as possible. "We will manage. We will make amends for all this. We will probably be able to explain even now to the Ukrainian people what happened," the Belarusian leader said, adding that now, wherever you throw it, the topic of peace talks on Ukraine is everywhere.
Recall that on the eve of the secretary of the National Security and Defense Council of Ukraine Oleksiy Danilov announced the possibility of a settlement: "Negotiations are only through the sight." And today, Mikhail Podolyak, adviser to the head of the Office of the President of Ukraine, said that there could be no compromise at the expense of the territory of Ukraine.
On Thursday, Russian presidential spokesman Dmitry Peskov once again stressed that "the future and success of the special operation is beyond doubt."