Lokomotiv lost to CSKA in the opening match of the series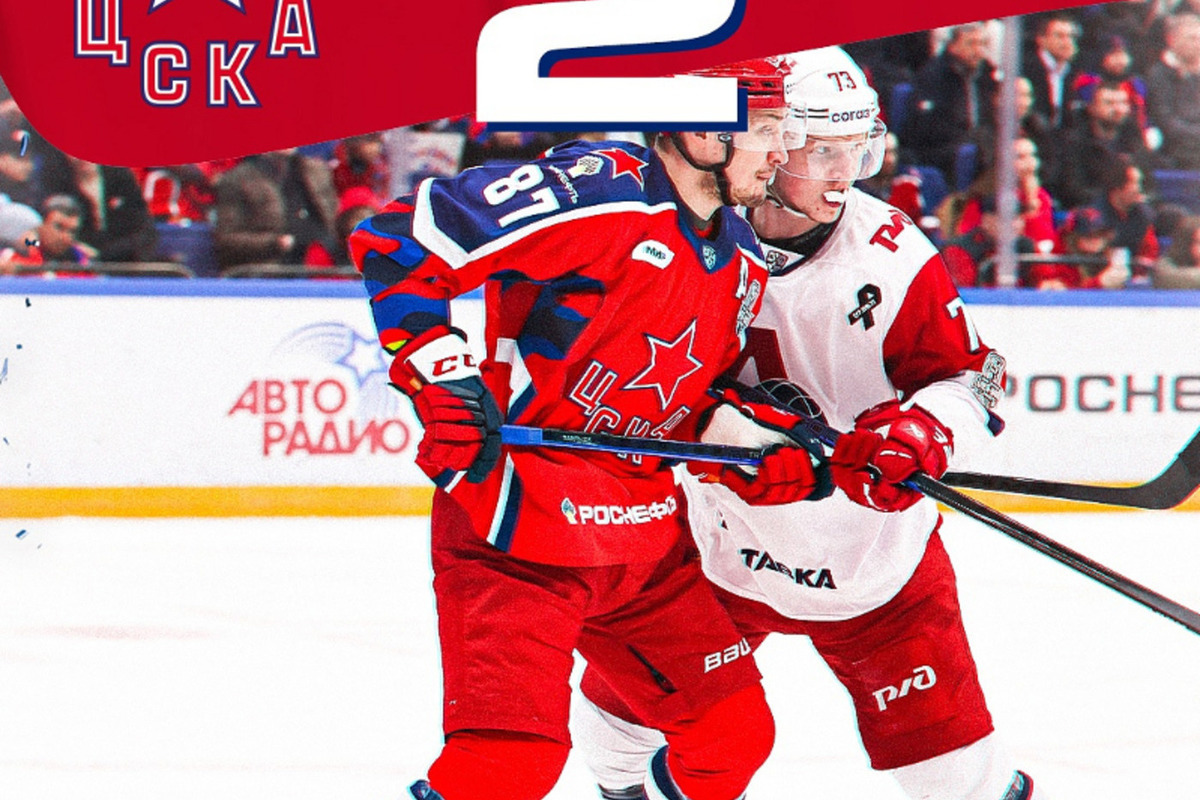 The capital's army team did not give the Yaroslavl "railwaymen" an opportunity to win in the first match of the playoff series. In the first and second periods, the home team failed to open an account. Lokomotiv also failed to hit the opponent's goal. At the beginning of the third period, CSKA were able to convert the majority. And five minutes later - they consolidated their success already in equal compositions.
The game ended 2-0 in favor of CSKA.
Igor Nikitin, head coach of Lokomotiv, commenting on the game, said that the team relaxed and played as a result. But he clarified that nothing has been lost yet. We need to continue.
Lokomotiv will play one more match on the CSKA field. Then the series will move to Yaroslavl.