Latvia dismantled the bridge on the border with Belarus and Russia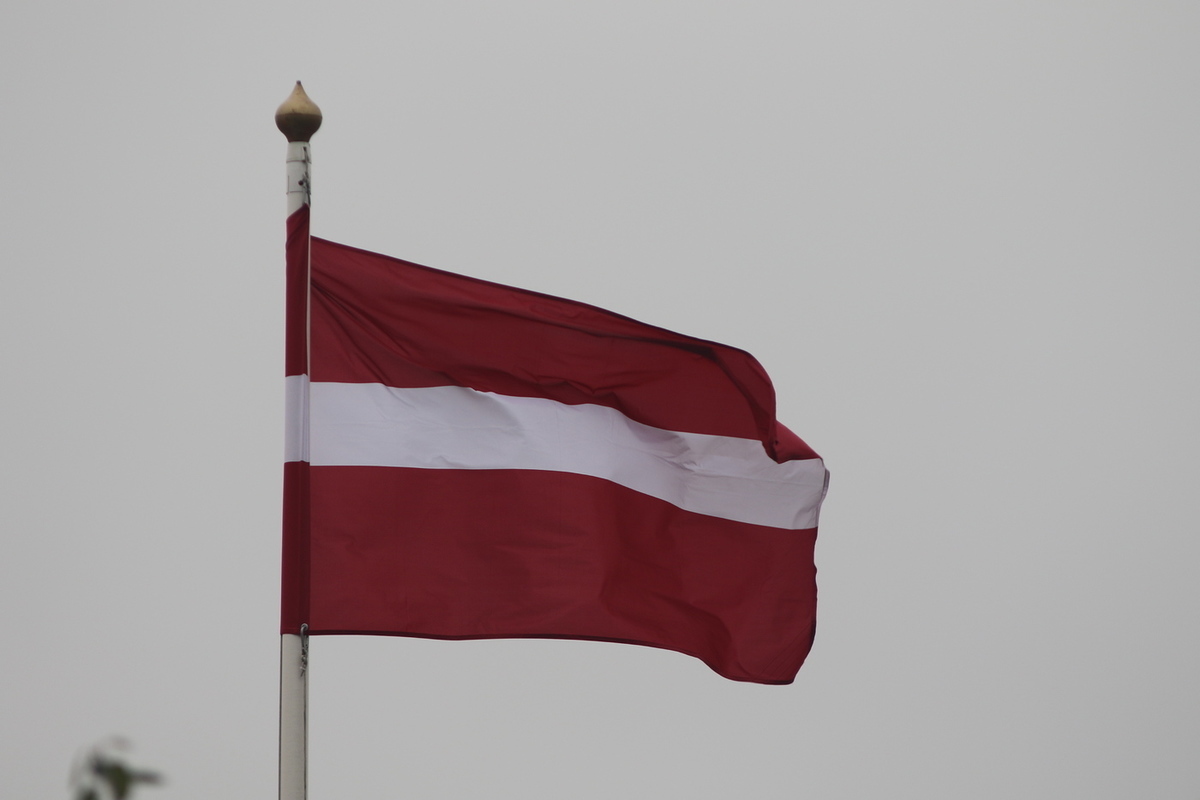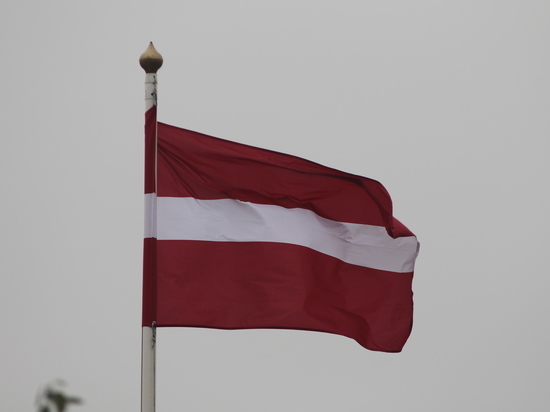 Latvia has dismantled a footbridge across the Sinyukha River in the area of ​​the Friendship Mound at the junction of the borders of Belarus, Latvia and Russia. This was announced by the official representative of the Polotsk border detachment Denis Glebko.
He stated that Riga, without the consent of the Belarusian side, dismantled the bridge along which the state border line passes.
Earlier, the Belta agency reported that the Latvian border guards informed their Belarusian colleagues about the dismantling of the bridge, citing the need to carry out work on the construction of engineering and technical infrastructure.
Glebko called this statement of the Latvian authorities "blatant lies." He, in particular, noted that for the Latvians it was just an excuse to "lose and erase our history"