Khusnullin reported to Putin that people are actively returning to Mariupol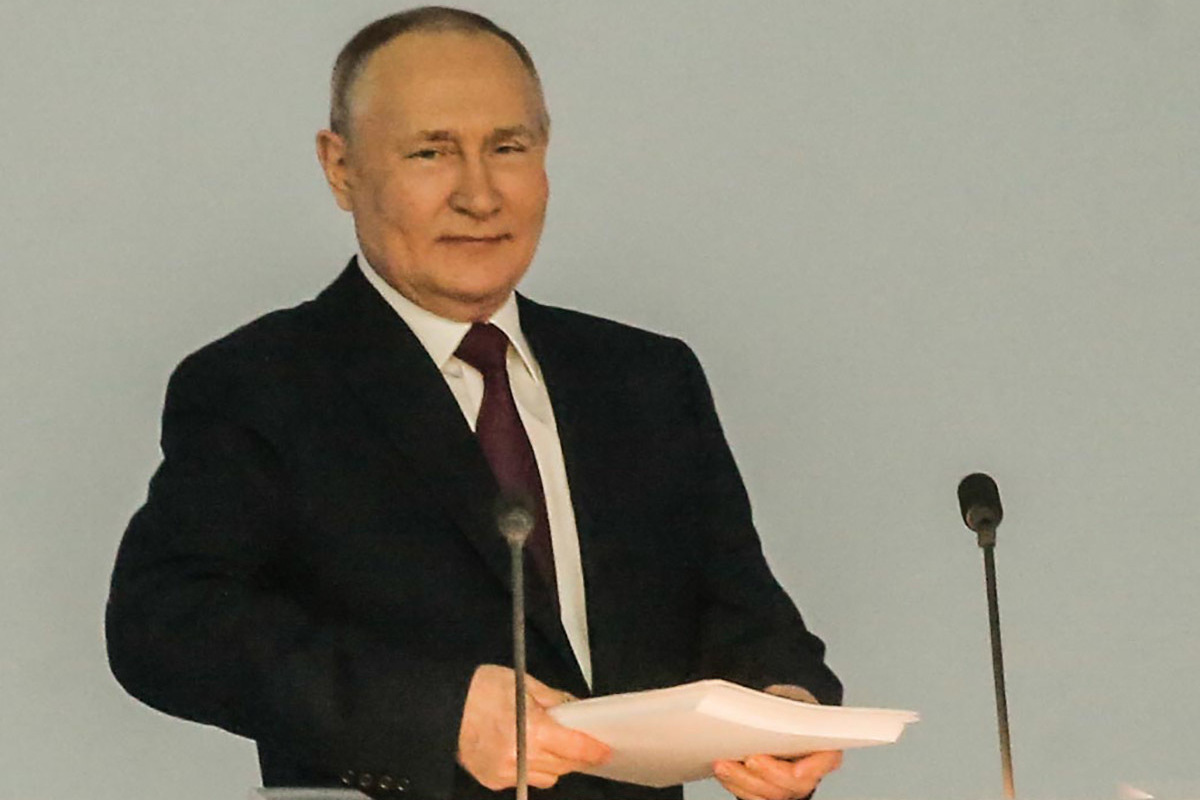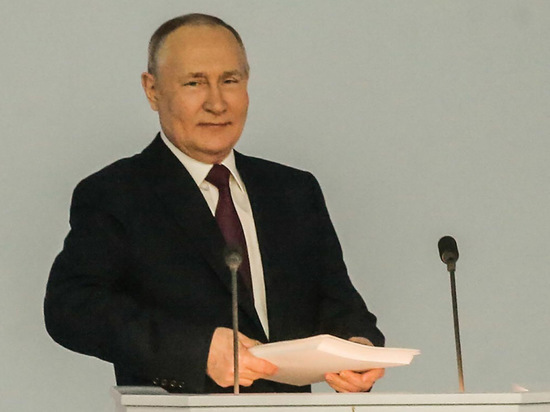 Russian Deputy Prime Minister Marat Khusnullin told President Vladimir Putin during his visit to Mariupol that residents were returning to the city.
"The people began to return," Khusnullin said. "When they saw that restoration was underway, the people began to actively return."
He added that "population growth" has been recorded.
As previously reported, Putin during night trip met with several residents of Mariupol and went to their apartment in a new house.
Russian special operation in Ukraine: online broadcast March 19