Borrell: Kosovo and Serbia agree to normalize relations with EU support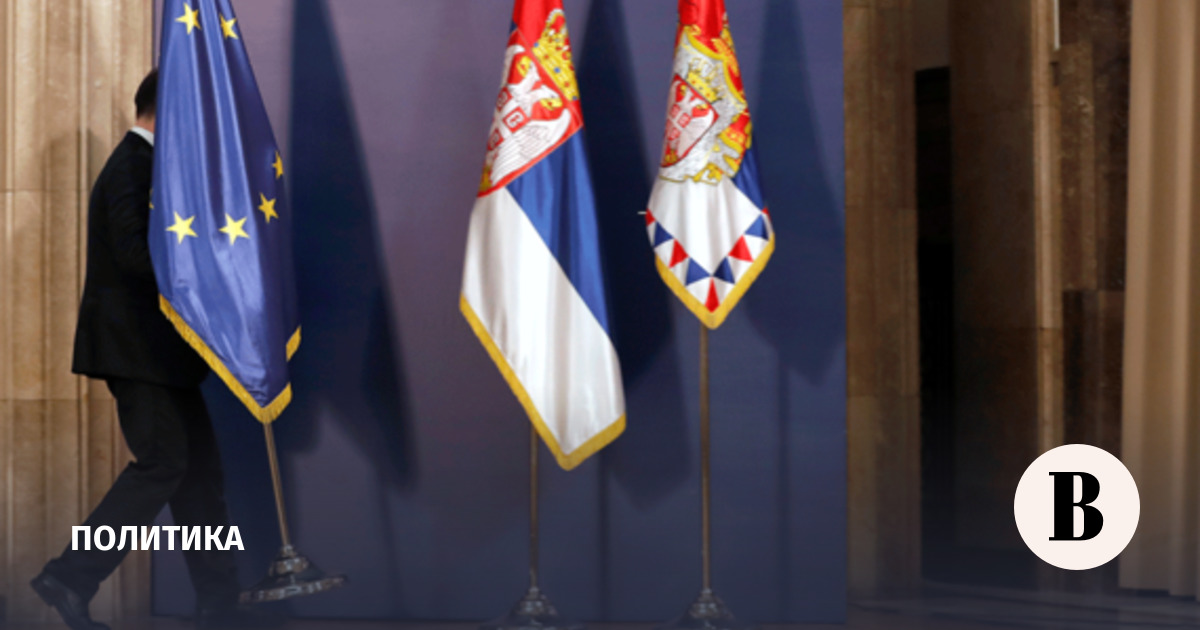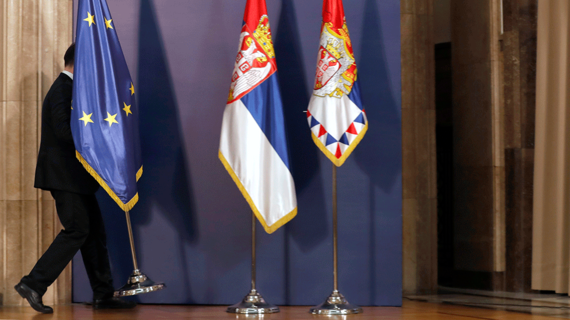 Authorities in Kosovo and Serbia have reached an agreement to implement the European Union-backed agreement to normalize relations, EU High Representative for Foreign Affairs and Security Policy Josep Borrell said on Saturday. At the same time, Pristina and Belgrade stated that disagreements between the parties to the negotiations remain, writes Reuters.
According to the agency, the agreement was reached as a result of 12-hour negotiations, which were held by Kosovo Prime Minister Albin Kurti, Serbian President Aleksandar Vucic and European officials. The president and prime minister are said to have held separate meetings with Borrell ahead of the tripartite meeting in North Macedonia. Vucic, following the talks, said that the parties did not agree on all points.
"Despite the differences, we had a decent conversation," he said at a press conference.
Pristina pledged to start the formation of the Community of Serbian Municipalities in Kosovo and Metohija, writes TASS with reference to Vucic's statement.
"It is of great importance for us that the formation of [Приштиной] Communities of Serbian municipalities, moreover, in accordance with the previously reached agreements within the framework of the dialogue. I must say that I'm really happy about it. <...> We have drawn our red lines, I think we have moved forward. I believe that Pristina will fulfill or begin to fulfill its obligations, because it is noted that [Приштина] immediately begins the formation of the Community of Serbian Municipalities in Kosovo and Metohija," Vučić said.
According to Reuters, the annex on the implementation of the agreement states that the EU is committed to organizing a donor conference within 150 days to develop an investment and financial assistance package for Kosovo and Serbia.
On February 27, Borrell published the full text of the draft agreement between the authorities of Serbia and Kosovo, which in Belgrade is called the "Franco-German" plan for the settlement of relations between them. Experts call the document "the actual recognition of Kosovo's independence" and suspect that Serbia, if adopted, will have only one serious obstacle on the way to the European Union - the absence of sanctions against Russia, Vedomosti wrote earlier.
The plan consists of 11 points. The most important of them concern the international status of Kosovo. They affirm Serbia's refusal to establish any obstacles for Kosovo's accession to any international organizations, including the UN. It is the lack of representation at the main world forum that is one of the barriers to the universal recognition of Pristina, which, according to the Serbian constitution, is an integral part of the country. In return, Serbia receives the right to direct financial assistance to national communities in Kosovo, the formalization of the status of the Serbian Orthodox Church in the region, and the protection of Serbian culture and religion.