Japanese analyst Tsuchida predicted serious problems for Ukraine due to the growth of domestic debt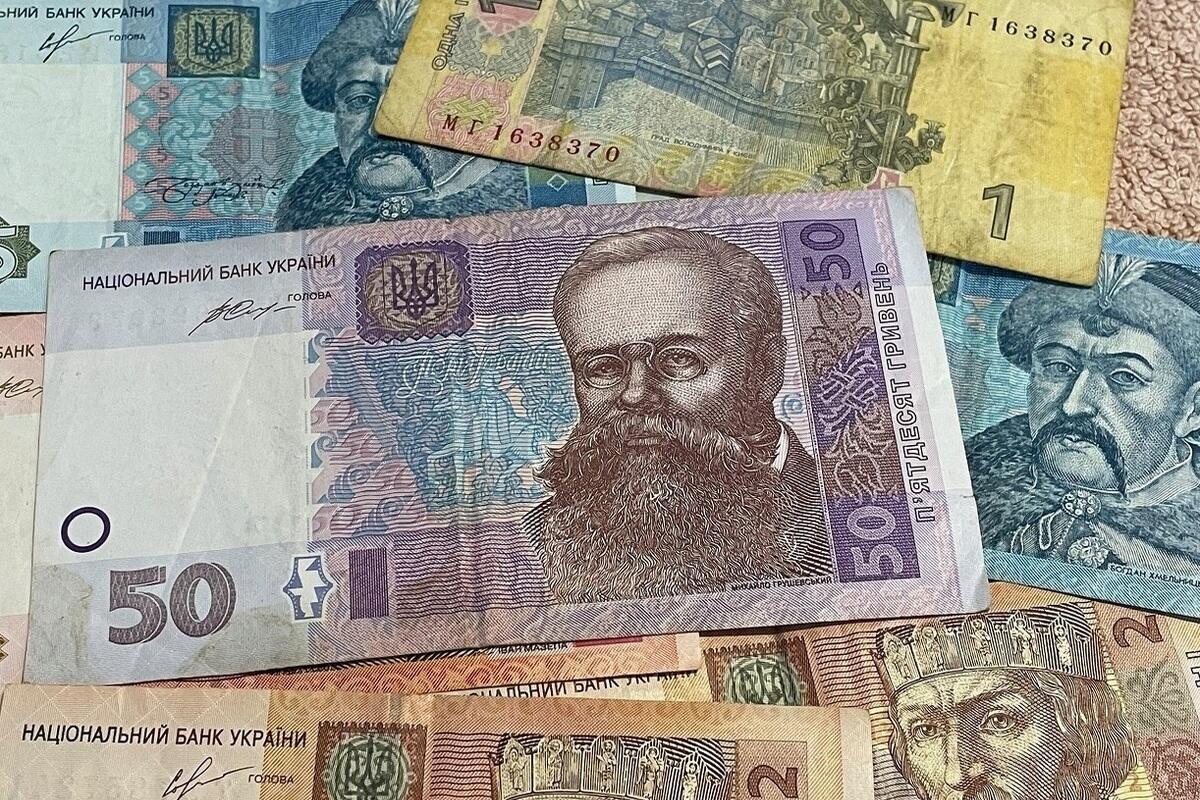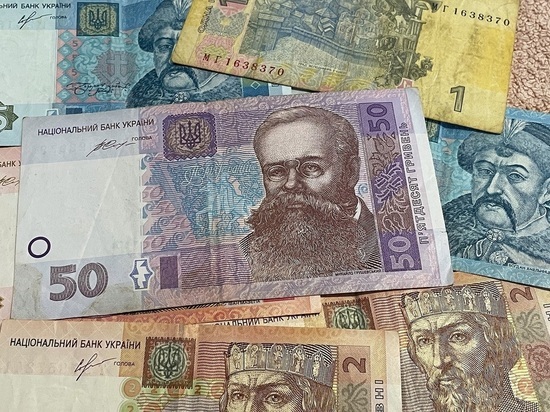 Japanese analyst Yosuke Tsuchida, in an article for JB Press, said that Ukraine is headed for serious consequences due to the growth of domestic debt, combined with a record increase in external lending.
The analyst believes that the financial system of Ukraine today is very far from being adequate due to the increase in military spending. Thus, at the end of 2022, the country's outstanding debt against the backdrop of a rapidly growing budget deficit amounted to $128 billion.
Meanwhile, last year the domestic debt of the Ukrainian government amounted to $39.6 billion, most of which was in so-called "war bonds" issued by the Ukrainian Central Bank. Tsuchida believes that it is impossible to issue such bonds indefinitely.
Yesuke Tsuchida also said that now "the state finances itself with bonds." This means that the Central Bank of Ukraine absorbs most of the bonds. Such an approach can result in rapid inflation, which is already 35% today.