In Voronezh, "Buran" lost to the Krasnoyarsk HC "Sokol"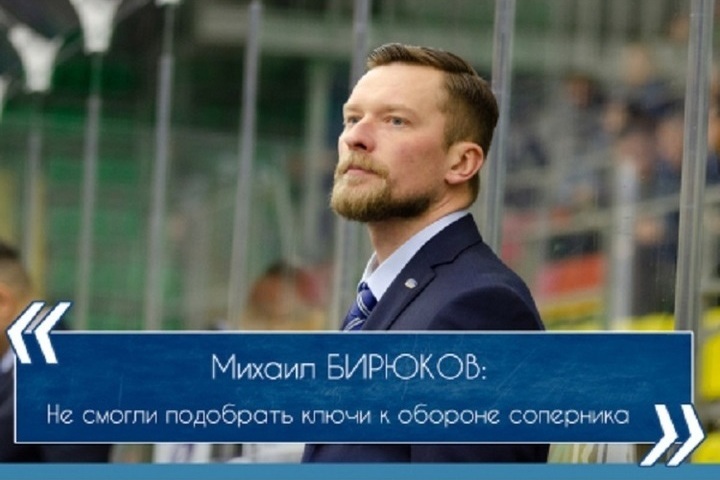 In the games of the All-Russian Hockey League in Voronezh, Buran lost to the Krasnoyarsk Sokol with a score of 1:3. This was announced on the day of the game, September 21, on the official website of the HK.
Prokhor Korbit sent the only puck into the opponent's goal at the end of the match, breaking up the devastating score. The gate was attacked by six Voronezh players. Krasnoyarsk goalkeeper Rafael Khakimov did not hold back the onslaught of the Voronezh team.
During the match, the Voronezh team repeatedly created dangerous situations, as they had a numerical advantage. However, the protection of the "Falcon" did not give the home team the opportunity to score the puck into the goal.
Mikhail Biryukov, the head coach of Buran, commented on the loss of his team:
– I can't blame my guys for not trying. Everyone tried, but in addition to efforts, as they say, one must still be able to. We conceded light goals, got caught on the counterattack three times. But they could not find the keys to the defense and the opponent's goalkeeper.
The annual championship of the VHL - the Silk Road Cup - this year began on September 3, will end on February 17, 2023. 26 hockey clubs from Russia take part in it. The top 16 teams will advance to the playoffs.
Subscribe to our groups in social networks: In contact with, Classmates and Telegram.