In the Khabarovsk Territory, jobs will be assigned to mobilized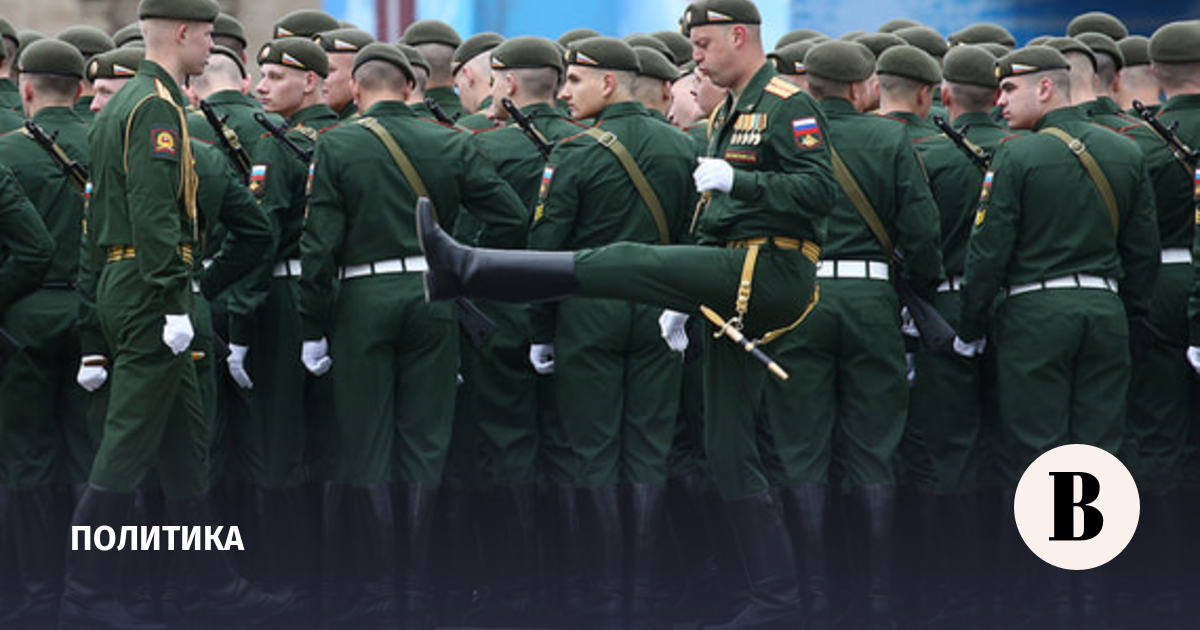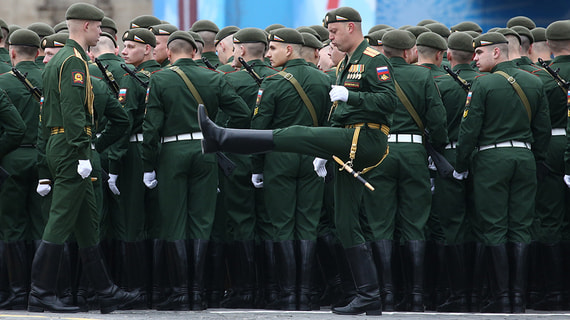 The Governor of the Khabarovsk Territory, Mikhail Degtyarev, signed a decree according to which all residents of the region called up for military service on partial mobilization will retain jobs.
"The document determines that employees of state authorities, local self-government, subordinate state and municipal institutions and organizations ... who operate on the territory of the region, in the event of their being called up for military service, retain their place of permanent work," – wrote he is in his Telegram channel.
Earlier, Andrei Krasov, First Deputy Chairman of the State Duma Committee on Defense, said that United Russia, together with the Cabinet of Ministers, had developed a bill on preserving jobs for the participants in the special operation. He also said that, according to the document already sent to the government for feedback, citizens who fell under the mobilization and serve under the contract are guaranteed to receive all the required social benefits.
On September 21, Russian President Vladimir Putin announced a partial mobilization in the country. Russians called up for military service by mobilization "will receive the status, payments and all social guarantees of military personnel serving under a contract," Putin promised.
Later, Defense Minister Sergei Shoigu explained that about 300,000 people in the reserve were subject to conscription under partial mobilization. At the same time, he stressed that there is no talk of mobilizing students or conscripts. Military personnel who have combat experience and a highly demanded military registration specialty are subject to partial mobilization; this is only 1% of Russia's total mobilization resource.
On the same day, Federation Council Speaker Valentina Matvienko announced that all benefits for participants in the special operation, including medical and tax benefits, would be extended to those who fall under partial mobilization. On behalf of the president, amendments to the legislation are being prepared to ensure labor guarantees for participants in a special military operation, she added.
Subscribe on Vedomosti on Telegram and stay up to date with the main economic and business news.