In Russia for the first time opened a case for the repost of "Medusa"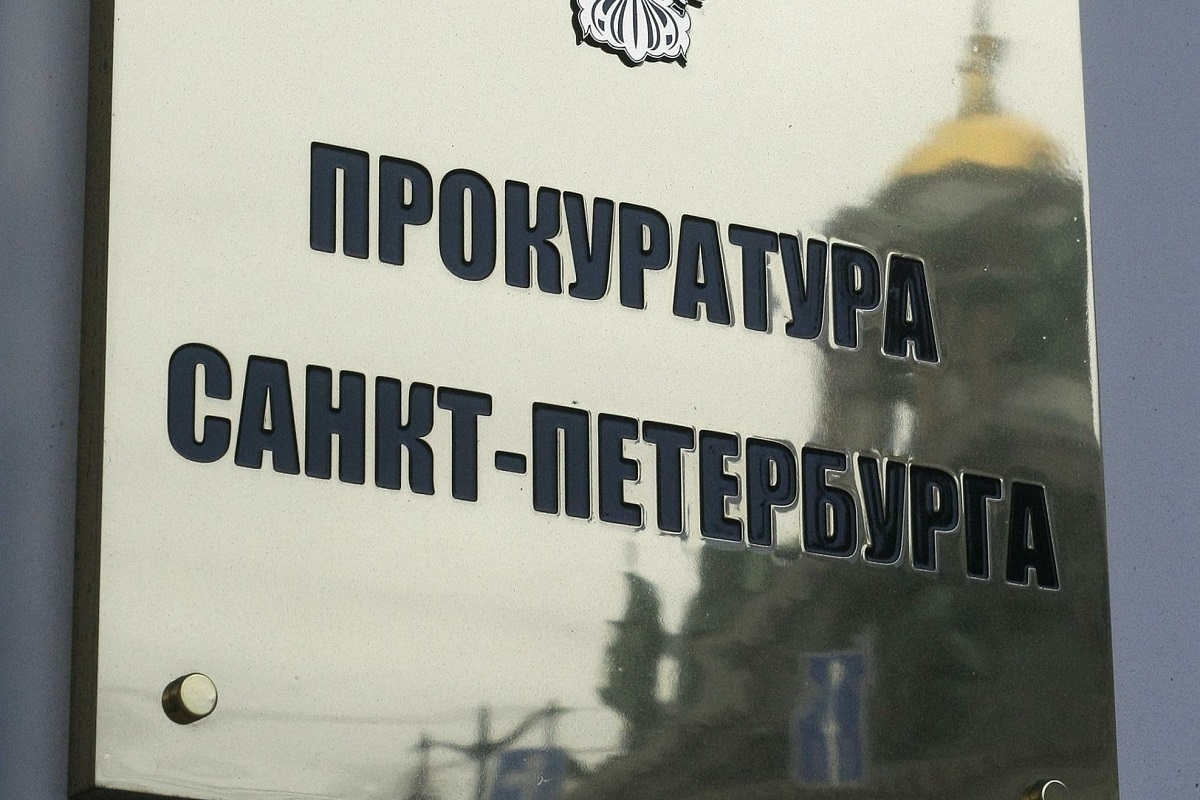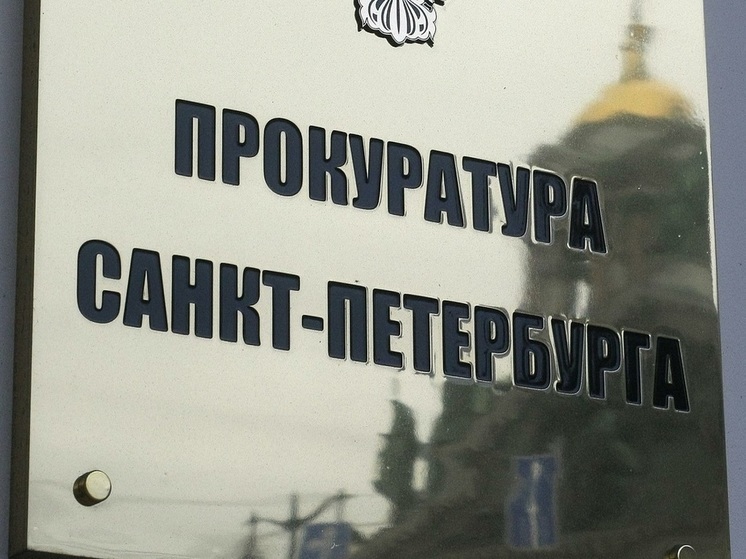 Former editor-in-chief of Ekho Peterburga Nechay opened an administrative case for reposting Meduza
The human rights project "The First Department" in a publication on its Telegram channel reports that an administrative case has been opened against the journalist and former editor-in-chief of the publication "Echo of Petersburg" Valery Nechay for participation in the activities of an undesirable organization (Article 20.33 of the Code of Administrative Offenses of the Russian Federation). The reason for this, according to the project, was the repost of materials from the Meduza publication (recognized as an undesirable organization in the Russian Federation and included in the register of foreign media agents). It is specified that the case against Nechay was the first administrative case for reposting publications of the publication.
Information from the "First Department" indicates that Nechay was summoned to the prosecutor's office to hand over a copy of the decision to initiate an administrative case against him. The text of the letter, which is at the disposal of the lawyers of the project, states that the materials of the check on the fact of distribution of materials of an undesirable organization were received by the prosecutor's office of the Admiralteisky district of St. Petersburg from the city prosecutor's office.
The draft clarified that no other details of the case were given, and also noted that Nechay personally did not receive a letter about the initiation of an administrative case against him and learned about it from the "First Department".