Media: Special Chairman of the People's Republic of China urged to keep new regions for Russia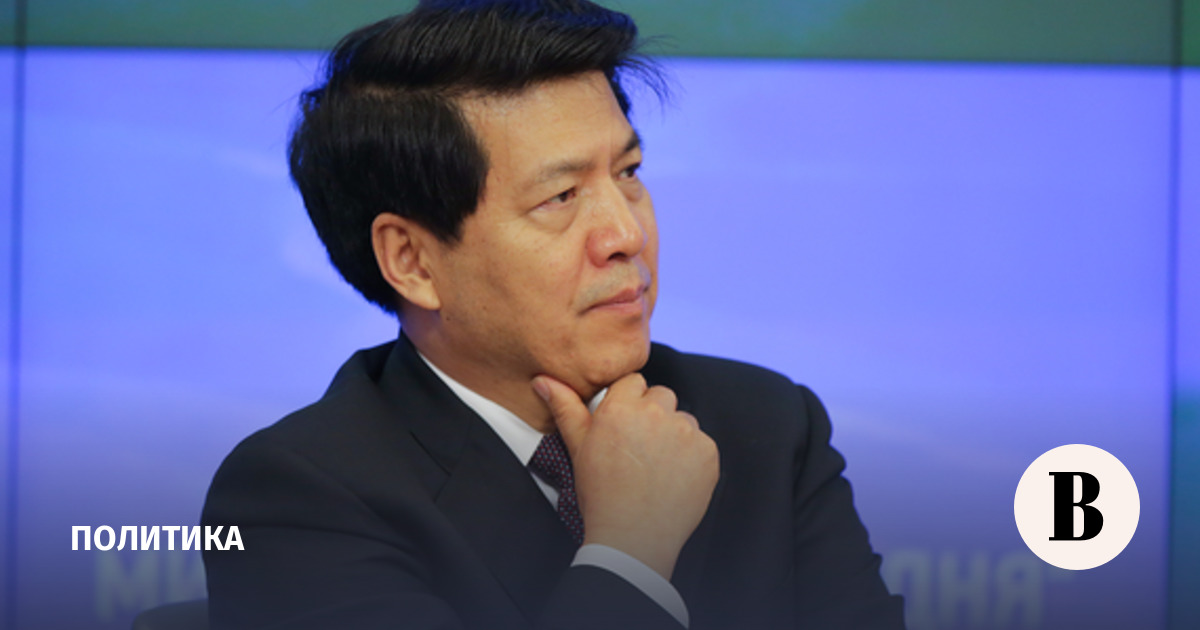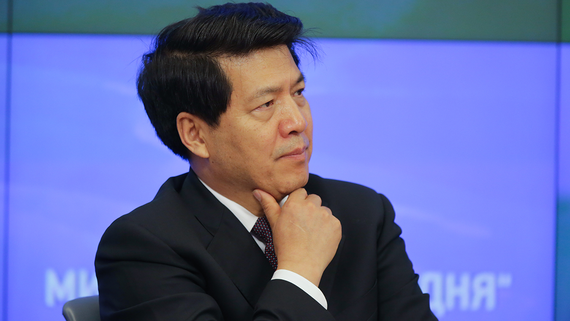 Chinese Special Chairman Li Hui, during a trip to Europe, in which he discussed the problems of the Ukrainian crisis, called for a ceasefire in Ukraine on the condition that Russia retain the territories that were part of it. About it writes The Wall Street Journal, citing sources.
The publication notes that Li, sent to promote Beijing's peace plan for Ukraine, "carried a clear message: US allies in Europe must defend their autonomy and call for an immediate ceasefire," while leaving Russia included in its regions.
May 26 Li Hui arrived to Moscow to negotiate a settlement of the crisis in Ukraine with Russian Deputy Foreign Minister Mikhail Galuzin. He will later be received by Foreign Minister Sergei Lavrov. Prior to this, the Special Representative of the People's Republic of China paid a working visit to Ukraine, Poland, France, Germany and Belgium, where he also discussed the problems of the Ukrainian crisis.
On February 24, on the anniversary of the start of the special operation, China presented its plan to get out of the Ukrainian conflict, which includes 12 points, including respect for the sovereignty of all countries, the cessation of hostilities, the start of peace negotiations, etc. Western countries and official Kiev rejected this plan.
Russia's special operation in Ukraine began on February 24, 2022. Putin called the protection of the inhabitants of Donbass, as well as the demilitarization and denazification of Ukraine, the goals of the special operation. In October 2022, the LPR, DPR, Kherson and Zaporozhye regions became part of Russia.