Gloomy Akinshina appeared without Kozlovsky at a closed presentation: discord is suspected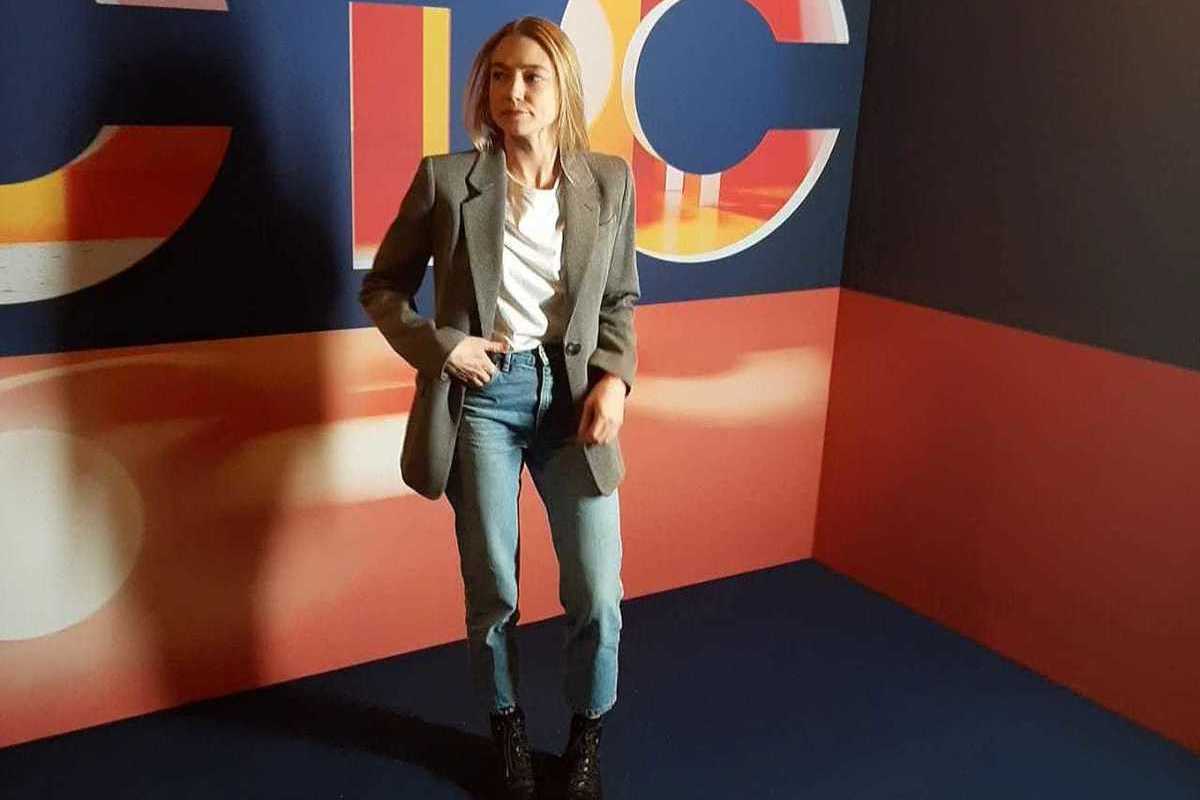 The actress hastened to run away from journalists
Actress Oksana Akinshina rarely attends events. Recently, she appeared not alone, but in the company of actor Danila Kozlovsky, which created some excitement around her person. There has been talk for a long time that there is an affair between colleagues.
True, the artists themselves never commented on rumors about their relationship, and in principle did not communicate with journalists. And Danila Kozlovsky periodically threatened to break the correspondents' cameras. Oksana herself, fortunately, was not noticed in such situations, but the fact that for some reason she does not like journalists has long been clear to correspondents. So this time she showed not the greatest love for media representatives. Oksana appeared in the press area at the STS presentation, quickly changed several poses while taking photographs, smiled a couple of times as if on command, and quickly walked away to another floor. At the same time, the journalists did not hear a word from her. After the photo shoot, Oksana seemed to remember something, instantly became gloomy and left.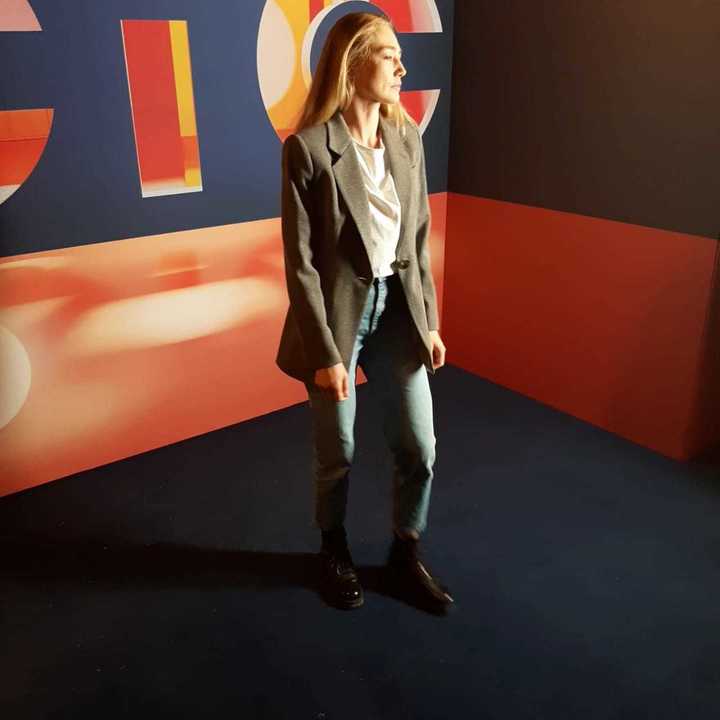 What happened, journalists are now wondering. Perhaps a black cat ran between her and Kozlovsky, and this is the reason why they were not together, and Akinshina was not in the spirit.
Those present also noticed that Oksana had lost even more weight, which was especially noticeable in rather tight jeans. Well, as you know, girls often lose weight because of their worries. Whether the information about the separation will be confirmed, apparently, we will find out at the next social events.