Gagin: APU attempted a counterattack on Artemovsk from Chasov Yar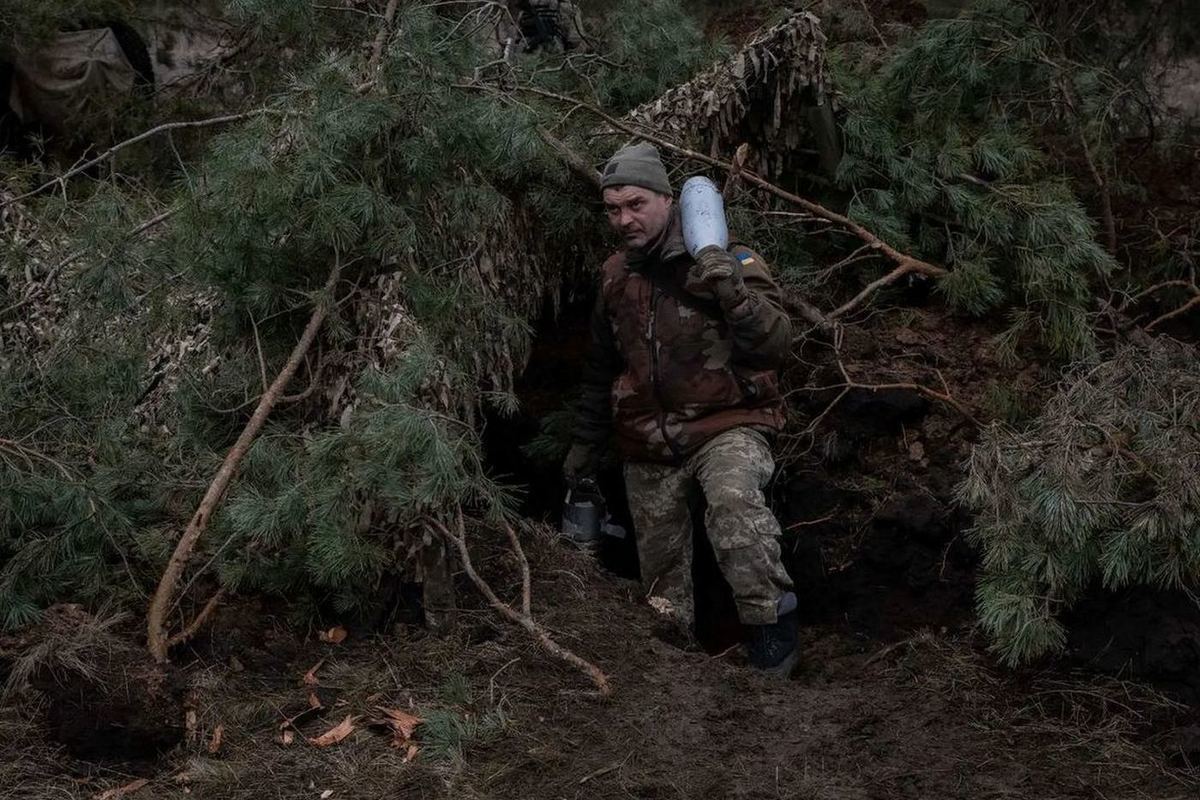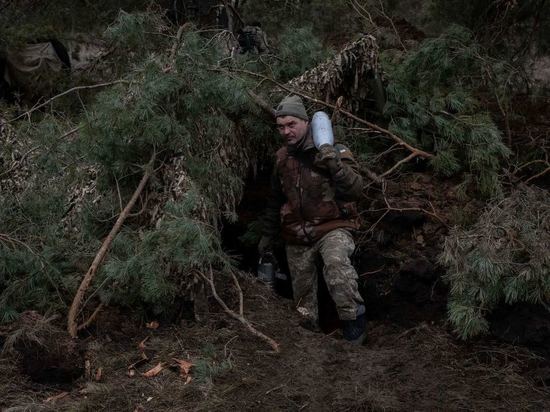 Advisor to the Acting Head of the DPR, Yan Gagin, said on the Russia 24 TV channel that Ukrainian troops attempted a counterattack on Bakhmut (Artemovsk) from Chasov Yar.
According to Gagin, the Armed Forces of Ukraine concentrated a rather serious grouping in Chasov Yar, having transferred fresh units there.
"They have already tried to carry out a counteroffensive, to enter the city (Artemovsk)," he said.
Gagin added that this attempt was stopped, but the enemy had a lot of forces left in this direction.
As for Artyomovsk itself, according to Gagin, there are about 10 thousand military personnel of the Armed Forces of Ukraine there.
Earlier, Gagin reported that Russian troops control about 70% of the territory of Artemovsk.