Football players from Yaroslavl "Shinnik" will ride on a new bus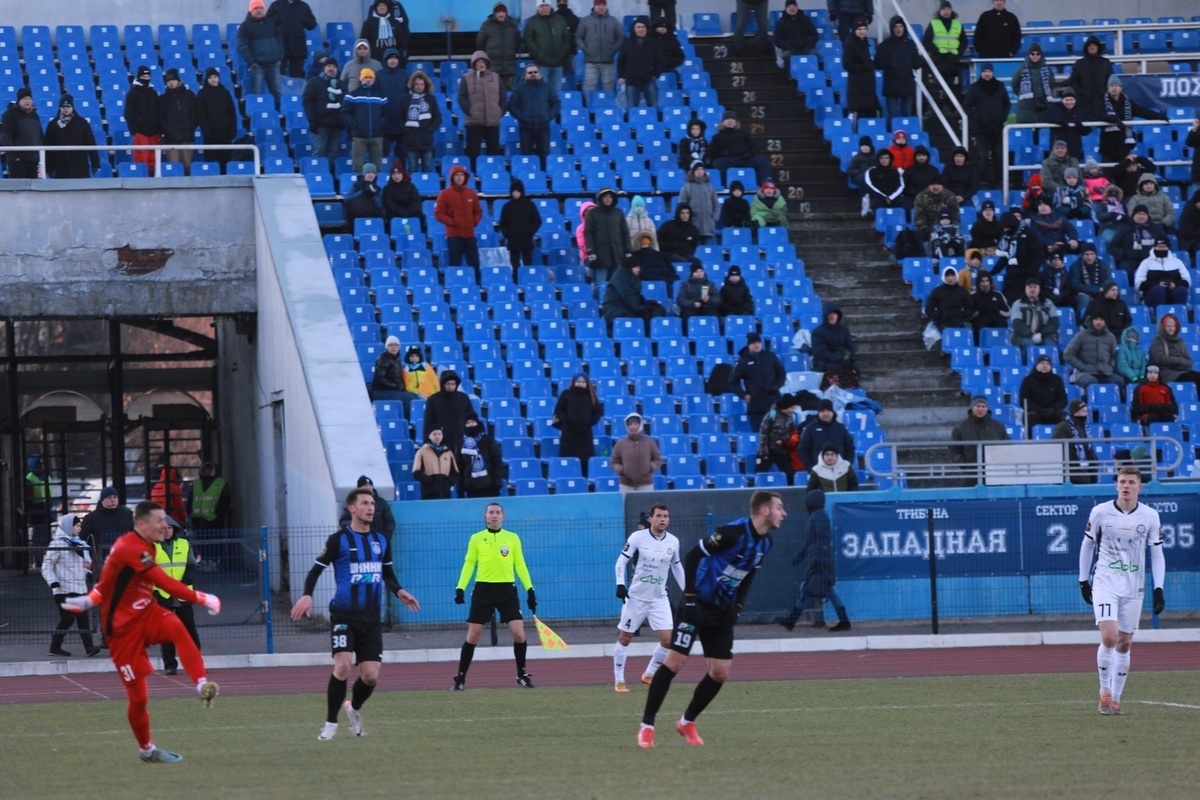 The head of the region thanked the Yaroslavl football players for the match with KamAZ, which they drew.
At the time of the decisive meeting of the final stage, the opponents were two points ahead of the Yaroslavl team. But this not entirely rosy result did not prevent the governor from making a good gift to the football players on the eve of the New Year holidays.
Handing over the keys to the new bus, which is decorated with the colors of the club, Mikhail Evraev noted that the Yaroslavl residents are proud of our FC, and promised that the training base in Belkino will be modernized in the near future. Funds will also be allocated to repair the access road.