Fear of retribution: human rights activist Baraka explained why Zelensky is not returning to Kyiv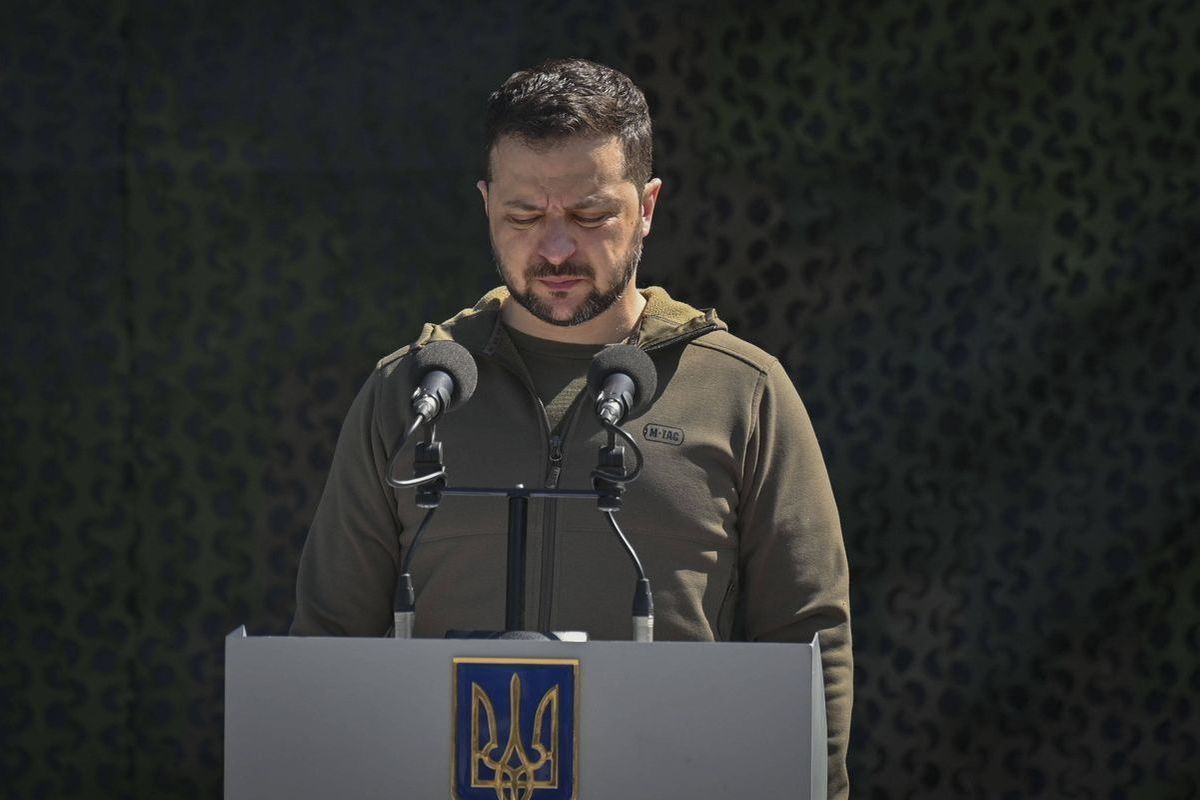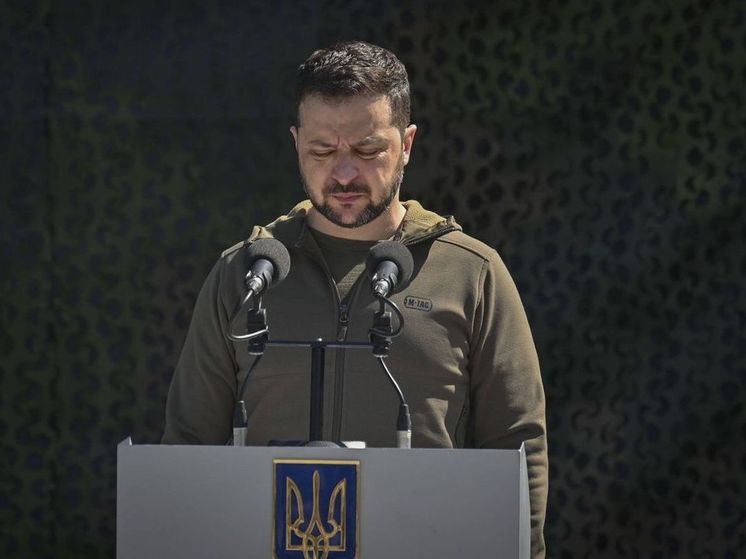 Human rights activist Baraka called the reason for the frequent departures of Zelensky
President of Ukraine Volodymyr Zelensky has recently been actively traveling to other countries, practically not appearing at home. According to American human rights activist Ajamu Baraki, this is due to the politician's fear of retribution for trying to attack the Kremlin.
In response to a statement by one of the journalists that the attempt to strike the Kremlin with drones was a mistake, Baraka said that "it helps to explain why Zelensky seems to be reluctant to appear in Ukraine lately."
On the night of May 3, two Ukrainian drones made an attempt to strike at the Kremlin, but the Russian military eliminated the vehicles. The dome of the Senate Palace suffered little damage, which was quickly repaired. No one was hurt, Russian President Vladimir Putin at that time was in another residence.
After that, State Duma Speaker Vyacheslav Volodin said that President of Ukraine Volodymyr Zelensky, giving orders to carry out terrorist attacks, stood on a par with other international terrorists. For this reason, "we will demand the use of weapons that are capable of stop and destroy the Kyiv terrorist regime".
The head of Chechnya, Ramzan Kadyrov, said that "the organizers will have to answer for this act, no matter on which hemisphere of the Earth they are," and retribution "will be surgically and jewelerly accurate".